Premier League
Late signings mean Wolves will only improve as season goes on
Wolves started life back in the Premier League with a very promising draw against a good Everton side on Saturday evening.
While Nuno Espirito Santo will be pleased with his side's start, he must be licking his lips with what's to come as his late signings are yet to be thrown into the Premier League.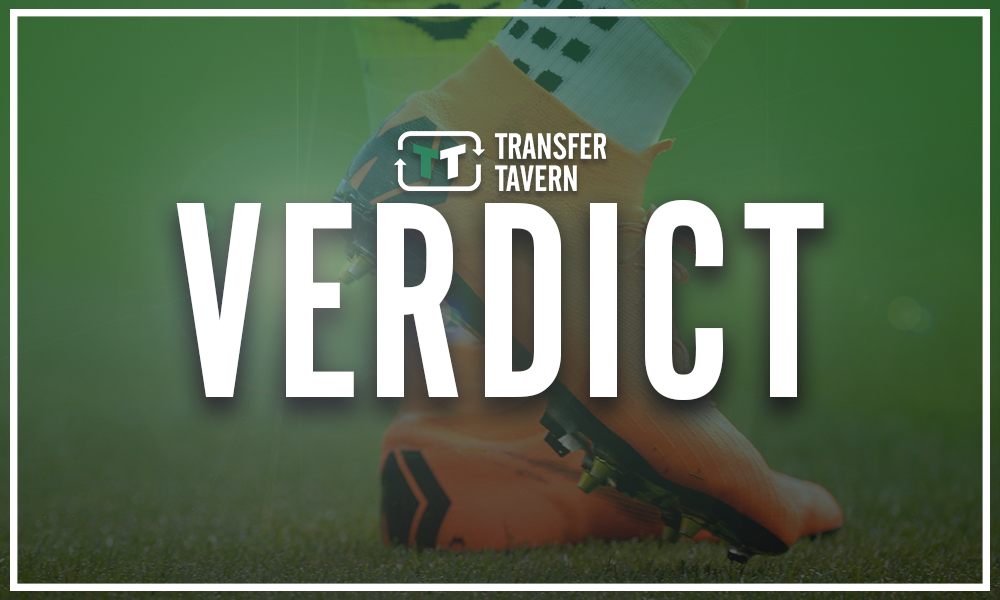 While high profile signings such as João Moutinho, Rui Patricio, Raúl Jiménez and Jonny Castro made their league debuts for Wolves, there are other promising signings in the waiting.
The late signings of Leander Dendoncker from Anderlecht and Adama Traoré, turned Wolves from a good newly promoted team, to a side that can be seriously competitive for any team in the Premier League.
The versatility of Dendoncker will prove to be invaluable as the season goes on. He can offer back-up to Moutinho and the brilliant Rúben Neves, while also covering for the back three. Dendoncker is a high-quality player, and it would not be surprising to see him earning a starting berth as the season progresses in either the midfield or defence.
Likewise, Adama Traoré is likely to push himself into the starting XI as he acclimatises to his new club. Hélder Costa and Diogo Jota are quality players, and Traoré will need to be at his best to usurp them. But it is this strength in depth that will improve a side, with high calibre players missing out, it only increases the competition in training and drive of the players.
Therefore it's not necessarily what the new signings will bring on the pitch that will benefit Wolves this season, but the culture it will create at the club. That is what will take a side from being strugglers in the top division, to a top ten side that can compete in different competitions.
Next up is Leicester, where Wolves can start to see the results of their late summer signings.