Latest Arsenal failing could cost the club a top-four finish yet again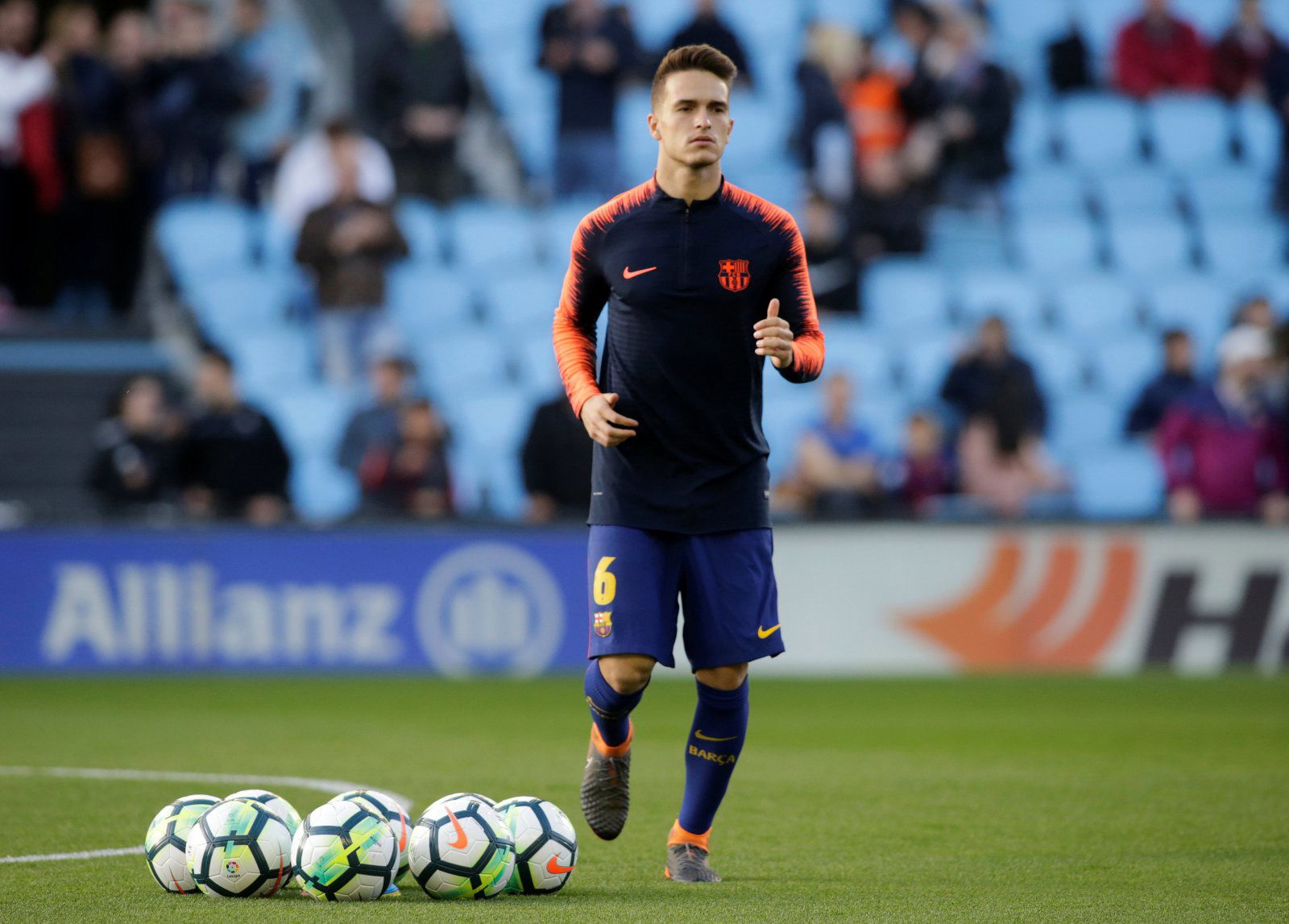 Arsenal have been out of the Champions League for a couple of years, and there was genuine hope that under Unai Emery, they could get back to the promised land.
However, that's now looking unlikely, despite their recent win against Chelsea, and their chances have taken another hit after the club suffered a big transfer blow. According to the Daily Mail, Arsenal's move for Denis Suarez of Barcelona has broken down – after the clubs failed to agree on a potential permanent transfer cost at the end of the loan. 
This is, of course, a huge blow for the club. He's a top player, and he Emery seemed like a big fan, judging by the club's interest. However, with just days to go until the transfer window closes, this also means that it's looking unlikely that the club will be able to tie down any major deals between now and the end of the month, especially given their apparent financial struggles.
Suarez, in many ways, seemed like an ideal target.  He's a creative midfielder with bags of technical ability, and he would have provided the Arsenal midfield with another string to its bow. On top of that, just the prospect of adding a new body to the team could have helped to rejuvenate a squad that has been inconsistent this term.
Perhaps even the arrival of Suarez would have meant that Aaron Ramsey could have left Arsenal in January for a fee rather than on a free in the summer. Yet, that boat has likely sailed now too.
Instead, though, Arsenal look set for yet another quiet window, and that's the last thing that the Gunners need. As the teams around them upgrade and continue to impress on the pitch, Arsenal risk falling behind. They had great progress earlier in the season, owing to their summer spending, but as always with the Gunners, it's one step forward, two steps back.
They've got a great chance of finishing in the top four. After all, Chelsea are struggling and Tottenham have injury issues. But alas, the Gunners don't look to be set to take advantage.
Thoughts?