Latest Jack Wilshere news is proof that Arsenal dodged a bullet in the summer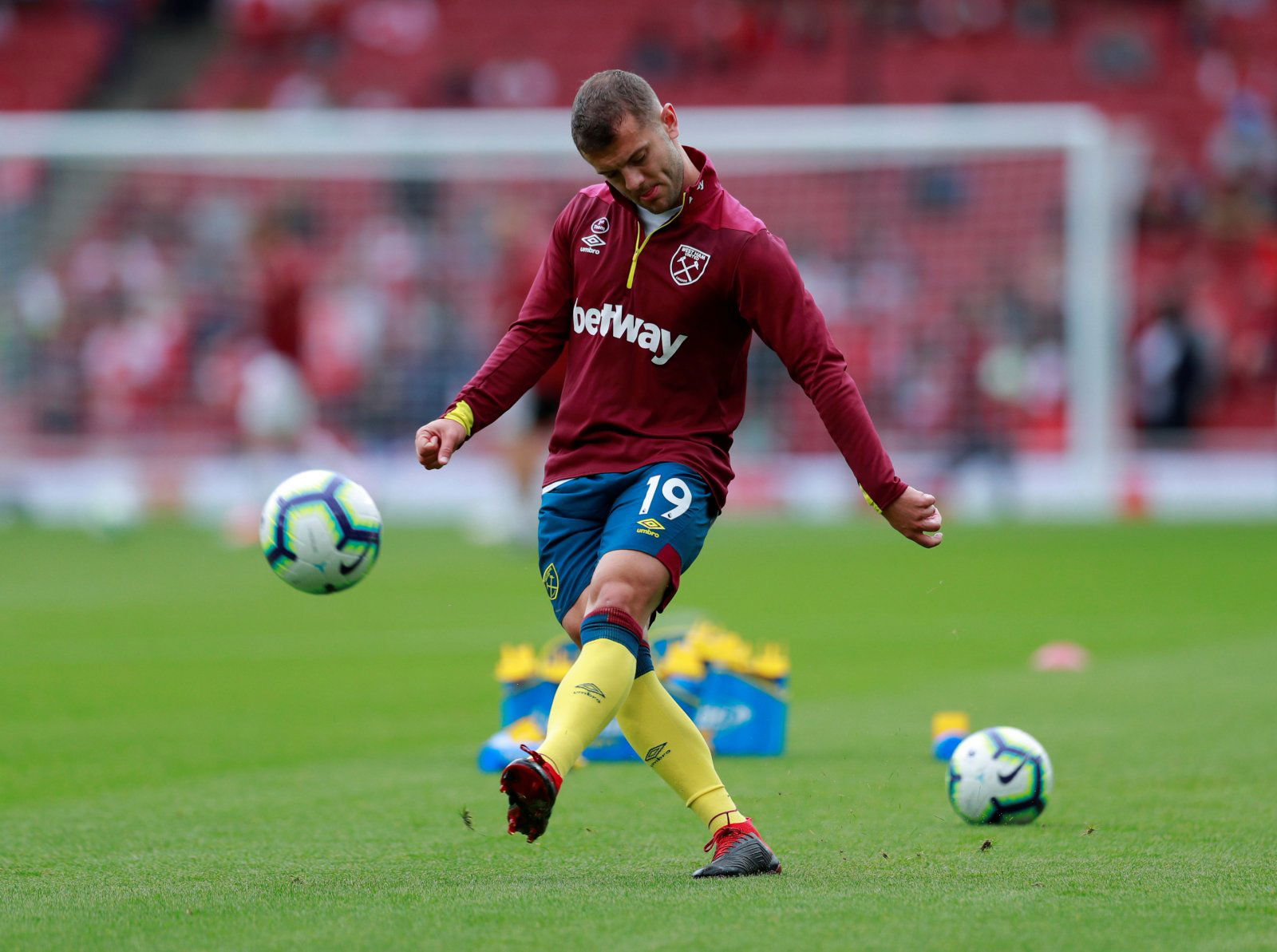 Few players over the last few years have been as synonymous with Arsenal as Jack Wilshere. The midfielder was homegrown at the Emirates, and though he never quite lived up to the hype that he offered during his teenage years, he was still a fan favourite.
However, that said, he opted to move on over the summer after failing to agree terms regarding a new contract at Arsenal, and now – fast forward a few months – and that's quickly proving to be a lucky escape for the Gunners.
According to the Sun, Wilshere is now set out for another spell on the sidelines with yet another ankle injury. The longevity of his absence remains to be seen, but there is a fear – it is said – that he may not return for much of the season.
That would, of course, be a big blow for West Ham. Wilshere is a brilliant player with tremendous aggression and technical ability, but for Arsenal, that should leave them breathing a sigh of relief.
Making the decision to end talks with Wilshere was a divisive decision among fans, and whilst some felt a departure would be best, most fans would likely be lying if they said they didn't feel a tinge of sadness upon his departure.
Now, though, any sense of regret over letting him go should surely be put to bed. Arsenal are improving, and they opted to sign a number of new midfielders in order to cover for the loss of Wilshere.
Whilst Matteo Guendouzi – arguably Wilshere's direct replacement – is impressing, Wilshere is back on the injury table, and Arsenal are just lucky that he's at the London Stadium, rather than the Emirates.
Thoughts?