Manchester City: Leroy Sane loyalty a major statement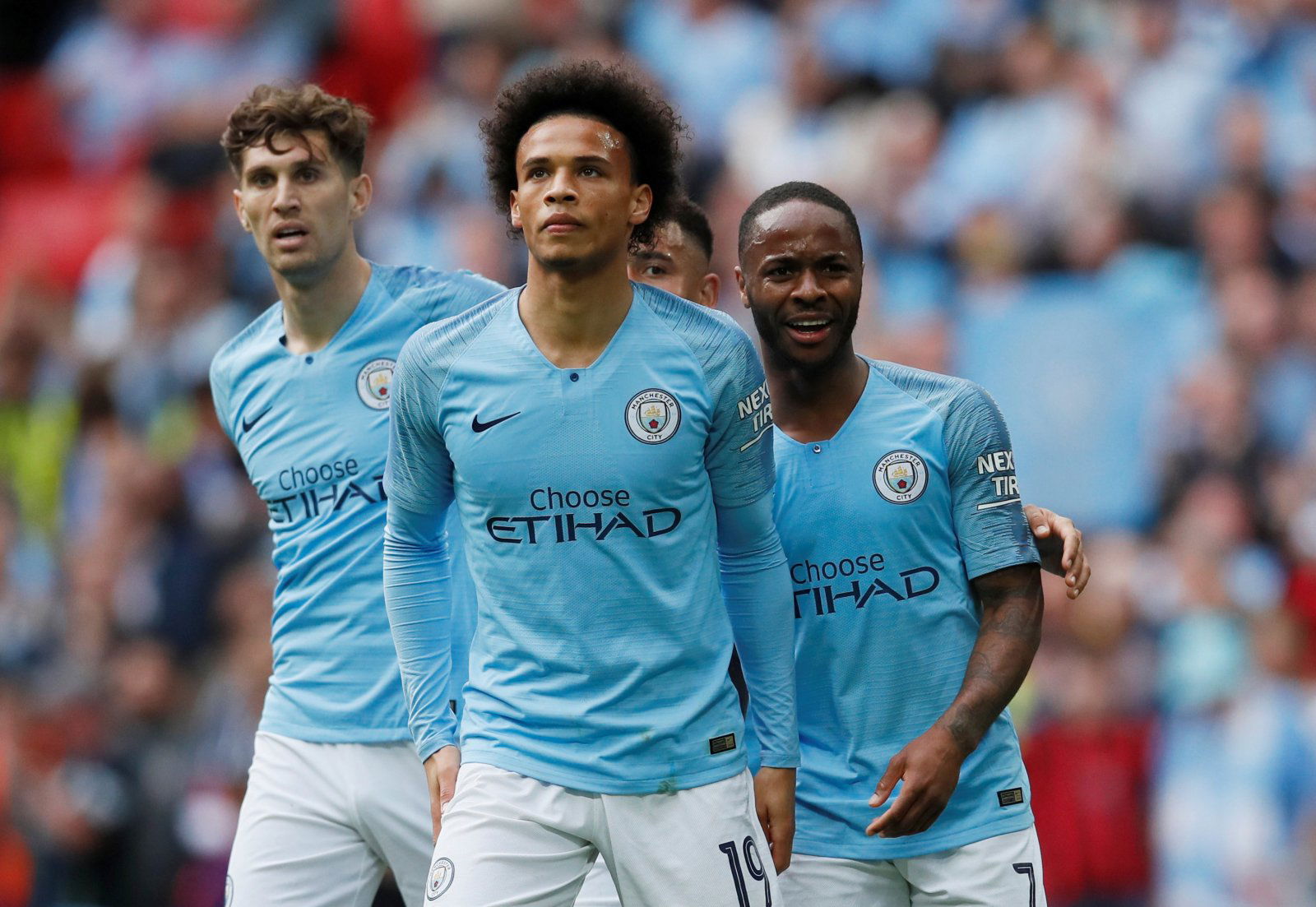 Manchester City have spent the last decade or so building a massive profile for themselves on the world football stage.
Despite no Champions League trophy nestling in the cabinet at the Etihad as yet, the blue half of Manchester have become the dominant force in the Premier League, usurping rivals United along the way.
The Citizens have some of the finest players in world football, but there has always been a nagging doubt in the mind of many who follow City that they might not quite be at the level of some of the world's biggest clubs like Real Madrid, Barcelona and Bayern Munich in terms of status.
However, this weekend's update (per the Sun) that winger Leroy Sane is set to snub Bayern and remain with City could have more significance than meets the eye.
Sane, a German international, will have spent much of his youth admiring the likes of Bayern, with it no doubt a dream for most German boys growing up to play at the Allianz Arena.
This then makes Sane's decision to stay put in Manchester all the more important, with it sending out a message to clubs like Bayern that City are now right there in the mix with the biggest clubs.
Sane has been superb at times for Pep Guardiola's men, but his inconsistencies have often threatened to derail his progress at the club. However, it's clear for everyone to see that he is one of the top young talents in the European game, and someone who most of the giants of the game would love to have on their books.
Indeed, the stats back up just how good Sane can be, with the German notching ten goals and providing an equal number of assists last term, despite only starting 21 Premier League games.
With City looking for world dominance on the football scene, this might well prove a big turning point for the club in the long run.