Newcastle United
Latest Newcastle incident sums up everything that is wrong at the club
According to The Daily Mail, Newcastle players Jamaal Lascelles and Matt Ritchie had to be separated by teammates after a fight last week before their match against Chelsea, in an act that sums up what is wrong with the club this season. 
The fight may have been a primary reason why Lascelles failed to feature for The Magpies in their loss at St James' Park on Sunday, despite manager Rafa Benítez claiming his captain was injured.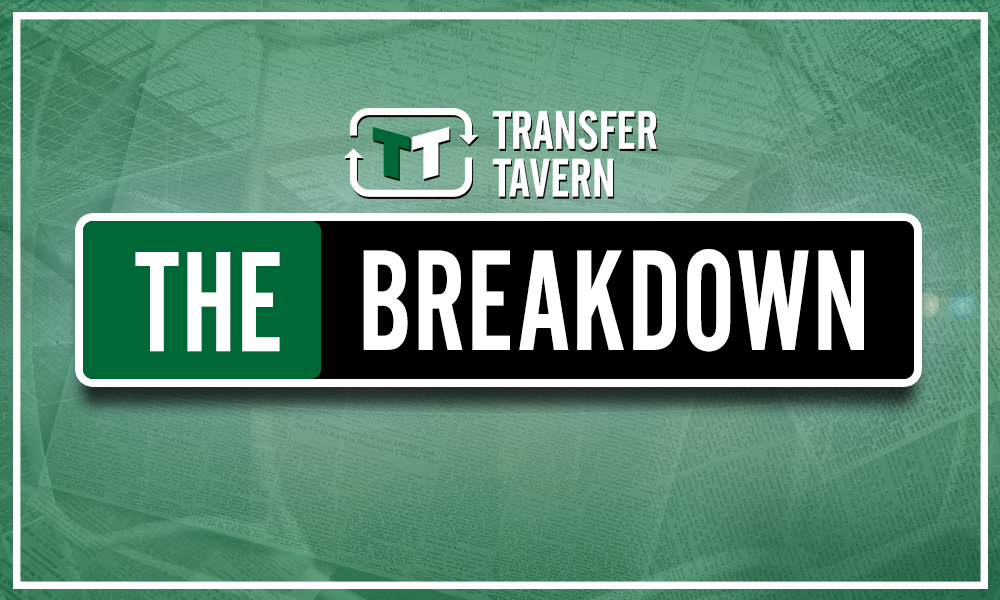 Emotions must be at fever pitch at Darsley Park and the tension must be running very high, as there is an apparent discord with the northeast club. Fans and pundits are split over Mike Ashley's handling of the club, and this has boiled over into the club.
Benítez has been highly critical of his chairman in the past, and his way he fielded his team against Chelsea has been seen by some as a protest over the handling of the club. The Spanish manager fielded a very defensive side, with people jumping to his defence saying that it was a lack of players and resources that prevent the club from competing.
Now to see that this lack of cohesion has dripped down to the players, particularly the captain, is a very worrying sign for the club. A captain, alongside the manager and the chairman, are often regarded as the spokespeople or representatives of the club. With so much dissatisfaction between them, it does not reflect well on the club, and performances will suffer- as they have so far.
Newcastle are yet to win in the Premier League this season, only managing to earn a point against newly promoted Cardiff. If the club continues like this, they will suffer. Something will have to change soon.