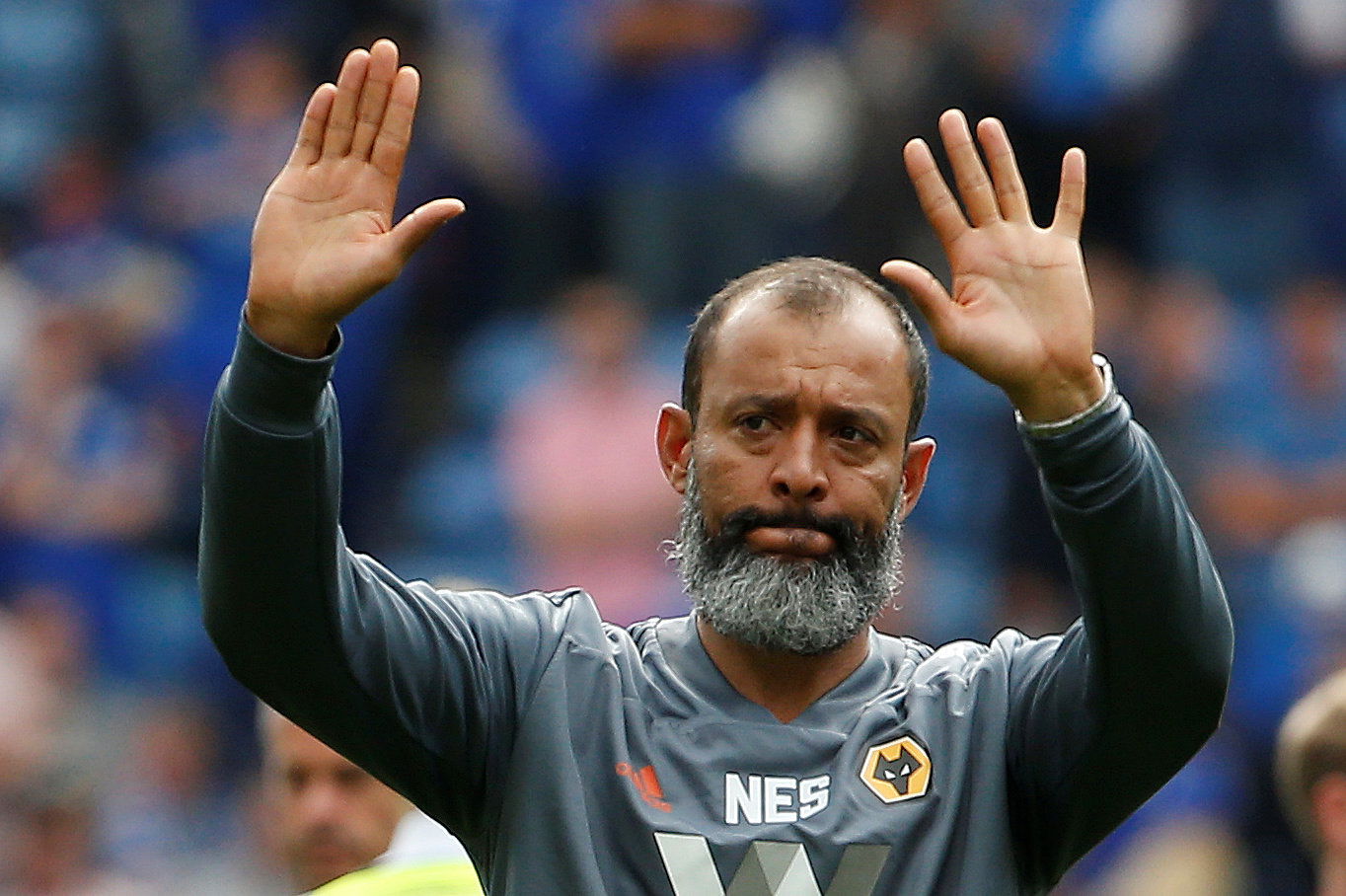 Wolves have taken nine points from their opening six Premier League fixtures with their most recent one coming from a 1-1 draw with Manchester United at Old Trafford. 
And former Liverpool defender turned pundit Mark Lawrenson has admitted he did not expect Nuno Espirito Santo's men to be where they currently are in the table.
The Breakdown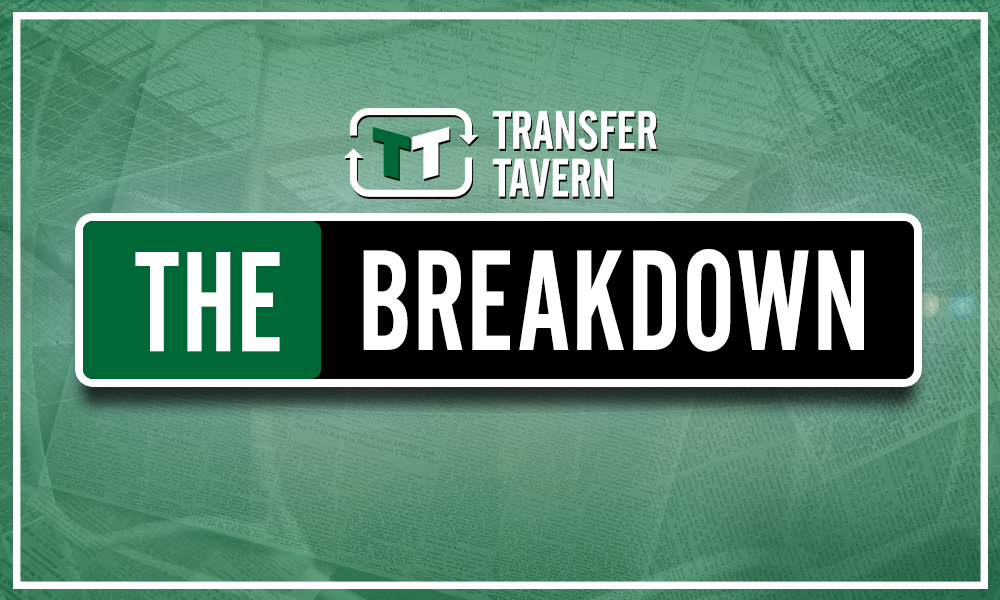 In his weekly prediction column for BBC Sport, Lawrenson wrote: "I had only predicted one win for Wolves this season in their first six matches, but I must admit I had not really watched that much of them before that game at Old Trafford, which is why I thought they would struggle.
"Mea culpa, because actually they look a really well-balanced side and I would not be surprised if one or two of the bigger teams are already looking at some of their players and thinking 'crikey, they are making this look easy'."
While Lawrenson has admitted he had not seen much of Wolves prior to their draw with Manchester United, with the players they have and ones they brought in during the summer, it should really not be a surprise that they are not rock bottom of the league with the likes of Huddersfield Town and Cardiff City.
In Ruben Neves and Joao Moutinho, the newly-promoted side have two of the best midfielders in the league while albeit not the most successful of spells, Raul Jimenez has experience playing for teams such as Benfica and Atletico Madrid.
Additionally, Wolves' 0-0 draw versus Manchester City at Molineux was also a sign of what the team are capable of.
There is a long way to go in this season, of course, but Lawrenson's early assessment of the 2017/18 Championship winners has been so wrong.