Leave in January: The writing should be on the wall for these two Arsenal players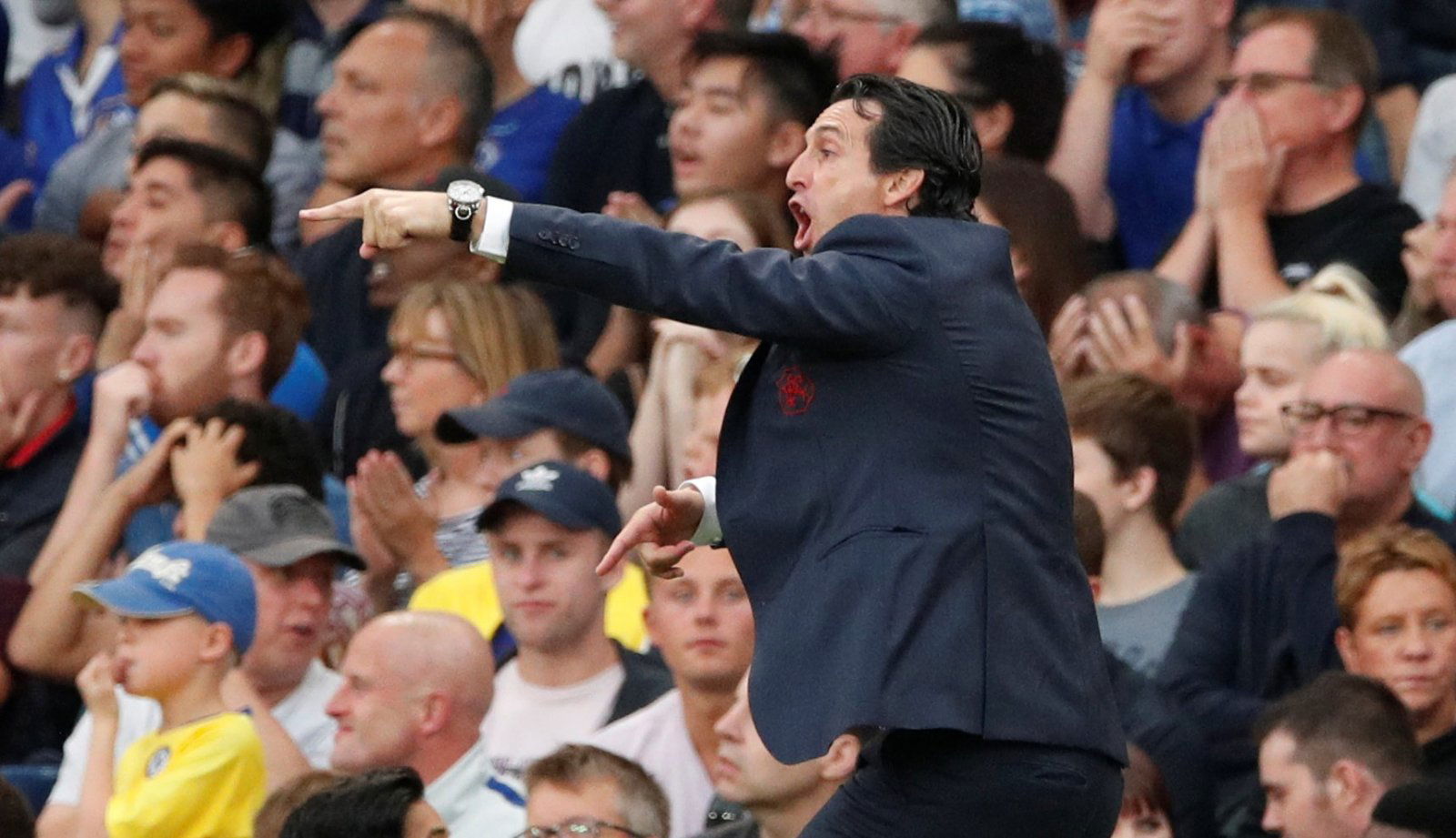 Unai Emery has got Arsenal playing brilliantly, and that's just what the Gunners needed. After a few poor years under Arsene Wenger, and an admittedly tough start to life under Emery, the Spaniard has got things right.
They had a tremendous September, and if that's anything to go by, October will be a stellar month too.
However, off in the distance is the month of January – and a few changes could come to the Emirates then. Emery has already made it pretty clear who he fancies within his team, whilst the performances of a few individuals do hint towards what the Arsenal squad could look like in a few months.
Ahead of the January transfer window, then, it's fair to say that a few major changes could be coming to the club, and the writing should really be on the wall for these TWO Arsenal players…
Danny Welbeck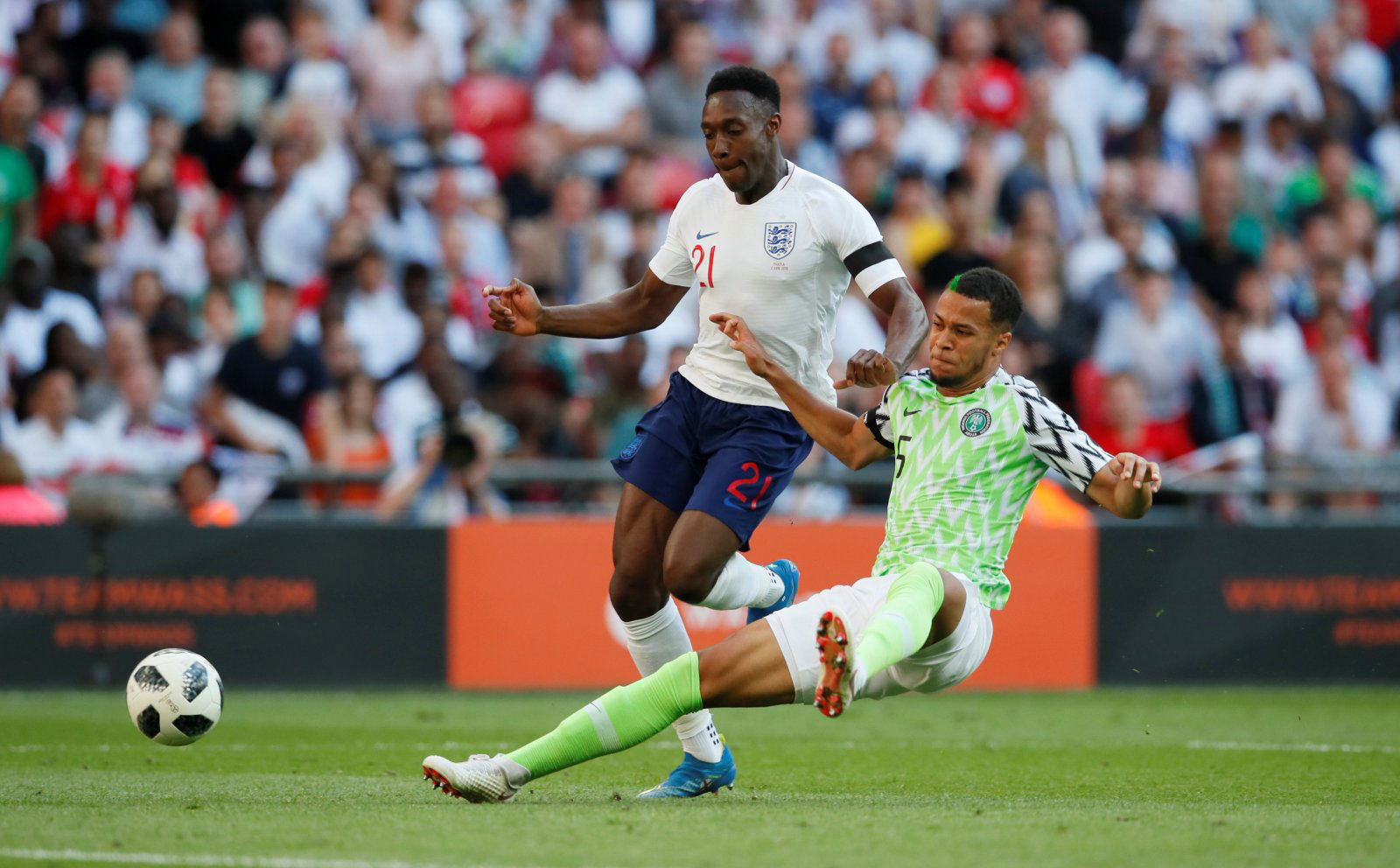 Rarely has Danny Welbeck been a starter at Arsenal and, indeed, at Man Utd prior to his London move too. The Englishman is a solid talent, but he's never been exceptional for a sustained period of time – and that clearly has not impressed Unai Emery.
Yet to make a single league start this season, Welbeck is coming off the back of a World Cup in which he wasn't given a chance and a season in which he was underwhelming at best.
In truth, Arsenal just seem a cut above the Englishman's quality, and with Emery looking to improve the Gunners, players like him should undeniably be moved on.
Granit Xhaka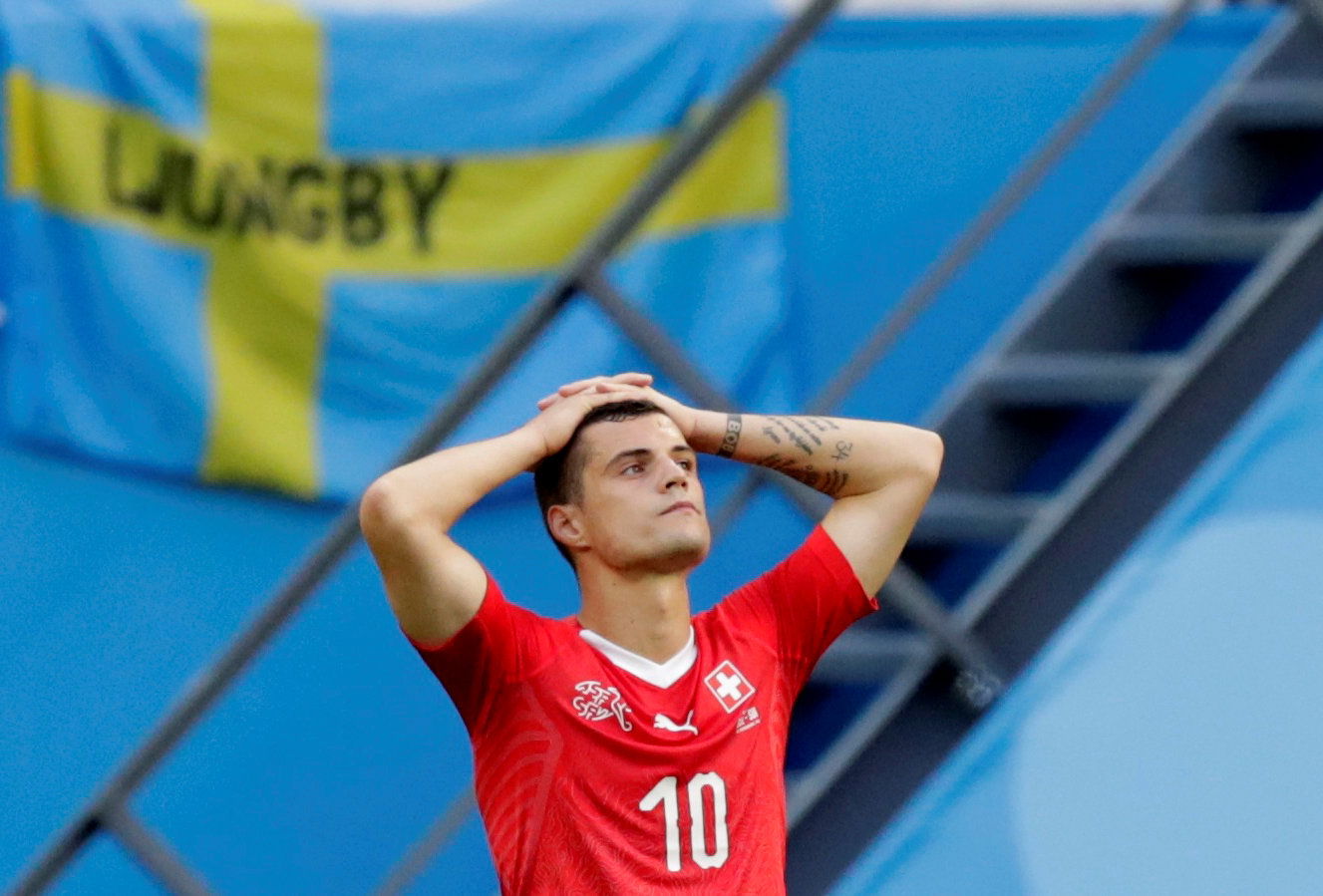 Since moving to Arsenal, Granit Xhaka has been a regular at the club. All the while, though, he's continually struggled to perform on a consistent basis – with poor form the source of much frustration among Arsenal fans.
Despite that, though, he's continued to play regularly – but could that change this season?
He's certainly got more competition this term, given the arrival of Lucas Torreira, a player that so far has done everything that Xhaka has – he's just done it better.
Torreira is younger, he's more mobile and he's more consistent, and that spells bad news for the Swiss midfielder.
The apparently impending departure of Aaron Ramsey could give Xhaka a lifeline, but if he doesn't improve, a sale makes sense for Arsenal in January.