Leave in January: The writing should be on the wall for these two Chelsea players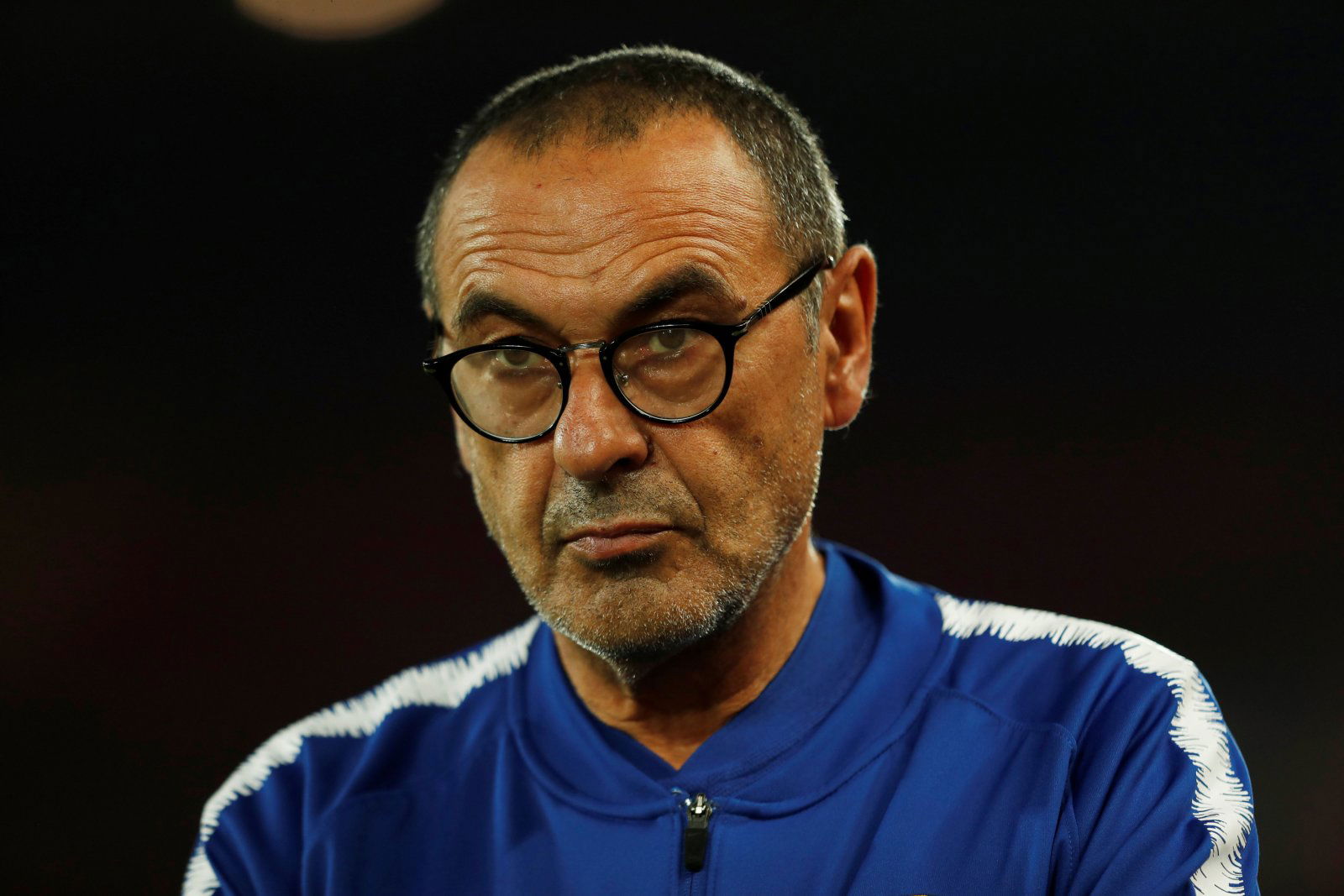 Maurizio Sarri has found his best team, and unfortunately, that means that for the time being at least, rotation has been minimal. It's quickly become clear just who Sarri fancies and who he doesn't, and that's come at the cost of a number of players' involvement.
Things are changing at Chelsea, from the formation to the tactics, and the simple fact of the matter is that some of the players that Antonio Conte used to call on regularly simply aren't up to the task under Maurizio Sarri.
Naturally, then, that will mean that a handful of individuals are left behind, and that seems unlikely to change as Sarri settles further into his role at the helm.
So, with October now underway and January beginning to appear in the distance, it's fair to say that a few players' departures are beginning to look inevitable.
With that said, the writing should be on the wall for these two Chelsea players…
Gary Cahill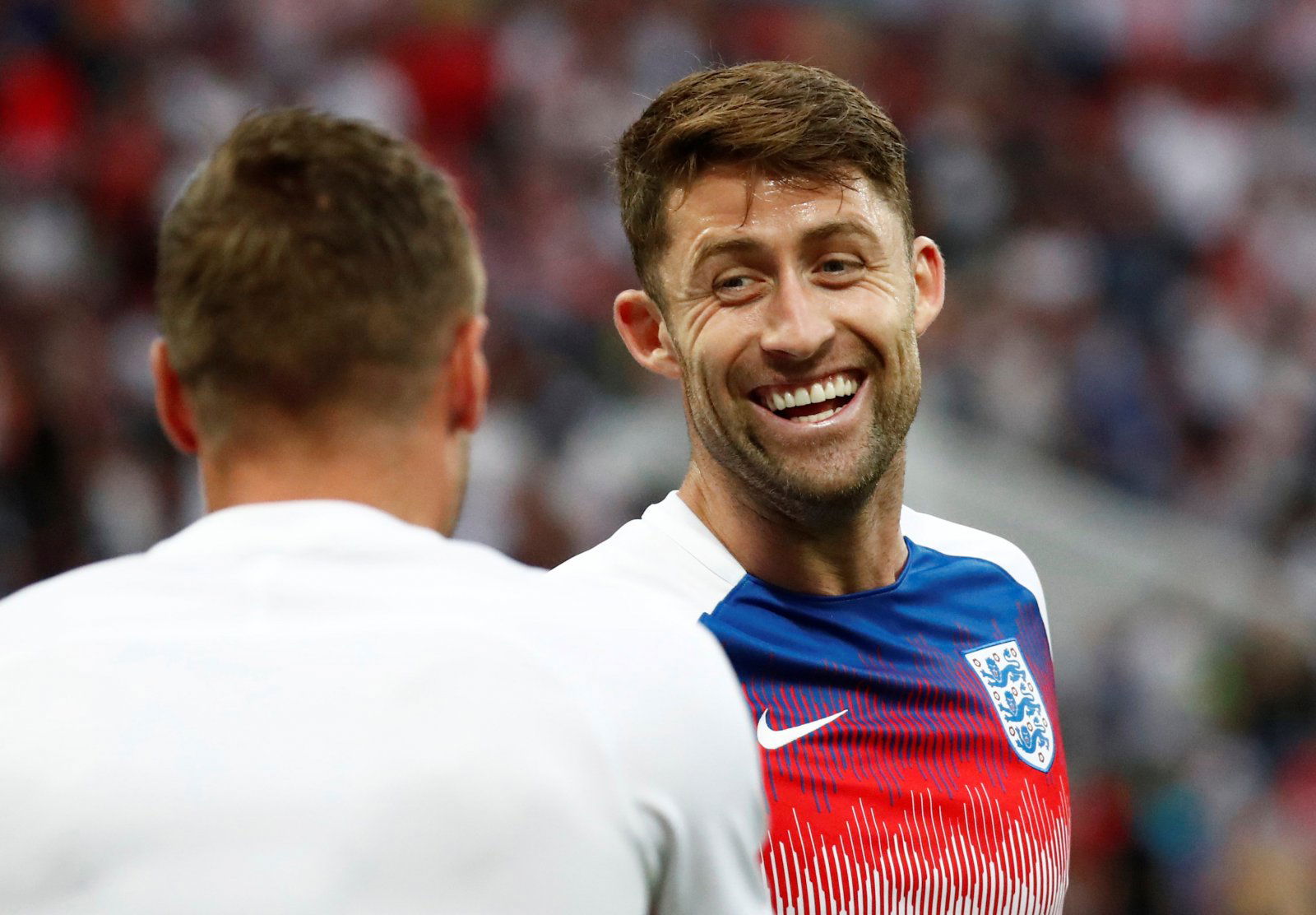 Gary Cahill has been a regular for practically every season since he moved to Chelsea, but that's no longer the case. The Englishman has struggled for regular minutes at Stamford Bridge this term, with Maurizio Sarri not rating the veteran.
The motivations behind that seem fairly simple. With such a strong focus on attacking and passing, the duo of Antonio Rudiger and David Luiz are simply far better suited to the task at hand.
Cahill will still be a useful option, but he won't want to be sitting on the bench. It seems unlikely that Sarrri will change his mind, and so for the Chelsea legend, a departure needs to be on the cards.
Danny Drinkwater
It's a similar tale for Danny Drinkwater. He's yet to make a single league start for Chelsea, and much like his first season in London, it seems unlikely that he'll get a continued chance in the first team.
The issue for him comes in the quality that Chelsea have. Between Mateo Kovacic, Jorginho and N'Golo Kante to name just three, it's hard to see where Drinkwater could fit in.
More often than not, he's not even in the Chelsea matchday squad, and so he's effectively wasting away.
A departure makes sense for all involved.