Leave in January: The writing should be on the wall for these two Everton players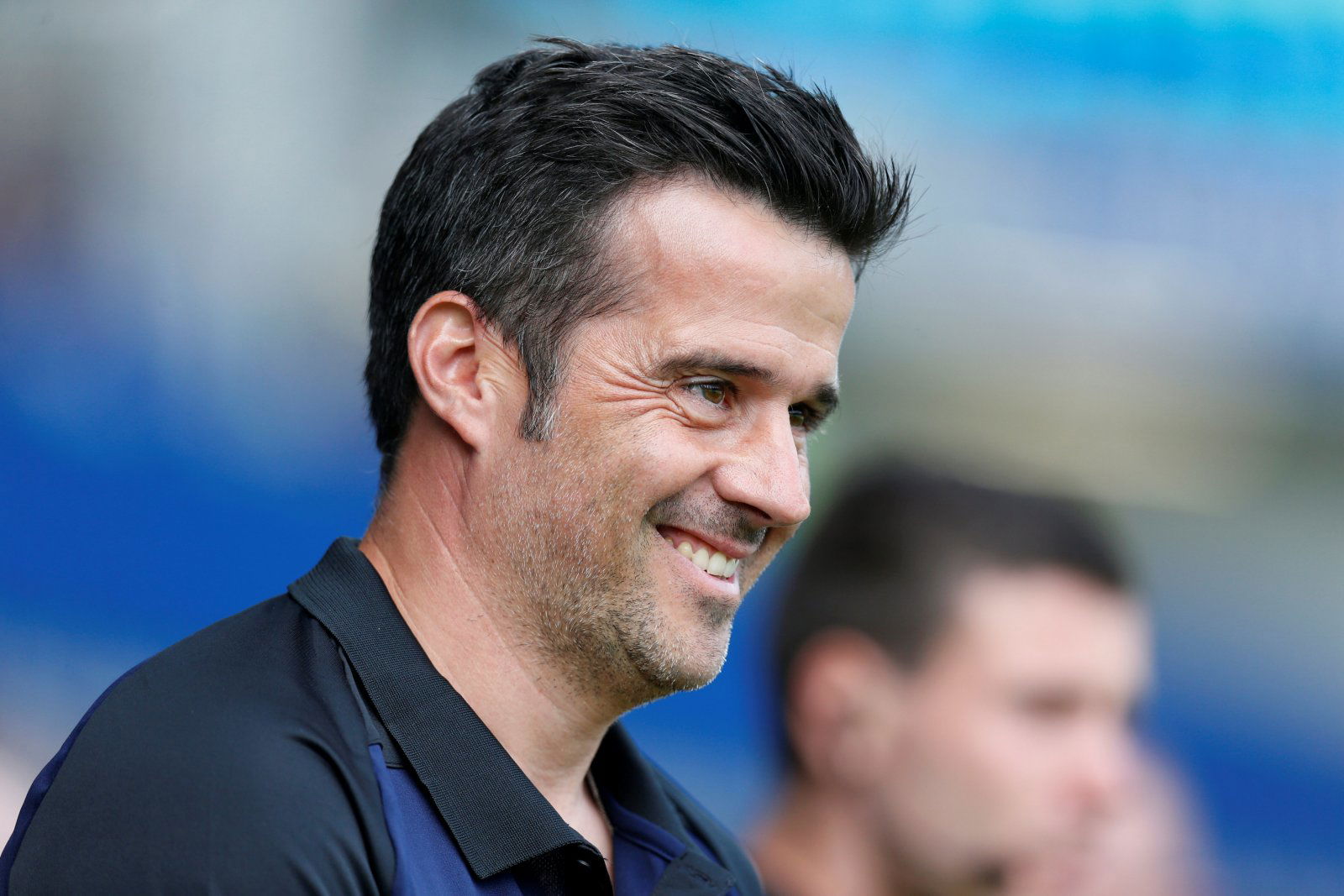 Everton are in a strange patch of form at the moment. They started the season poorly, and in truth, they're yet to turn it around, but the signs are there that they can. Above all else, in Marco Silva they clearly have a manager that needs time to implement his ideas, and whilst success is not at the doors of Goodison Park yet, it surely won't be long until it arrives.
However, for some players, they may not make it to that time period.
Though the season is still young, Silva's ideas have already become clear on the field and it's evident as to what the Portuguese is trying to do at the club.
Unfortunately, some players just aren't going to fit the mould of that method, and whilst Silva has been fairly open to giving a variety of players time this term, some just won't cut it.
With that said, the writing should be on the wall for these two Everton players…
Morgan Schneiderlin
Morgan Schneiderlin has had a strange few years. He was one of the Premier League's best midfielders at Southampton, and he duly earned a move to Man Utd. It didn't work out for him there, though, and so a career reset at Everton made sense.
However, again, it just hasn't been particularly good for him.
Despite the change in manager, Schneiderlin's fortunes haven't changed this season, and under Marco Silva, he's continued to play a bit-part role. Furthermore, when he does play, he doesn't assert himself on games like he used to, and whilst he's obviously a good player, the Frenchman has really gone off the boil as of late.
From Everton's perspective, perhaps it's time to give up on him, especially given their midfield investment over the summer, whilst for Schneiderlin himself, perhaps a move away could help him reinvigorate his career.
Oumar Niasse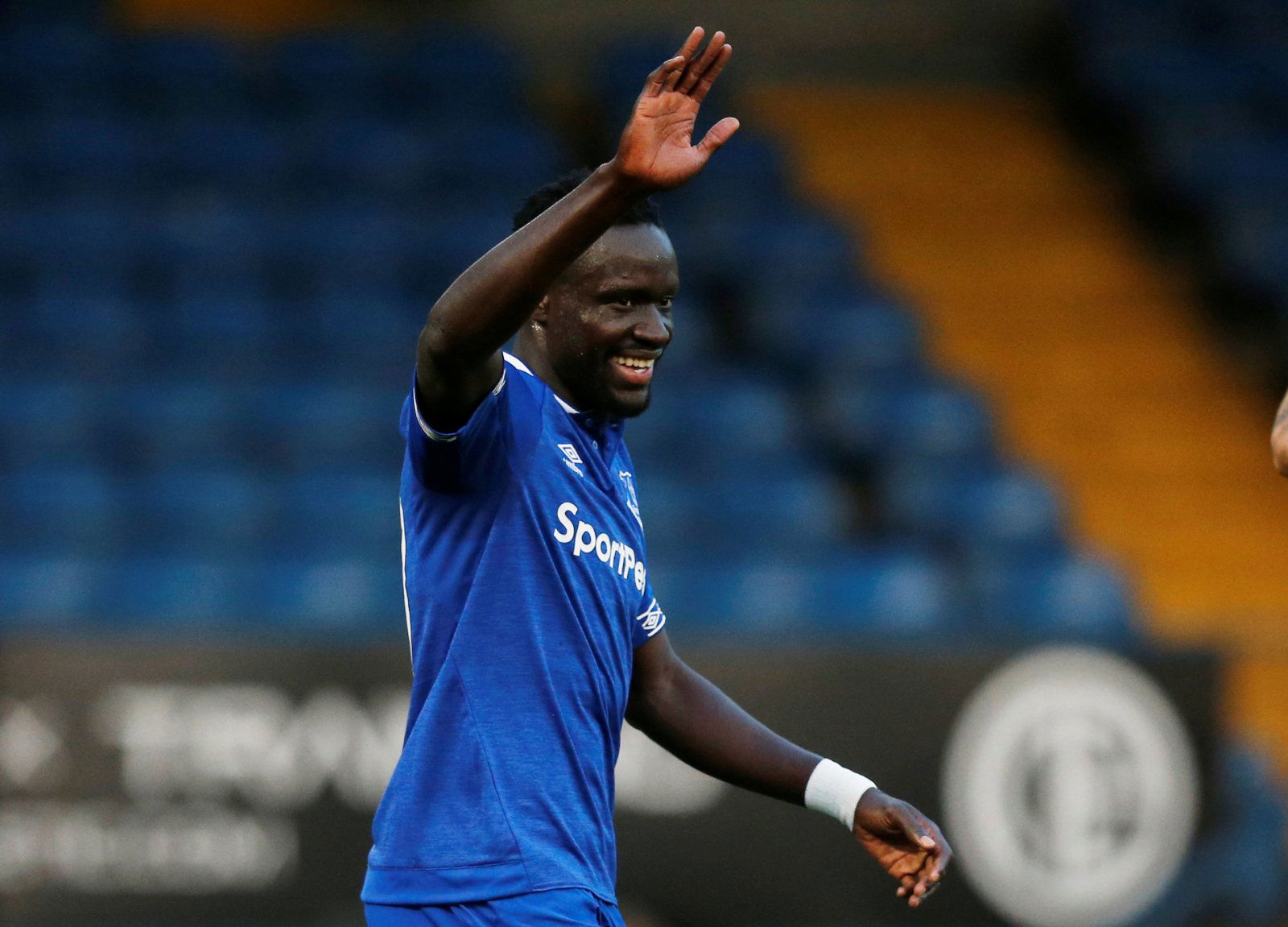 Oumar Niasse's time at Everton has been bizarre, to say the least. From frozen out of the team to be being their most lethal forward for a short time, it's fair to say that he's either blown hot or cold and never in between.
Unfortunately for him, at present, he's far closer to cold than he is warm.
He's yet to start a single league game under Marco Silva, and when he has played, he's often failed to make an impact. If there was ever going to be a time for him to earn his place, it would be now, given Everton's offensive struggles, but he's failed to do just that.
At this point, nothing is going to get him in the team on a weekly basis – and so for him, a move must be on the cards.