Leave in January: The writing should be on the wall for these two Liverpool players
Liverpool's squad has changed dramatically over the last few years, with Jurgen Klopp clearly have a seismic impact at Anfield. The Reds are up there with the Premier League's best teams at present, and within their ranks, they've got some of the league's best players too.
However, that doesn't mean that the squad at Anfield is filled with unsellable talent. To the contrary, in fact, because there are a handful of players at Liverpool that, at present, just aren't good enough.
It's clear that the Reds are improving and developing at a rapid rate, and that can mean that some players are left behind. For Klopp, then, transfer windows can't just be about bringing in new talent – they've also got to be about getting rid of the players that, at this point, aren't quite at the level that they need to be.
With that said, the writing should be on the wall in January for these two Liverpool players…
Nathaniel Clyne
Nathaniel Clyne moved to Liverpool from Southampton, and he immediately looked good. Brought in as part of a flurry of buys from the South Coast outfit, Clyne was a natural.
However, injury problems have caused him to lose his place after young Trent Alexander-Arnold took his chance in the Liverpool first team.  The latter has looked very good under Jurgen Klopp, and when he doesn't play, it becomes clear that Clyne is no longer playing at a similar standard.
He's still a decent player, but is he at the quality required at Liverpool? It's pretty clear that he's not, and perhaps even Joe Gomez would be preferred to Clyne moving forward, given the return of Dejan Lovren.
Liverpool may be open to selling him, and perhaps he could reset his career elsewhere.
Alberto Moreno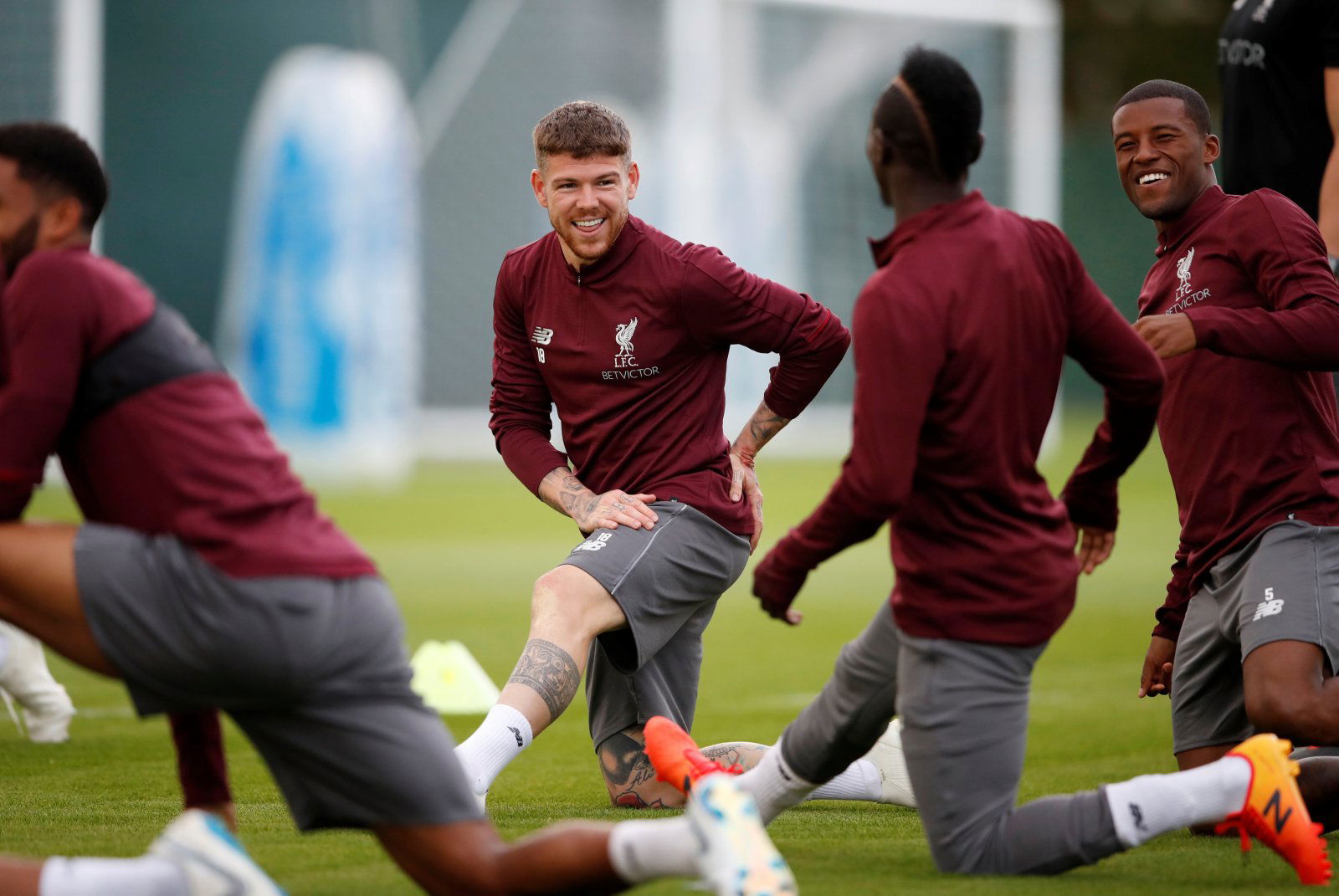 It's a similar tale for Alberto Moreno. He's now settled into a role as a back-up at Anfield – but for Liverpool, that's still a risky game to play. In the few appearances that he's played this term, he's looked poor, and he's the sort of player that is often only a few minutes away from a major mistake.
The emergence of Andy Robertson has shut down any chance Moreno forcing his way into the team, and the fine form of James Milner in the role last season indicates that his road to the team isn't as simple as waiting for Robertson to struggle.
He may be better suited to a role abroad, like back in Spain, whilst Liverpool could do with a more reliable option on the rare occasion that Robertson can't play.