Leave in January: The writing should be on the wall for these two Man Utd players
Jose Mourinho's regime at Man Utd has been a fraught one, and that doesn't look set to change any time soon. Wherever the manager goes, controversy is always likely to follow, and that's largely down to his very divisive and hard management style.
One repercussion of his style comes in the players that he selects. Generally speaking, Mourinho has a core group of individuals that he trusts to the hilt, and they're usually the ones that start most games.
That, unfortunately, means that some players are rarely given a chance to impress, and that's no different at Man Utd.
In truth, there are a few players at Old Trafford that, if they're honest with themselves, would be better served by leaving the club, because they just don't seem to be rated very highly by their boss at Man Utd. In truth, a departure would probably be best in the eyes of Mourinho, too.
With that said, the writing should be on the wall for these two Man Utd players…
Juan Mata
Juan Mata seemed a likely candidate to leave Man Utd as soon as Jose Mourinho came in, given that the boss sold him when he was at Chelsea a few years prior.
However, he chose to stick it out, and that's delivered mixed success. He's played a fair amount of football, but much like at Stamford Bridge, Mourinho hasn't regularly chosen to rely on Mata. He's never been the main man at Old Trafford like he was at Chelsea.
That's a shame, given that on his day, nobody is as good as Mata with the ball at their feet. His range of passing is sublime, and he'd no doubt be a valuable asset for any number of clubs elsewhere.
He's started just 2 league games this season, and that's not enough.
Anthony Martial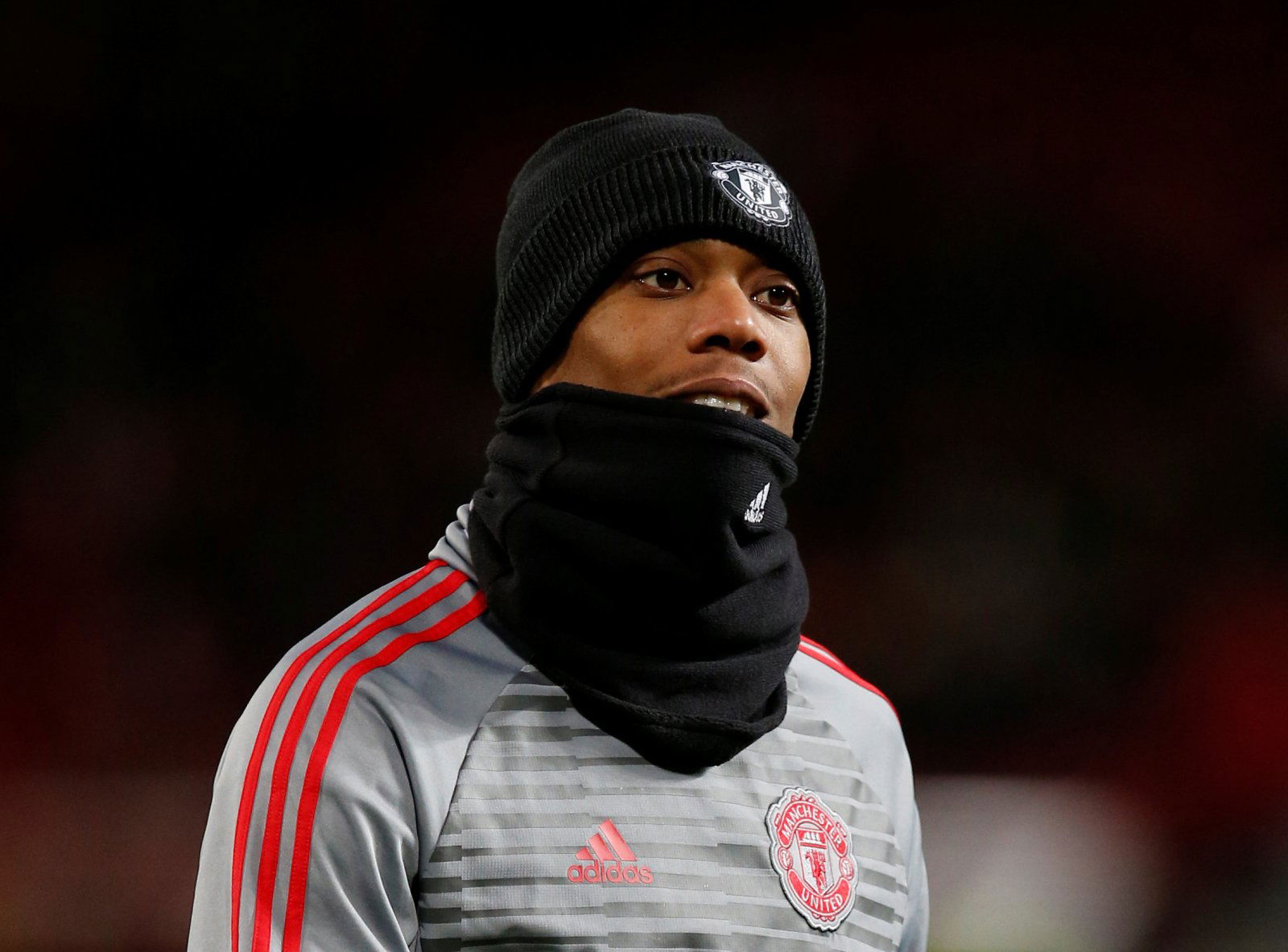 Anthony Martial came to Man Utd as one of Europe' best young players, but he's quickly lost that title since the arrival of Jose Mourinho. Though he's earned minutes, rarely has he been at his best, and there are a few reasons for that.
Undeniably, the main one comes in the form of Mourinho himself. The Portuguese has never seemed to rate Martial, and whilst most managers would likely be glad to have a player of his quality, he's seen fit to put Martial down and prevent him from earning game time on a regular basis.
Despite the struggles of players like Alexis Sanchez, Martial has continued to play a backseat role, and that's not good enough.
He's going to be an unbelievable player in the future, but it's hard to see him excelling at Man Utd.