Leave in January: The writing should be on the wall for these two Tottenham players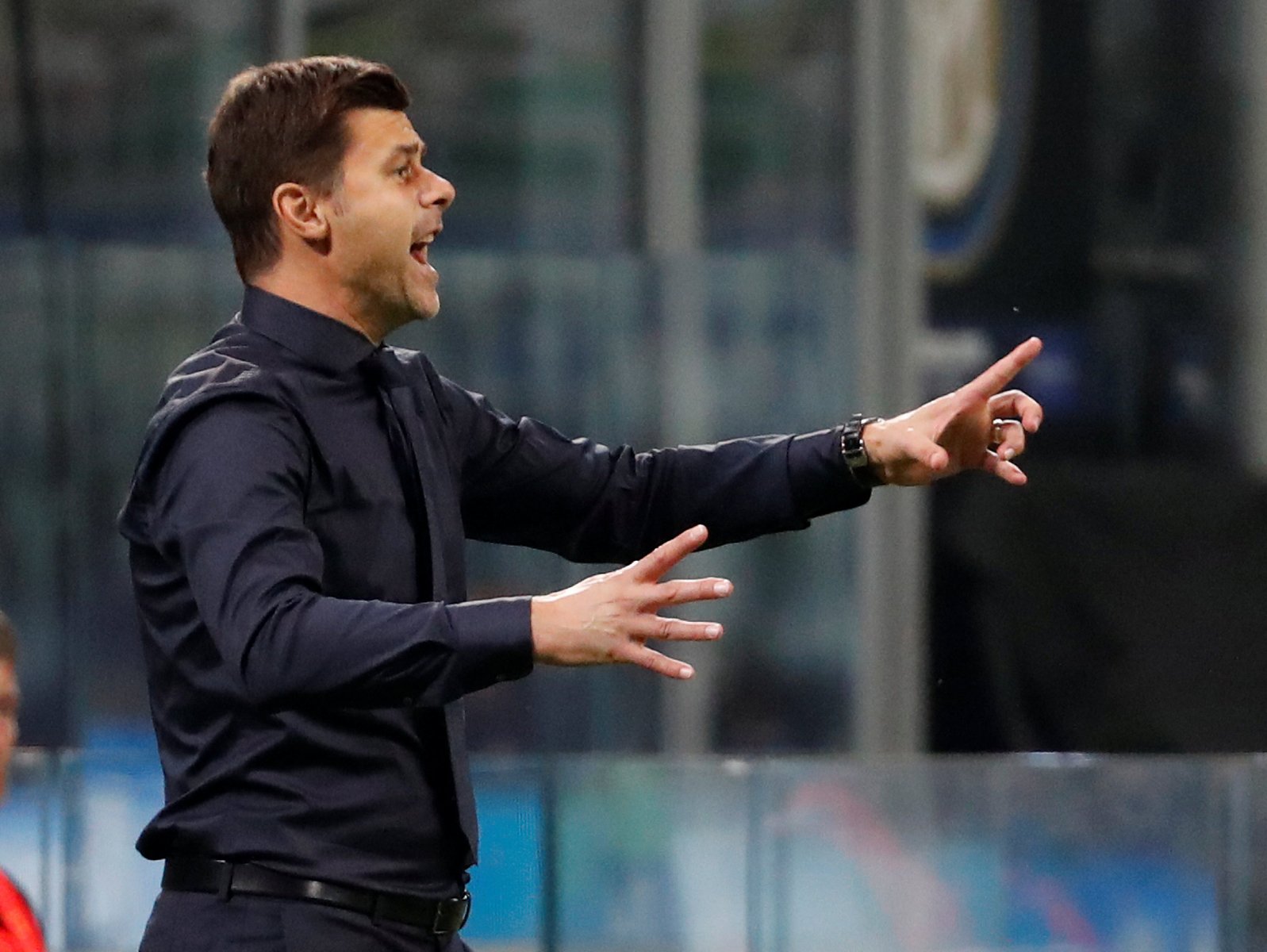 Tottenham didn't sign anyone over the summer, and that's simply got to change in January. They haven't been good enough this season, and there is a real need for a few players to come in as they look to build to a top-four challenge in the second half of the season. 
However, it's also important that a few departures are forthcoming. Spurs' squad is strong, but there are a few individuals that haven't been good enough as of late.
Teams around Tottenham have improved their squads significantly, and that came both with regards to bringing new faces in and also letting poor performers leave.
It's vital that Pochettino clears out some of the deadwood within his squad, because a couple of individuals are seriously bringing the quality of his side down.
With that said, the writing should be on the wall for these two Tottenham players…
Mousa Sissoko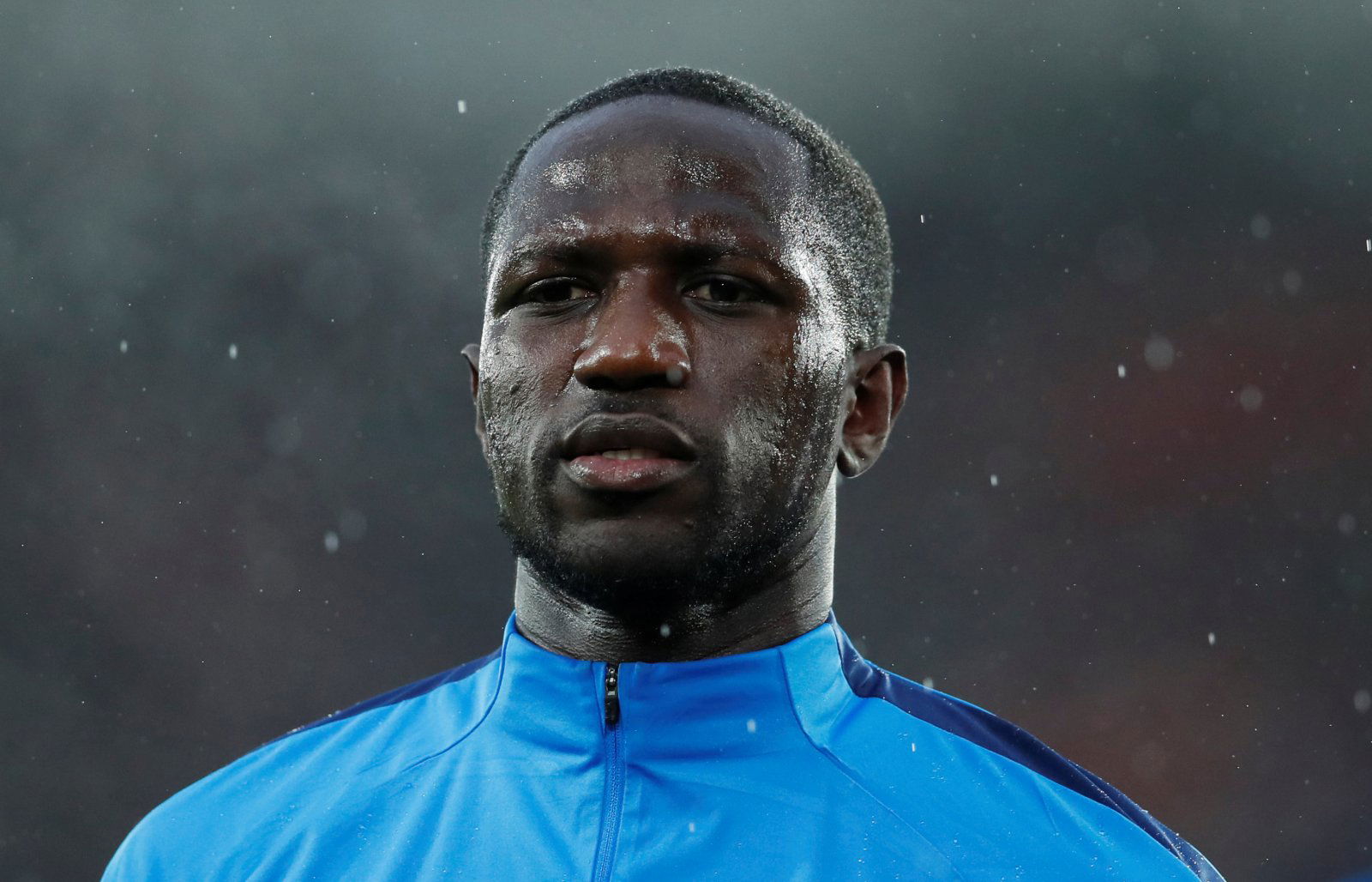 Mousa Sissoko came to Tottenham with a lot of expectation, owing to a stellar period at Newcastle, but it's fair to say that he's failed to impress in the English top flight with Spurs.
He has never really found a solid position at the club, and though Mauricio Pochettino has attempted to squeeze him into a number of roles, he's never held down a spot for longer than a few weeks at any one time.
The Frenchman isn't close to Tottenham's best attackers, whilst he's also lacking the qualities to make a name for himself in the heart of the midfield. The truth is that he's just not suited to a role in this Spurs team, and he's wasting a spot in the Tottenham squad at present.
Fernando Llorente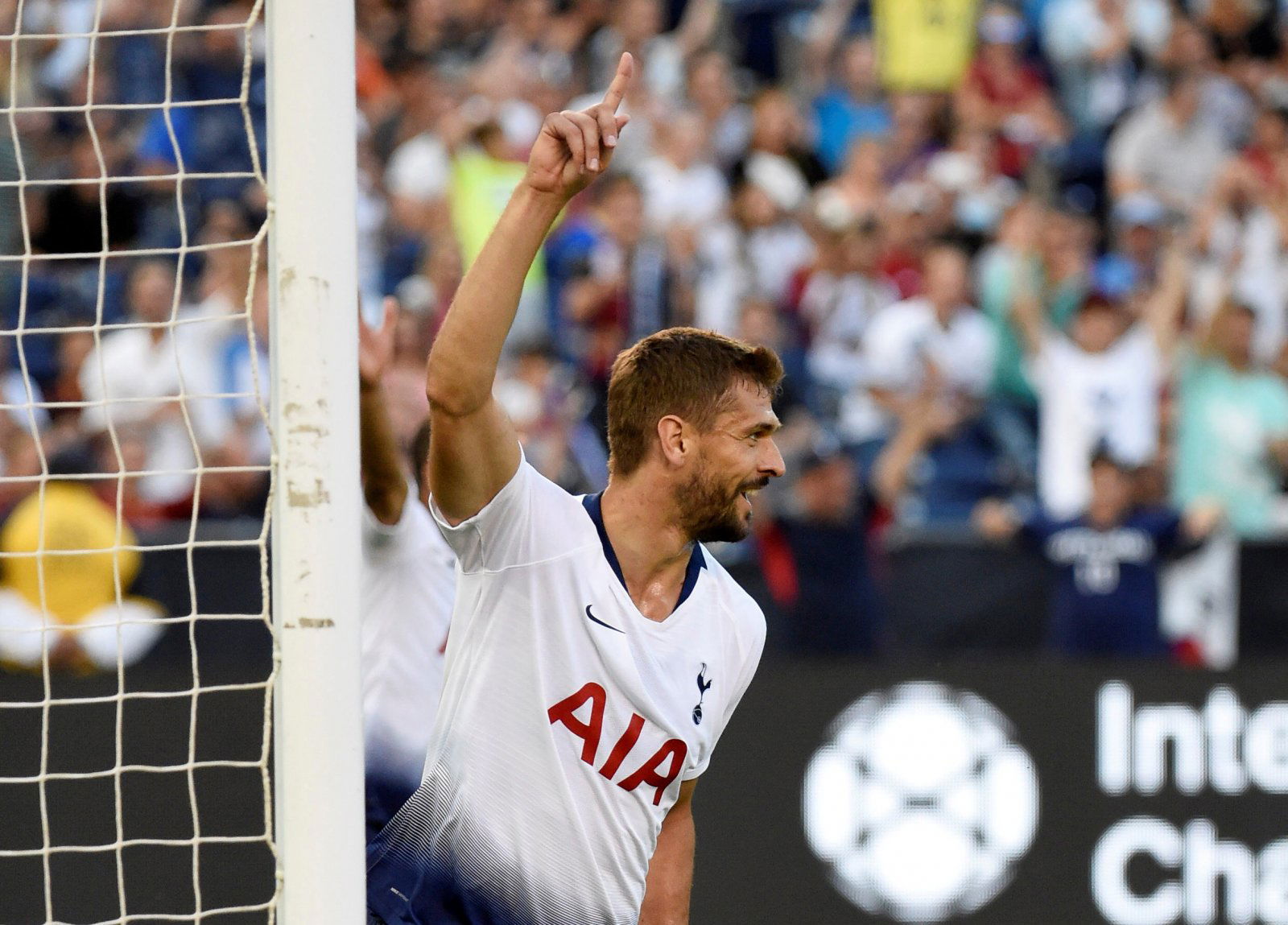 Fernando Llorente looked to be the perfect signing for Spurs. Brought in to play as the back-up to Harry Kane, the Spaniard came with a rich pedigree of performance in the Premier League. He was a regular for Swansea, and he bagged 15 league goals during his final season in Wales before coming to London.
However, he's really struggled to adapt to life at Spurs. It's unclear as to whether it's the move to the capital, the club not suiting him or age finally catching up to him, but one thing is clear – he's not the solution for Tottenham.
At 33-years-old, time is running out for Tottenham to cash in on their disappointing forward, and so a departure in January makes sense. For Llorente, the longer he sits on the bench at Tottenham, too, the less chance that he'll have of finding a big club to move to after eventually leaving the club.