Leeds fans on Twitter can't believe Dean Smith's Bielsa comparison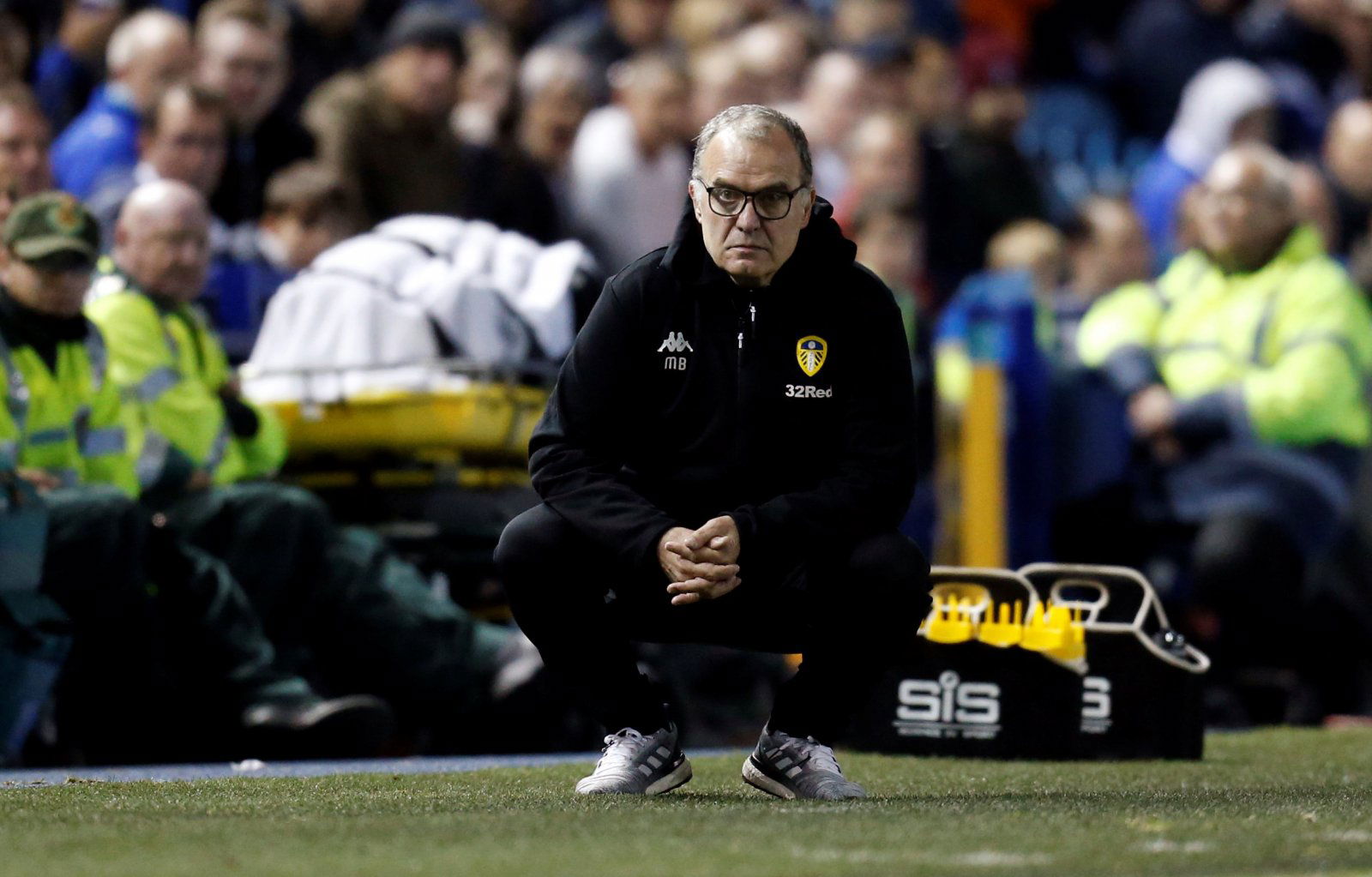 After the 1-1 draw against Leeds at Elland Road on Saturday, Dean Smith faced the media and complimented Marcelo Bielsa's side. He compared them to Neil Warnock's Cardiff City whilst speaking to The Yorkshire Evening Post, and The Whites are adamant that any comparison to Cardiff is far from a compliment.
Brentford boss Dean Smith compliments Marcelo Bielsa's Leeds United – by saying they remind him of Neil Warnock's Cardiff City:https://t.co/7ARwbgOEBX

— Phil Hay (@PhilHayYEP) October 7, 2018
A lot of Leeds fans have read the headline of the article and lost their minds. Cardiff are a shocking side to watch when it comes to actually playing football. The Bluebirds have got by so far by being an aggressive side that use brute force to bully their way through matches, very little in the way of passing accuracy and keeping the ball on the deck comes to mind when thinking of Cardiff, and Bielsa's Leeds are a polar opposite of Warnock's side.
Instead, when Smith spoke after the game and compared the two sides, he was referring to the way that The Whites look to press their opponents when they haven't got the ball, which is actually similar to what Bielsa encourages his side to do. However, a lot of the Elland Road faithful simply weren't having Smith's comments and they hate the idea of their magical Argentine gaffer being compared to Neil Warnock.
You can read The Whites' verdict on Smith's comments here:
That's the worst compliment ever

— Ashli Burchill (@AshliBurchill) 7 October 2018
Except, we play football in a completely different format to them in every way.

— Einhorn_is_Finkle (@Bakkesleftnacka) October 7, 2018
Similar to Cardiff last year in that we will always be higher in the league than Brentford.

— Simon Haste (@simjam100) October 8, 2018
That's no compliment and no comparison at all. Leeds don't play long ball all the time! What cheek!

— stuart duncan (@svoronos79) October 7, 2018
Deluded! Has any manager actually praised us??

— danny wilson (@beargryllz) October 8, 2018
I wouldn't take any notice of him after what he said last week regarding time wasting etc, then how his team played on Saturday. He reminds me of a hypocrite.

— Dave Lockyer (@BrisBull) October 8, 2018
That is not a compliment!

— Jim P (@ParkinMr) 8 October 2018
he Whites are far from happy with Smith's comments and will be keen to show him exactly why their side is nothing like Warnock's Cardiff.