Leeds fans on Twitter desperate to see Jack Harrison end his Leeds loan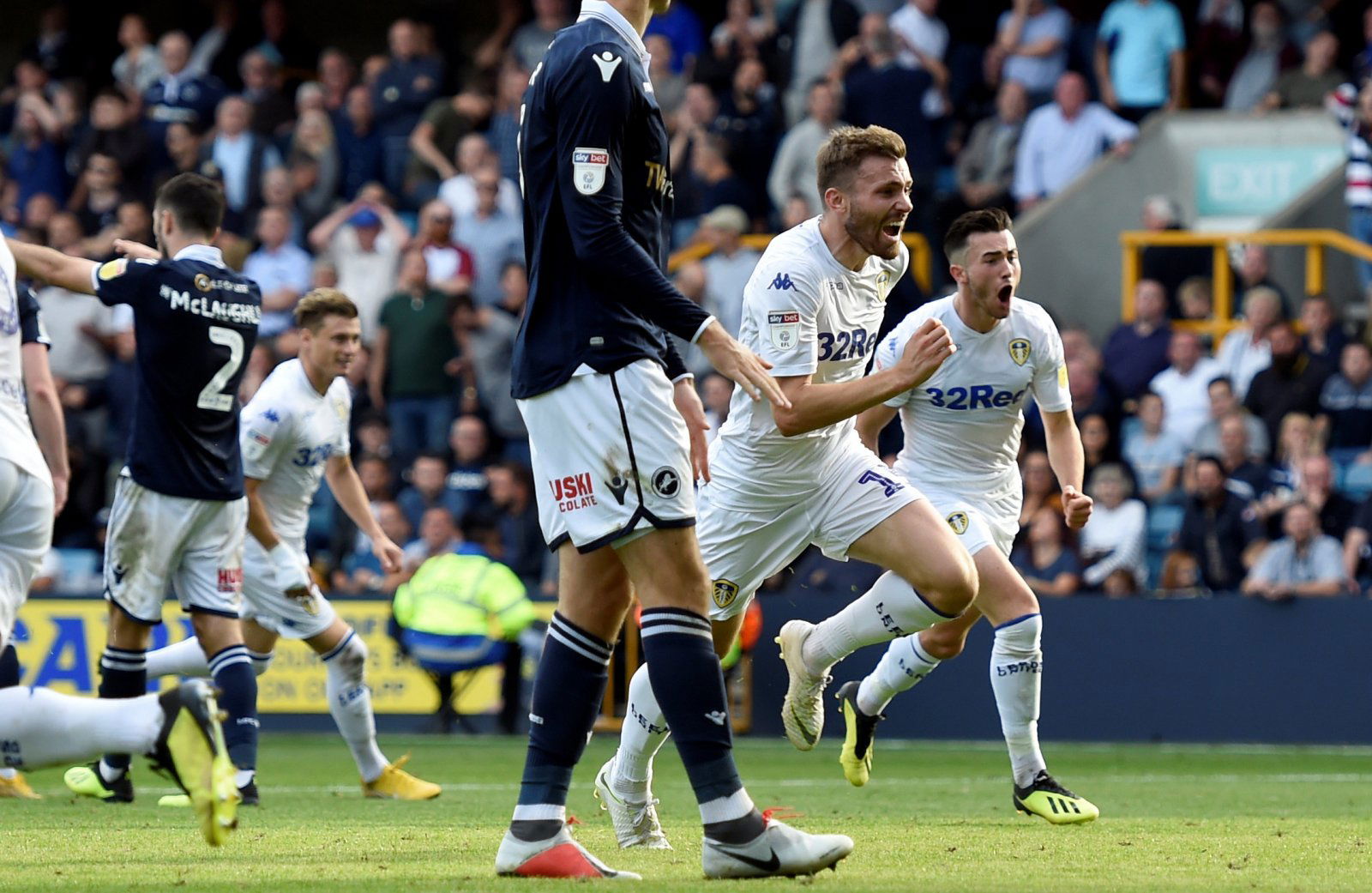 When Leeds United signed this young Manchester City supposed wonderkid on-loan back in the summer, plenty of the Whites flocked to see his highlight reels from his days at NYCFC in the MLS. However, so far, Jack Harrison hasn't delivered in the Championship and the fans would be more than happy to part with him this month.
Another half-time substitution for Jack Harrison on Saturday but Marcelo Bielsa insists he's happy with the winger's contribution at Leeds United:https://t.co/FFKb4T1rYj

— Phil Hay (@PhilHayYEP) December 31, 2018
Marcelo Bielsa has become quite fond of his half-time changes, and more often than not, Jack Harrison is the unlucky one who fails to make an impact and finds himself being hooked at the break. It gets worse for the winger, though, as the man who usually replaces him is Jack Clarke, and the Thorpe Arch academy man has shown that he's more than capable of stepping up at Championship level.
The 22-year-old winger on-loan from Manchester City has just one goal and one assist in 15 appearances, and that simply isn't good enough as far as the Whites are concerned. However, the chances are Harrison isn't best pleased with his situation either, as he's completed 90 minutes just six times in the Championship this season, so the chances are very slim that he also wants to stay at the club.
You can read the Whites' thoughts on Harrison here:
Bound to say that tho isn't he , he ain't going to say "pep , you've loaned me a right dud " is he ?

— marshall (@sales08988433) December 31, 2018
Send him and Baker back replace them with players who are capable of competing at the top of this league

— CM (@Chris_Moulds1) December 31, 2018
We absolutely need to strengthen in the next few weeks..west Bromwich already bringing in mason holgate. It looks like we will definitely see a keeper join hopefully a proper No1 as bpf doesn't seem ready to be No1 just now certainly not when we are competing for top 2

— corbywhite (@gandalflufc) December 31, 2018
He's done nothing all season. We desperately need a new winger in the transfer window.

— Nick Stone (@nickcstoney) December 31, 2018
He's struggling, after a very bright start has faded of late. Another possibly needing some rest.

— Mike Whorley (@mikewhorley) December 31, 2018
Last season we had Pennington and Lasogga, this season Baker and Harrison. None good enough. Look at Barnes at WBA for an example of a top quality loan.

— Lucas (@LucasLUFC1) December 31, 2018
He's alright as backup, far better than Dallas, which isn't saying too much. We definitely need someone else in but I would keep hold of him.

For Baker though, chocolate fireguard springs to mind.

— Mike (@LeedsMJ84) December 31, 2018
The Whites would be keen to offload Harrison in January, and terminating his loan could be the best option for all parties.