Leeds: Former referee discusses 'absolutely remarkable' Marcelo Bielsa incident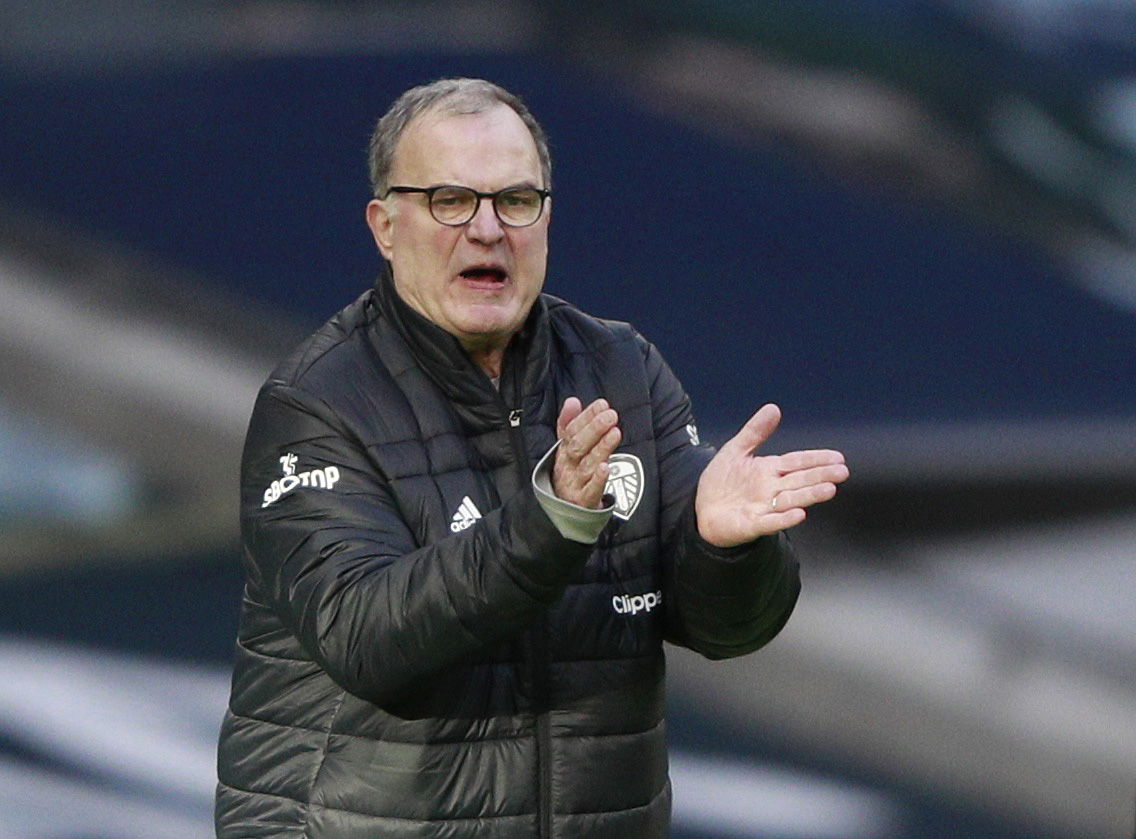 Former referee Keith Hackett has described Marcelo Bielsa's act of sportsmanship against Aston Villa as 'absolutely remarkable'.
Bielsa has been an incredible manager for Leeds United, becoming a true hero to the fans and guiding the Whites back into the Premier League.
He has great respect from other managers around him and he has been the catalyst for arguably the best period in Leeds' recent history.
Back in 2018/19, Bielsa's sporting side came to the fore as Leeds came up against Aston Villa in a crucial Championship clash. The Whites manager allowed Villa to walk the ball into net after his team had unfairly scored at the other end, earning him the FIFA Fair Play award in 2019.
Hackett hails Bielsa's sportsmanship
One ex-referee who was clearly impressed by Bielsa's decision was Hackett, who recently told MOT Leeds News all about his respect for the Argentine:
"I thought it was absolutely remarkable. We had Arsenal v Sheffield United in the FA Cup if you remember, when there was a player injured and play went on. Eventually, they replayed that game thanks to Arsene Wenger.

"I thought it was a magnanimous act that really shows the passion of Bielsa, a passion for fairness. I think they gave Paolo Di Canio an award for what he did and it was good that Leeds were given the same recognition by FIFA.

"It could have developed into a really difficult scenario for the referee. The players were unhappy and I think he probably prevented an escalation of the problem.

"It was an act that was good for the game. I think the referee made a mistake in that game and should have found a reason to stop it. You've got to apply common sense."
Transfer Tavern take
It was an amazing moment which summed up why Bielsa is loved by so many, with his human side coming through rather than just the football obsessive.
Other managers could easily have said "tough luck" to the opposition, but the Leeds boss showed with this gesture that he is a classy individual, as Hackett has suggested, and it earned him immediate respect in the English game.
In other news, a pundit believes this is a huge few months for one Leeds player – find out who it is here.