Leeds United: Adrian Durham slams 'unbelievable' Bielsa criticism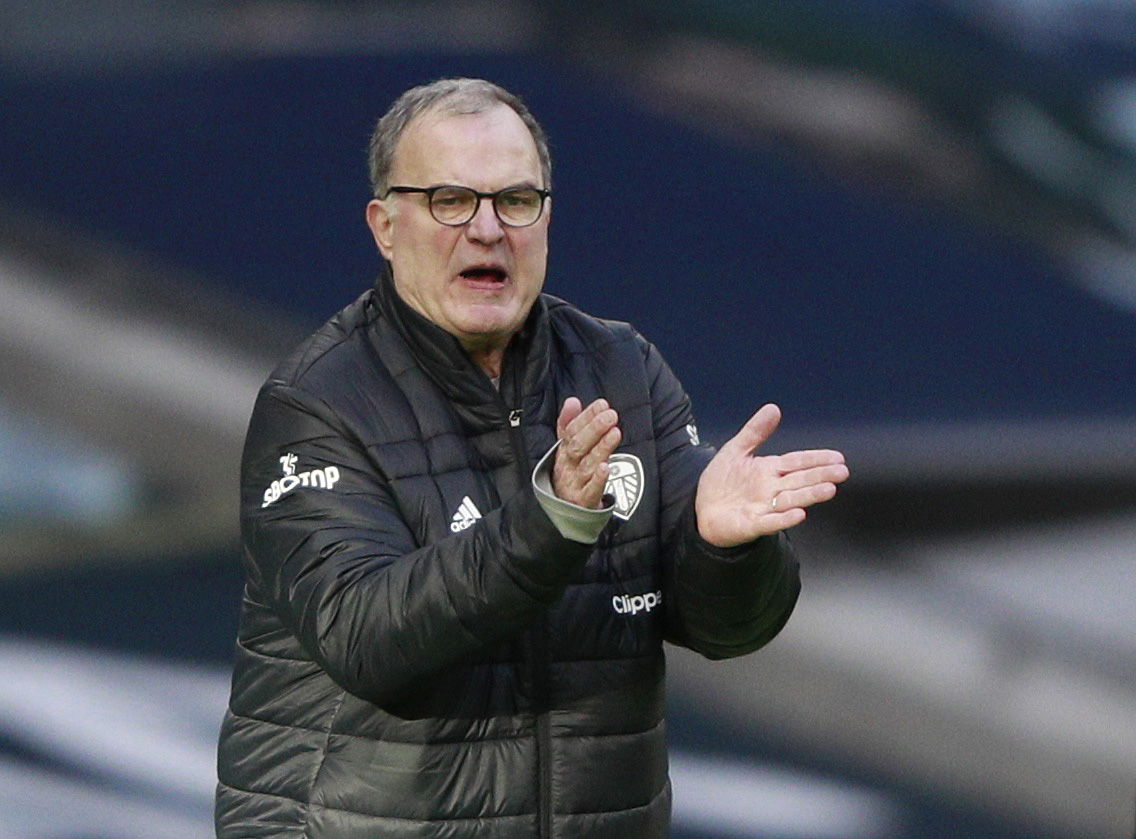 Speaking recently on talkSPORT, Adrian Durham has slammed the criticism of Leeds United's tactical setup under Marcelo Bielsa.
Since their return to the top flight of English football, much has been discussed about the way Leeds approach their games. While some have labelled the club as 'refreshing' and 'exciting' for their attacking brand of football, others have called for Bielsa to abandon his philosophy, stating United's tactics are 'naive' and suggesting that the club should be more pragmatic in their approach.
However, Durham, speaking recently on talkSPORT, lambasted those who have called for Bielsa to change his style, stating his belief that the club are fine playing precisely the way they are at present.
He said: "Did anybody really predict that Leeds were going to go to Spurs and win the game? Even if they'd shut up shop, with three centre-backs out injured, how are they meant to shut up shop? Do people not understand football? It's just unbelievable.
"Leeds' priority at the start of the season, after coming up, what's that? It's survival. Bearing in mind [there was a] short pre-season as well, so it's a very different season, so the newly promoted clubs are all going to struggle, and look at the other two. Look at the other two and how much they're struggling.
"Leeds United are on 23 points, 12 points – four wins – above the relegation zone and people are saying, 'They need to change'. Do you understand anything about football?
"Leeds' priority was survival, Bielsa's priority was style – they've got both. What's the problem? I don't get it. What's the problem? Nobody's explained it to me. Why have they got to change?"
Do you think Bielsa needs to be more pragmatic in his tactics?
Yes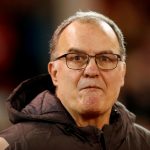 No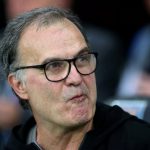 Transfer Tavern Take
Somewhat remarkably, Durham's argument is very difficult to disagree with, in this very particular instance.
Having earned fantastic victories against the likes of Fulham, Sheffield United, Aston Villa, Everton, Newcastle United, Burnley and West Bromwich Albion so far this season, as well as drawing with both Manchester City and Arsenal, Leeds find themselves occupying 12th place in the Premier League table, just six points behind fourth-placed Tottenham and 12 points above the relegation zone.
As such, the clamour for Leeds to change their style does indeed appear to be entirely pointless, as their current setup seems to be working perfectly fine just the way it is.
In other Leeds news, the club have attempted to hijack a deal for a young defender, find out more here!