Leeds United: Halsey discusses if Leeds were lucky on Sunday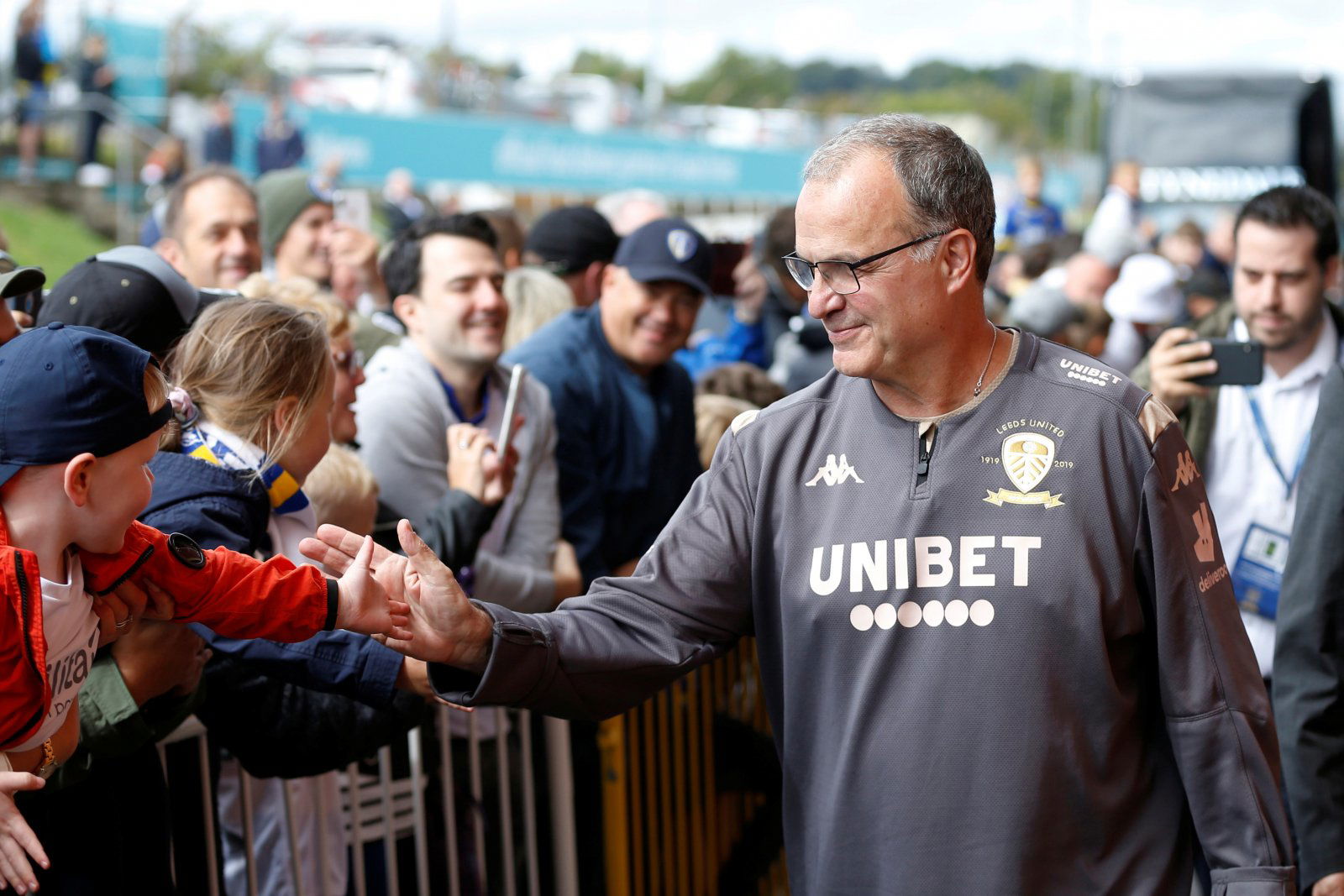 Former Premier League referee Mark Halsey has discussed whether Leeds United got away with a couple of decisions in their recent 1-0 win.
Marcelo Bielsa's men had picked up a 1-0 win over the Burnley on Sunday, thanks to a first-half goal from Patrick Bamford, who had scored from the penalty spot. Having said that, the Clarets had a goal of their disallowed after Ashley Barnes had found the back of the net but Ben Mee was adjudged to have fouled Leeds goalkeeper Illan Meslier before the ball fell to the striker (as per BBC Sport).
Were Leeds lucky to win against Burnley?
Yes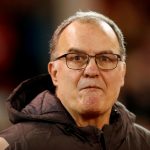 No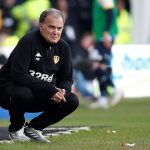 Halsey believes Leeds were lucky against Burnley
Halsey, talking exclusively to The Transfer Tavern discussed the incident involving Mee and Meslier and the former referee feels that match official Rob Jones made two errors in that moment and he made his surprise clear at the fact that VAR didn't check for a possible foul on Mee. He believes that Meslier indeed did take Mee out before Barnes ended up scoring the goal.
He said:
"I think the referee Rob Jones has made two errors in this situation. One was blowing too quickly because once the ball goes in the back of the net, but he's blown the whistle before that ball goes in, that nullifies any VAR goal check. However, what can be checked is a potential penalty because he's blowing his whistle for a free kick to Leeds. Now for me, the Leeds goalkeeper just comes out and just absolutely takes Ben Mee out. He comes out and knees him in the back and just goes through him, so I was amazed that VAR didn't check that and recommend a review for a penalty."
Unsurprisingly, Sean Dyche criticised the decision to disallow Burnley's goal and he made it clear that Mee had eyes only for the ball. He feels that it is 'impossible' that Mee committed a foul since he was trying to head the ball with his back to the goalkeeper (as per BBC Sport).
He said: "At the other end, the keeper goes through with his knee in Ben Mee's back. Ben has got nothing other than eyes for the ball, that is all he is concentrating on.
"The ball drops and the referee doesn't even give it a chance to see what happens, because it is not a foul, it's impossible it can be a foul when he's just tried to head the ball."
Bielsa's men were lucky to survive
Considering Halsey's comments, Leeds were lucky to get away without a goal or a penalty being awarded against them in the game and perhaps, Barnes' goal should have stood on Sunday, or a foul should have been awarded.
Dyche even said that the decision to award Leeds a penalty in the game wasn't exactly a decisive one. He feels that if the foul had taken place anywhere else on the pitch, it may not have been given as a foul. He felt that Nick Pope made clear contact with ball before colliding with Bamford (as per BBC Sport).
So considering these contentious decisions, it is fair to say that Leeds had a few big decisions go their way and perhaps, on another day, that might not have been the case.