Where are they now? What 10 Leeds United legends are doing since retirement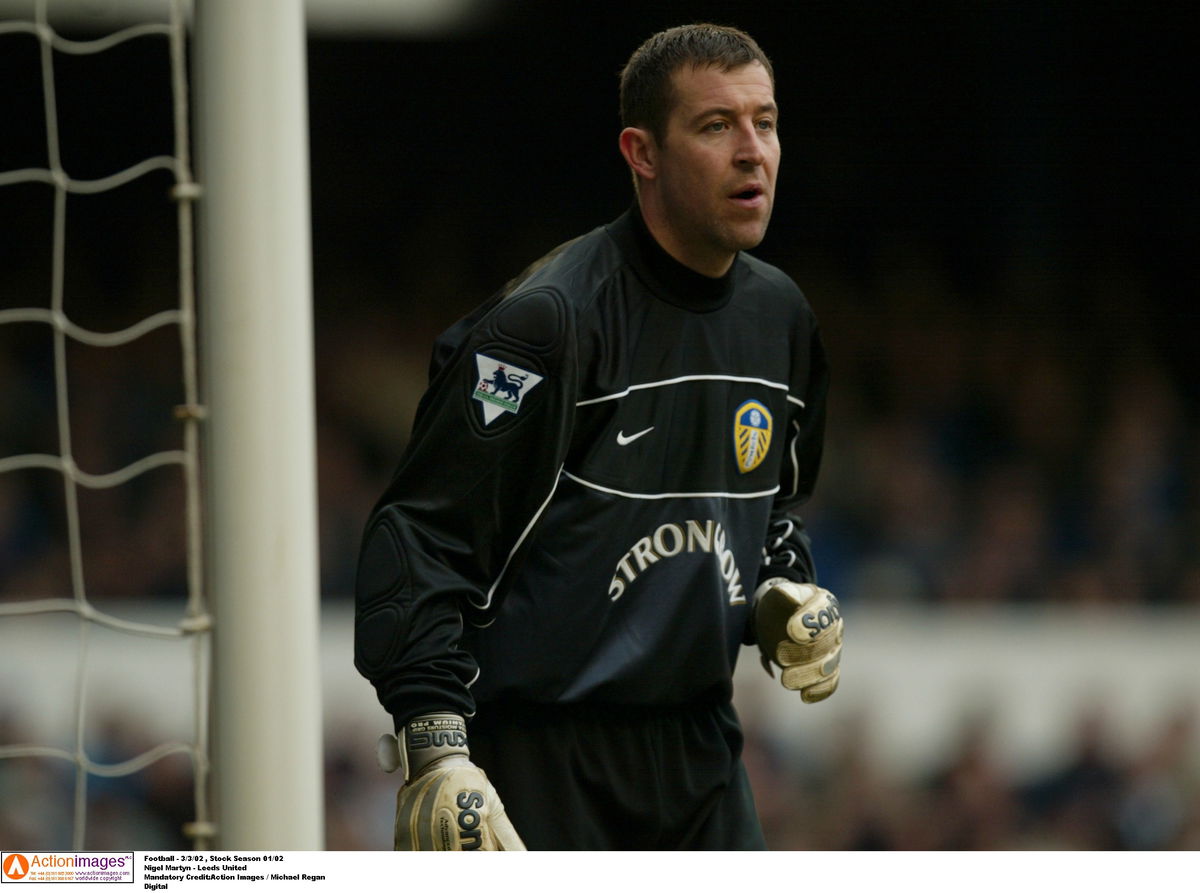 One of the most historic clubs in English Football, Leeds United's list of legends is extensive, to say the least. The Yorkshire club may not have enjoyed the Premier League era too much, with a lengthy absence following relegation. Though, it must be said, prior to going down, they managed to finish inside the top five seven times.
It was before the era of the promised land that the Yorkshire club had their best success, however, with four league title wins. It is the type of history that they will hope to one day repeat. And it included a calibre of players that Elland Road will be desperate to see once more.
With that said, we took a deeper dive into some of Leeds United's biggest legends to find out what they've been up to in retirement. 
10) Ian Harte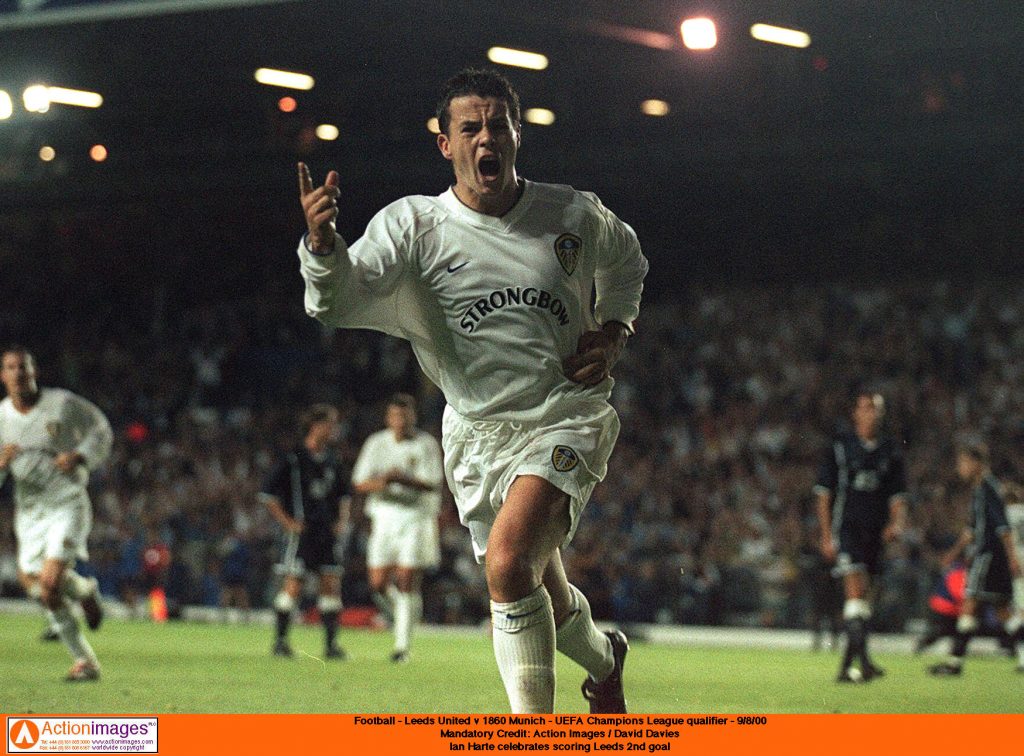 Playing a total of 19 years for a handful of clubs, Ian Harte had quite the career on the pitch.
Meanwhile, since retiring, he has become an agent, whilst also appearing at Leeds as a match-day host in the hospitality suites.
He remains a legend of the club, having played a key role in their run to the Champions League semi-finals. 
He also played for Ireland at the World Cup; a top player who is still revered.
9) Lucas Radebe
Mr Versatile for Leeds United, Lucas Radebe has gone on to have a successful retirement. 
Radebe received the FIFA Fair Play Award in 2000 to recognise his efforts in working against racism in football, and working with children in South Africa.
He did not forget his time at Leeds, either, almost helping to buy the club in 2013 as part of a consortium.
Clearly, he remains as invested in Leeds now as he did when he was playing.
8) Mark Viduka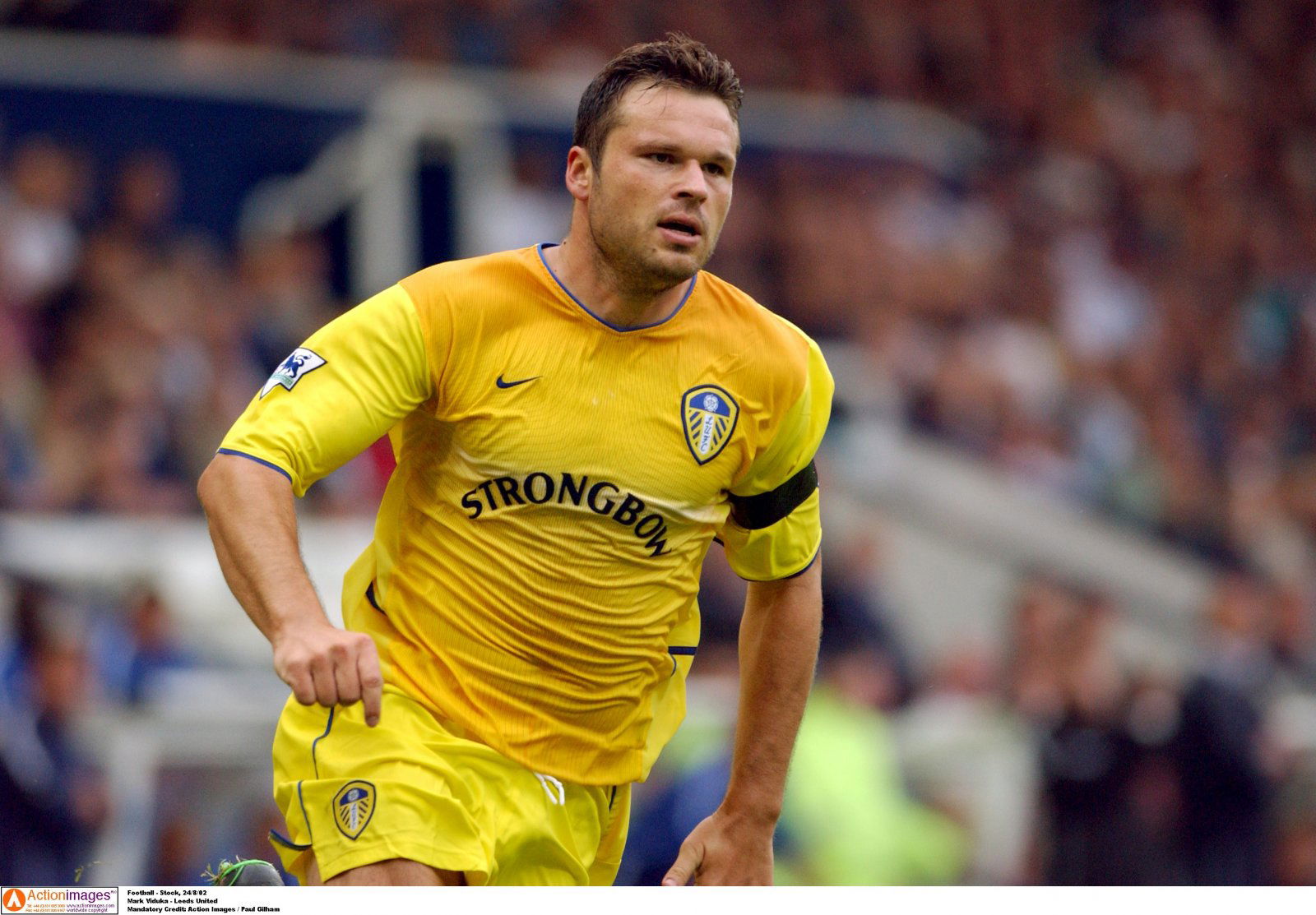 An underrated player by many, Viduka is undoubtedly a Leeds legend, with his four goals against Liverpool a particularly memorable moment.
He was a brutal, brilliant goalscorer who could bully defences into submission.
Indeed, Viduka scored 71 goals in 165 appearances for the club, which is a truly exceptional return.
As of 2021, he can be seen in his coffee shop in Croatia and playing the guitar in his band.
7) Eddie Gray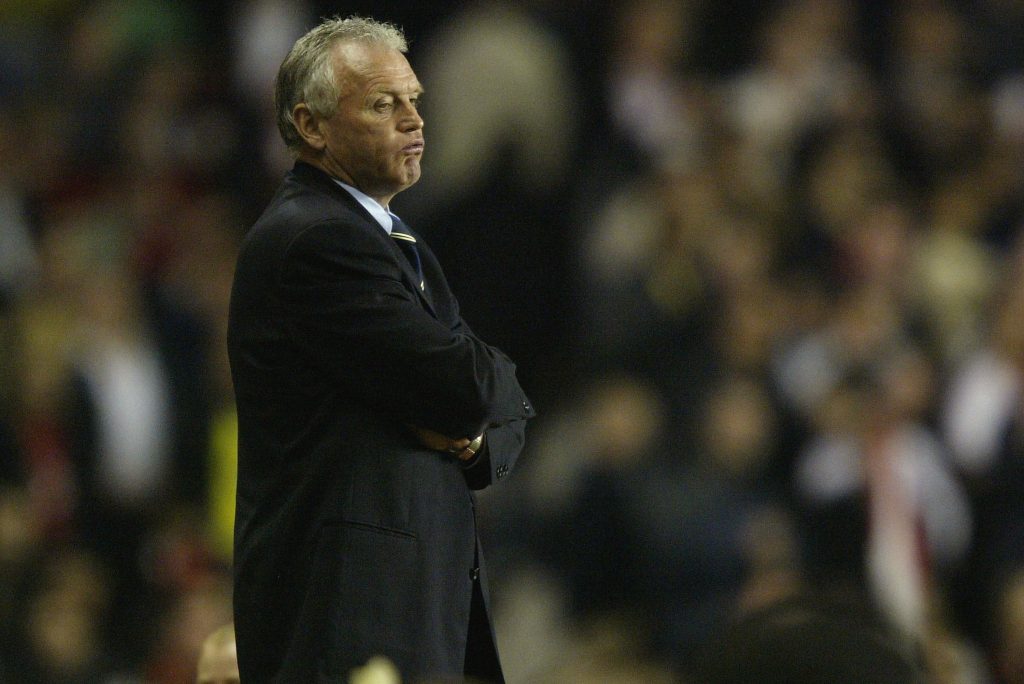 Eddie Gray has been fairly busy since hanging up his boots, it's fair to say.
The former winger has had spells in management with Leeds, Rochdale and Hull City, and now works for Yorkshire Radio.
During his time in the management hot seat, Gray didn't have the greatest success, with his longest job lasting three years, which came at Leeds.
He's undoubtedly still a fan of the club.
6) Johnny Giles
5) Allan Clarke
Keeping with the trend, Allan Clarke also went into management after hanging up his boots, managing Leeds, Barnsley, and Lincoln.
Clarke's longest spell as a manager came for Barnsley, where he spent four years between 1985 and 1989 in his second spell at the club.
The Leeds legend then went into the business of ventilating extractors (yes, you read that correctly), as a travelling salesman. 
You can't say he didn't have a varied career.
4) Gordon Strachan
Perhaps the most successful retiree on this list, Gordon Strachan is more known by the younger generation as a manager these days.
He has taken charge of Coventry, Southampton, Celtic, Middlesbrough, and Scotland in what is an incredible portfolio.
The Leeds icon had most of his success in Scotland, where he won three Scottish Premierships, two Scottish League Cups, and one Scottish Cup.
He hasn't managed since leaving the Scotland role in 2017, and is now more often seen as a pundit.
3) Paul Robinson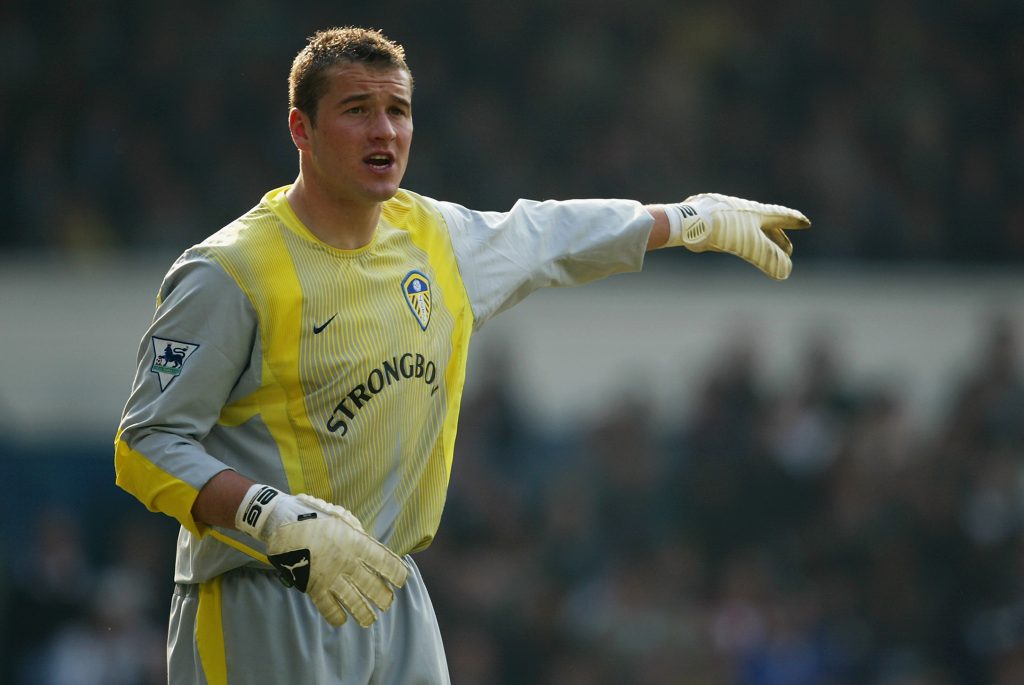 As it turns out, Leeds legends are quite the cricket fans and players, for that matter, with Paul Robinson also playing for his local team after retirement.
To make the story even better, Robinson even plays with fellow legend Martyn, for Knaresborough Cricket Club. Robinson also works as a pundit for the likes of Sky Sports and beIN Sports.
He is more regularly seen as a fan at the Tottenham Hotspur Stadium, having also played for Spurs during his storied career.
Still, he remains a revered figure at Elland Road.
2) Gary McAllister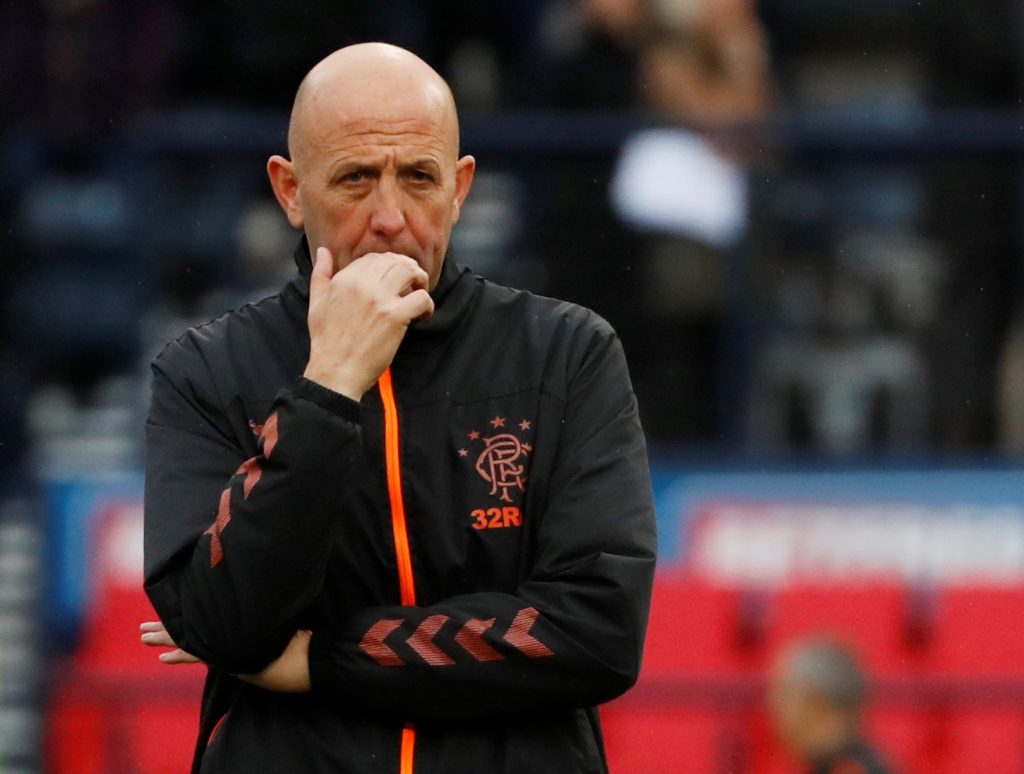 Many know Gary McAllister for his time at Liverpool, but it's worth noting his legacy at Leeds United, too.
The midfielder spent a total of six seasons at Elland Road, in which he won one league title.
Away from the pitch, McAllister recently had a role next to Steven Gerrard as Aston Villa's assistant manager.
It remains to be seen where he will end up next after Gerrard left the club and Unai Emery was appointed, with McAllister also heading out of Villa Park.
1) Nigel Martyn
One of the best goalkeepers in Leeds United's history, Nigel Martyn has had a more relaxed retirement than the likes of Strachan, taking up a role as a goalkeeper coach at Bradford City, before, as of 2021, taking to cricket as a wicket- keeper for local teams. 
Martyn is often forgotten as one of the best England goalkeepers of recent years, and won 23 caps for his country between 1992 and 2002.
In total, he spent seven years at Leeds, and is also revered at Crystal Palace and Everton.
A top goalkeeper, who deserves to enjoy his retirement.
So, there you have it, 10 Leeds United legends' activity post-retirement. Were there any surprises? Or did you expect Viduka to go from goals galore to clinical coffee? Meanwhile, we've had two former players go on to play local cricket, and another go into business as a travelling salesman. Where there is a Leeds legend, there is an unexpected venture, it seems. 
A reunion would make some party, with Viduka maybe even inviting his band along to entertain for the evening. We'd certainly love to see that.