Leeds United: Noel Whelan identifies potential Pablo Hernandez successor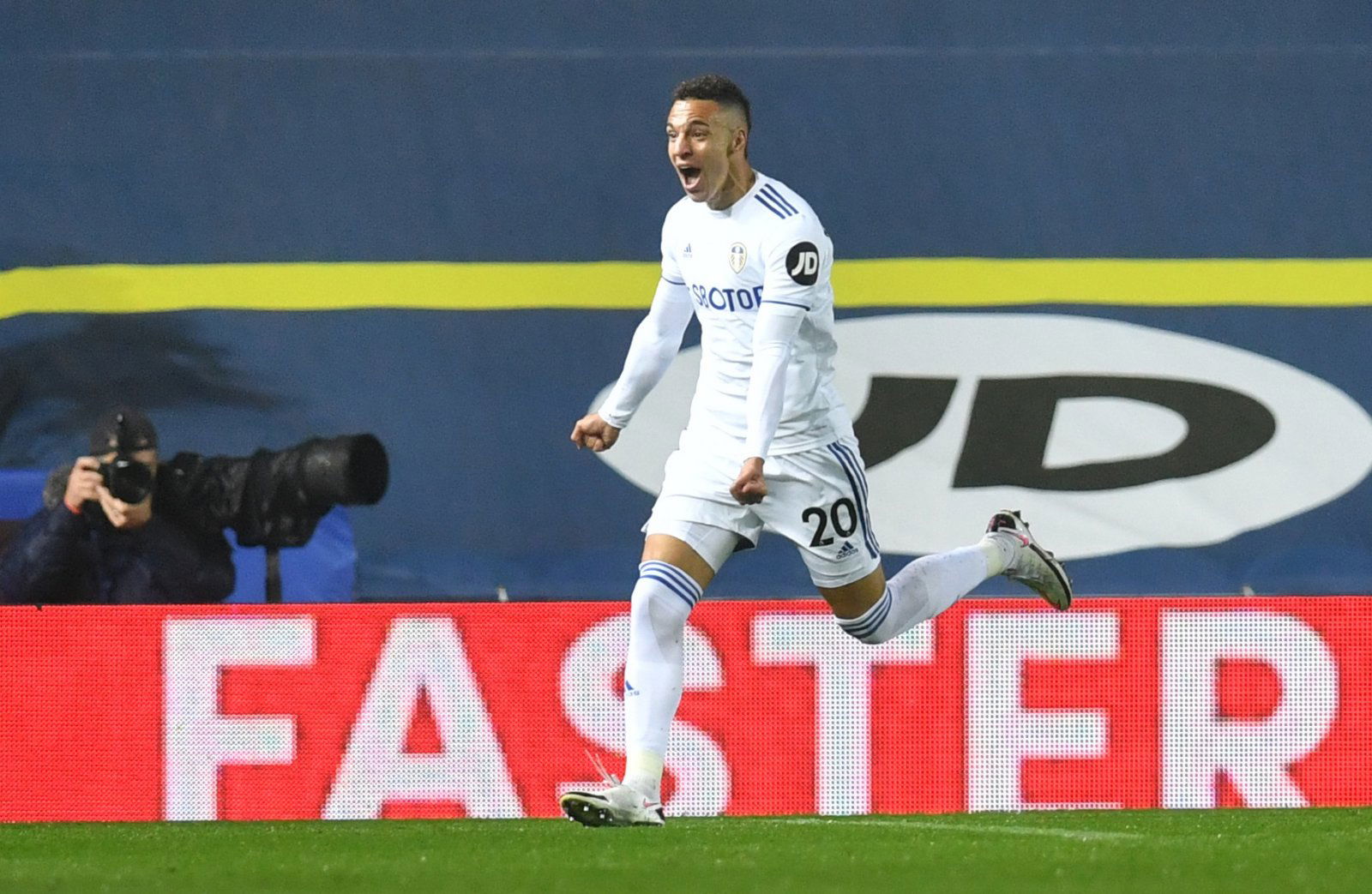 Former Leeds United man Noel Whelan has tipped Rodrigo Moreno to become a long-term replacement for Pablo Hernandez at Elland Road.
Spanish veteran Hernandez has been a key performer for Leeds over the last few seasons and helped the Whites gain promotion to the Premier League this summer after netting an impressive nine goals and contributing with nine assists.
Aged 35, the former Valencia man has featured three times in the Premier League this term so far for the Yorkshire club in what could potentially be a last full season as one of Marcelo Bielsa's main squad players.
With his contract due to expire in the summer of 2022, a potential replacement for Hernandez has seemingly been searched for by Bielsa, who saw a move for Todd Cantwell this summer fall through.
What has Whelan said about Rodrigo's credentials to replace Hernandez?
Touching on the future of Hernandez and his potential retirement soon, ex-Leeds striker Whelan said that Bielsa may have already found a potential replacement for the midfielder.
Speaking to Football Insider, he said: "I thought Rodrigo was a number 10 anyway, I didn't think he was going to be an out-and-out striker not when I looked at his stats, not when I saw the way he played.
"He doesn't always go through the middle, he likes to play behind and drop into that number 10 role. When you have someone like that there's no point having a number 10 because they're going to get in each other's way.
"He's a number 10, I always knew from the word go that he was Pablo Hernandez's successor. He'll be there fighting him.
"Because he knows Pablo is getting a certain age and the way he plays means he's going to pick up little niggles he's not going to be able to play a full season of games in the Premier League although I hope he can.
"Neither is Rodrigo at times, he'll get niggles or injuries. There are a lot of games and internationals so they'll be a lot of travelling so you've got to take that into consideration.
"They're going to share the load at times and two Spanish internationals vying for that number 10 spot I'm more than happy with that it just shows the quality that we have."
Would Rodrigo be a good replacement for Hernandez?
Rodrigo, also formerly of Valencia, cost Leeds £27m this summer, and whilst he is normally a centre-forward, Bielsa has opted to play him in a deeper role behind Patrick Bamford.
One goal in his opening six Premier League games has seen the 25-cap Spain international gradually make an impact.
At the age of 29, Rodrigo is unlikely to be a long-term replacement for Hernandez but he could fill that void for the time being.
Do you think Rodrigo could be a long term option to replace Hernandez? Let us know in the comments section below…