Christmas Day Quiz: Test your knowledge of Leeds United's season so far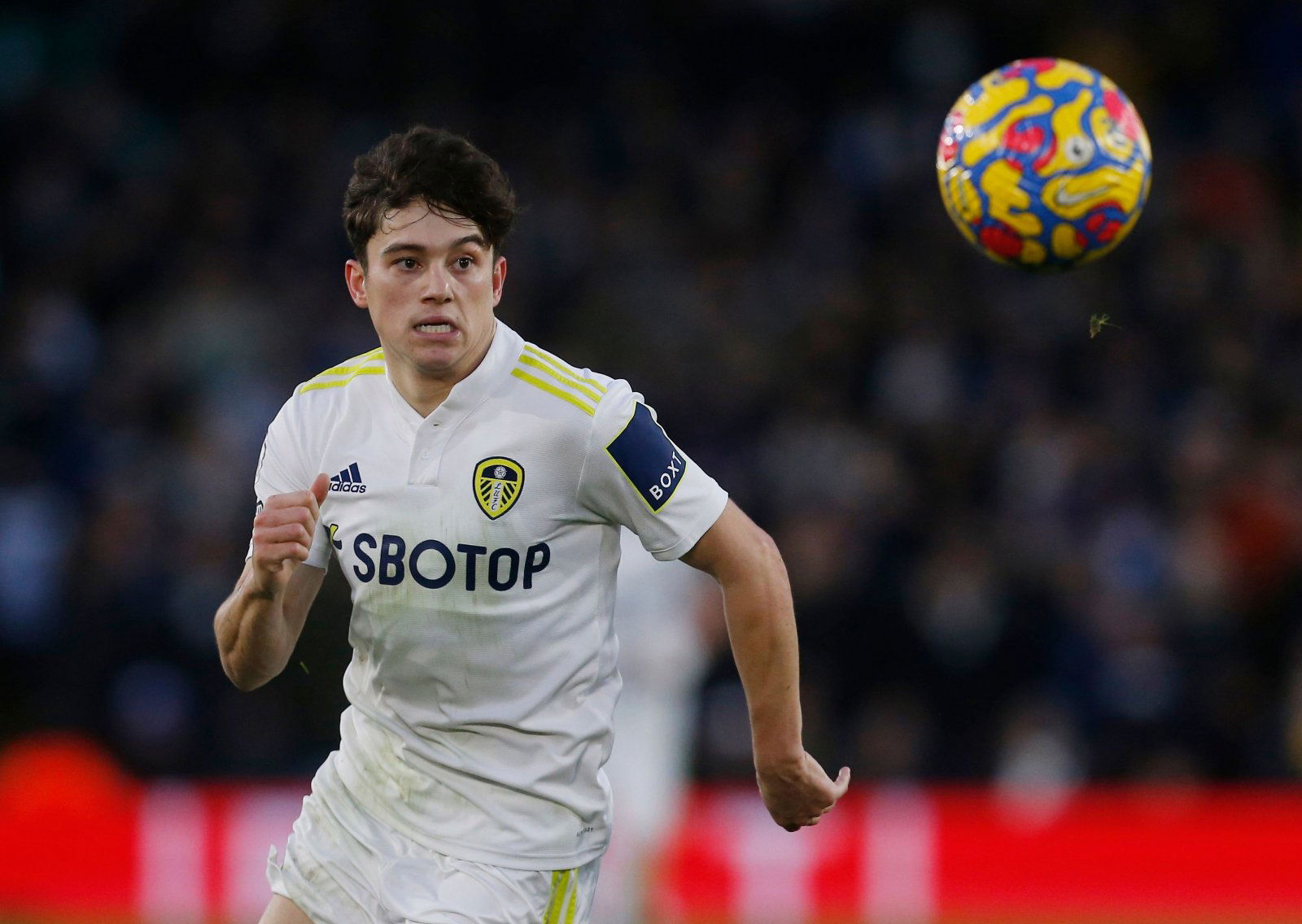 Merry Christmas! We've created a Leeds United quiz to test your knowledge of the 2021/22 season so far – why not come and show us what an expert you are on the club!
The Whites are almost midway through their second year back in the Premier League, playing 18 times, but it has been a struggle so far. Marcelo Bielsa's side are currently 16th in the table, with a relegation battle potentially on the cards and a glut of injuries not helping matters in the slightest.
All is not lost for Leeds, though, with their fitness woes hopefully easing soon and confidence possibly returning in the second half of the season.
We've decided to create a quiz to help get you through Christmas Day, should you be experiencing a lull from the excessive eating or tiring of talking to a distant relative!
There are 10 questions, so come and show how much you know about the Whites and be sure to share your scores on social media.
Good luck and Merry Christmas!