The Latest Football Transfers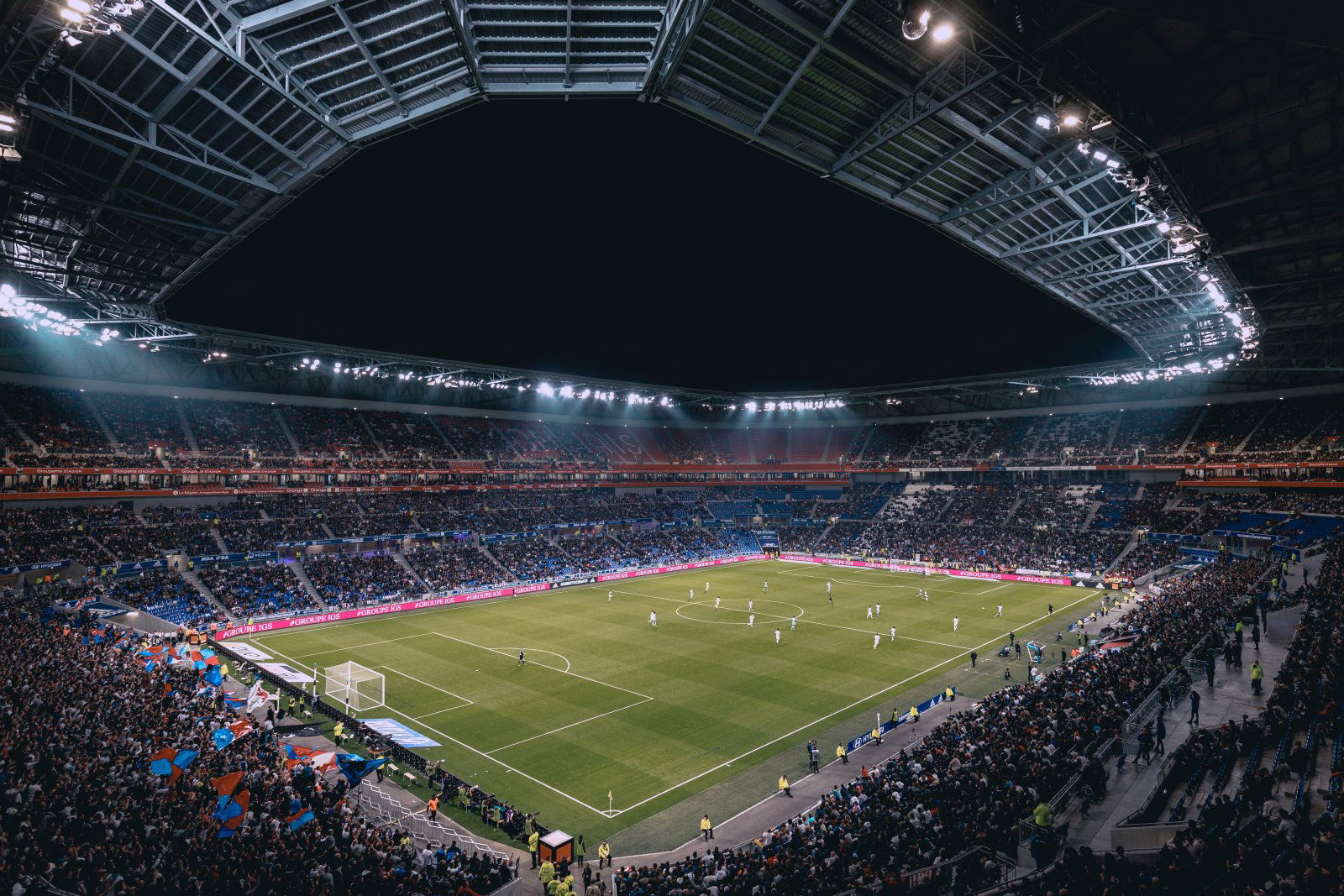 It is safe to say that football is one of the best sports in the world. It is definitely the most popular sport. The end of summer is approaching and the best leagues have started. That is wonderful news for football enthusiasts, but watching games is not the only thing they are interested in today. The transfer window is still open and it will be open until August 31. That is 20 days and if we learned anything from the previous summer transfer windows, the last 20 days are the most interesting. There are many people who are betting on transfers at https://www.betiton.com/en-gb/sport/football/ and other betting sites. Just in the last few days, we had some rather intriguing transfers. That is exactly what we are going to discuss today.
Here are the three most important transfers in the last two days.
Timo Werner Signed For Leipzig
After just two years at Chelsea, Timo Werner decided that it was time to come back home. His time at Chelsea had its ups and downs, but the German definitely gave his all every time he was on the pitch. Frank Lampard saw something in the German and he was definitely right. In the first season at the club, Timo Werner won the Champions League. Many people think that he didn't have much to do with that success, but that is not true. He played 12 matches, scored 4 goals, and made 2 assists. That is pretty impressive. He was one of the main players for Chelsea on their journey to the second Champions League title.
But, it is true that Timo wasn't himself in front of the goal ever since he joined Chelsea. He simply couldn't get used to the Premier League and that is something many players from other countries experienced in their careers. But, he is now out of the EPL and we will see if he will be his old self in the Bundesliga.
Alexis Sánchez Signed For Olympic Marseille
The career of the talented Alexis Sánchez is definitely one for the books. He was one of the best players in the Premier League when he played for Arsenal, but after that, he lost his technique and confidence. Just when everyone thought that he was over, Antonio Conte revived his career at Inter Milan. He even won one title in Serie A and played some wonderful football at Inter Milan. But, his contract expired and the coaching staff at Inter simply didn't want to renew the contract with this talented player. That is why he had to search for a new home. He found one in France. The player will continue his career in Olympic Marseille where he signed for free. He played some of his best football in the Premier League and in Serie A. We will see if he will find his feet in France. This will definitely be a challenge for the player, but he is now an experienced veteran. There is a chance that he will show the people in France that he is one of the best forwards in the game.
Joel Robles Signed For Leeds
One thing is for sure, Leeds have definitely been busy this summer transfer window. They signed many players, but they also sold one of their most important ones, Raphinha. Joel Robles is the newest signing for Leeds and the coaching staff and the fans think that he will fit in wonderfully at the club. The good news is that this young and talented player signed for free. He has beautiful ball control and he is a team player. He learned a lot in Primera and he is definitely willing to show his skills to the Premier League crowd. Betis is a similar club to Leeds. They play for the audience and that is something Joel Robles loves. That is why he will feel at home.
There you go, folks. Those were the three most important transfers that happened in the last two days. As we said, the last 20 days of the summer transfer window are the most unpredictable. That is why you should check our page every now and then to see if there are new transfers in the world of football. There will definitely be other wonderful football stories until the end of August.
Photo by Unsplash