Leicester City: Brendan Rodgers had meeting about Caglar Soyuncu last season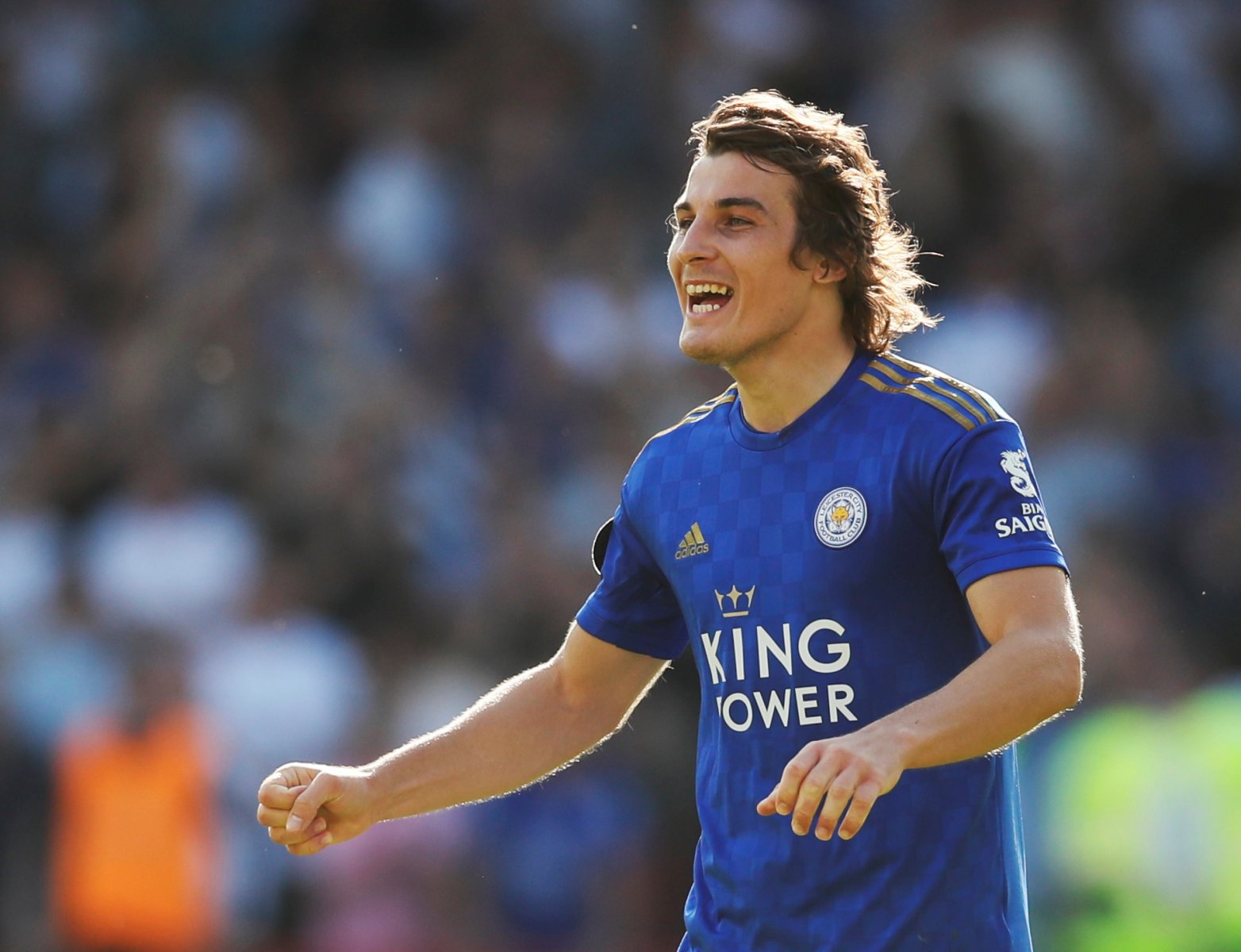 Leicester City manager Brendan Rodgers has revealed that he met up with Caglar Soyuncu's representatives last season to discuss the Turks future at the club.
According to a report from Sky Sports, the Northern Irishman met with his people soon after he gave him his first start under him against Huddersfield, where he admitted to reassuring them that he rated him as a player.
Will Leicester City finish the season in the top six?
Yes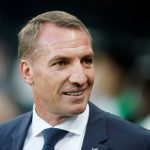 No
Rodgers said in an interview: "I met his representatives not long after that [the match versus Huddersfield]. They flew in from Germany.
"I said: 'Listen, I really like him. I understand that it's probably hard for you to understand that because he is not playing so much but next season could be a big season for him.' It just reassured them."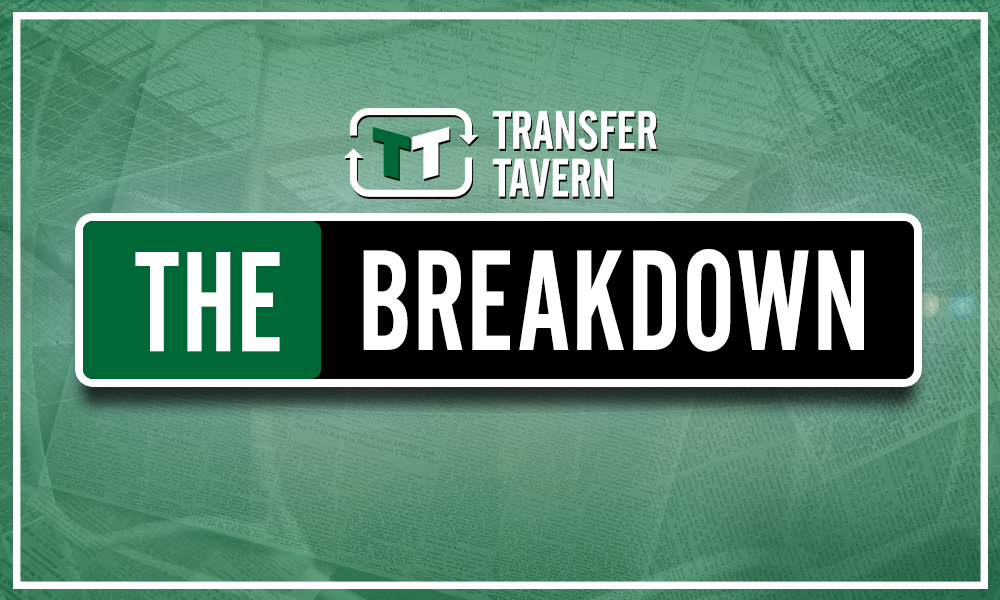 Brendan Rodgers will certainly be happy he played Soyuncu in that match against Huddersfield now, as it may have been the turning point in realising how good of a player he is.
The manager admitted in the interview to having a preconception of the player where he thought he would take risks and make a few mistakes, but said as soon as he started seeing him in training regularly, "it became clear that he was a very good player".
Soyuncu has had to wait for Harry Maguire to be sold to become a starter, but it seems things have worked out in the end, as he has been one of Leicester's better performers so far this campaign.
The defender has played every minute of the season so far and has an impressive average rating of 7.12/10, according to WhoScored – the seventh-highest average in a very high performing team.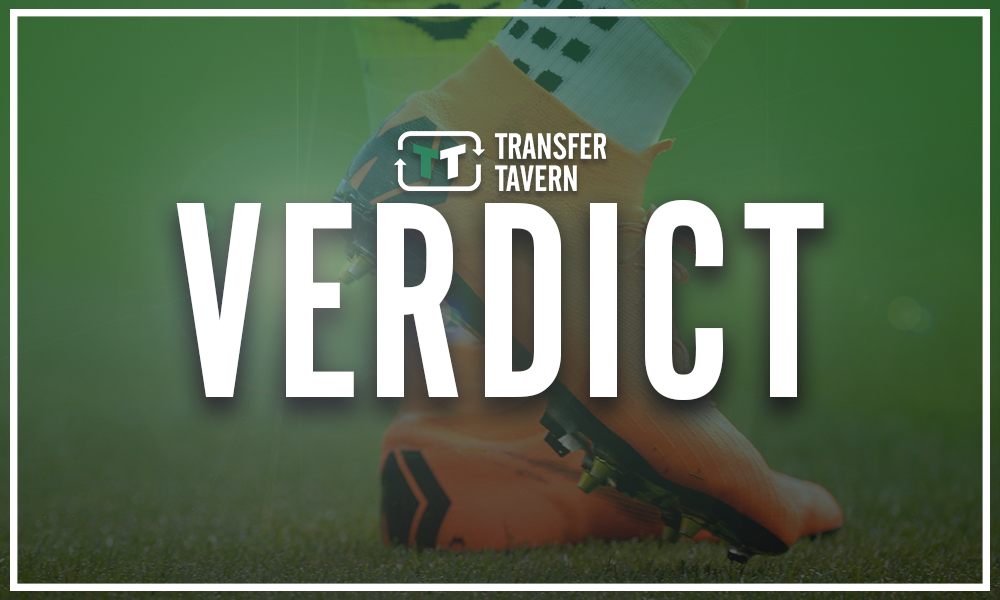 Brendan Rodgers and Leicester will be delighted he had those discussions now, as it was clearly enough for Soyuncu to remain satisfied at the club despite his lack of appearances. He is showing impeccable form for his side, who are currently third in the Premier League.
While £19m may have seemed excessive when he barely played last season, the fee now looks entirely justified – and he will surely be worth a lot more than that now, with Manchester City allegedly interested, according to Fotospor (via talkSPORT).
Leicester fans, just how good has Soyuncu been this season? Let us know your thoughts in the comment section below!