Leicester City: Fan dubs month 'Foxtober' after glorious few weeks for the club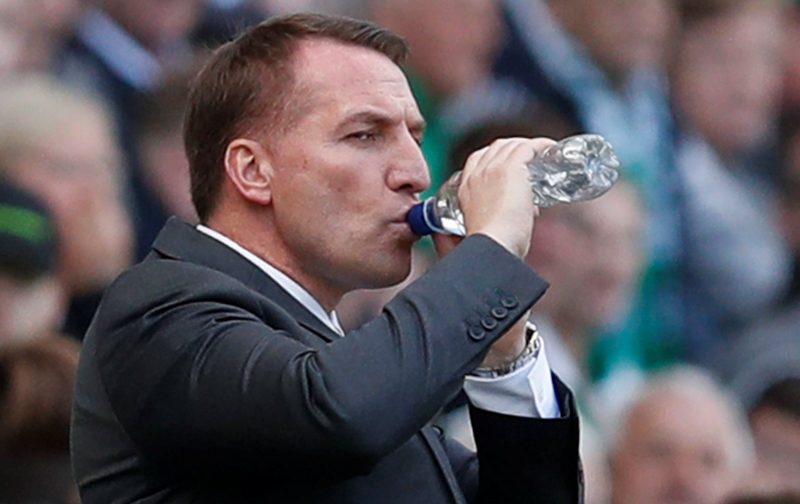 With only four games for Leicester this month, workers for the Foxes social media team must have been expecting a quick narrowing down for Goal of the Month.
How wrong they would have been. In the four matches Leicester played in October, they managed a huge 15 goals – with thanks especially to the club's 9-0 annihilation of Southampton at St. Mary's.
In other matches, they scored once against Liverpool but slumped to a late defeat thanks to a penalty from James Milner. They also beat Burnley 2-1 at home, as well as defeating Burton Albion 3-1 away from home in the EFL Cup, setting up a quarter-final in the process.
Nine goals were nominated for the award – including a couple from the U23s.
The list goes as follows:
A – Jamie Vardy vs Burnley
B – Youri Tielemans vs Burnley
C – Khanya Lesabela for the U23s vs Southampton U23s
D, E, F – Ayoze Perez's hat-trick against Southampton
G – James Maddison's free-kick versus Southampton
H – Josh Eppiah's thunderbolt against Grimsby in the EFL Trophy
I – Kelechi Iheanacho vs Burton in the EFL Cup
Many fans had their say on their favourite – have a look at them below…
Goal C

— Yogi (@yogibear0465) November 4, 2019
Goal E for easy…

— ¡aⁿ W (@IanTheTrickster) November 4, 2019
C. #lcfc

— Jo. (@jocandylcfc) November 4, 2019
https://twitter.com/jembenson/status/1191463070578675718?s=20
*extreme google voice*

Did you mean "Foxtober"?

— Algemeen Fons™ MP (Meer Pintjes) (@jerupt) November 4, 2019
Goal H

— sBlacky (@StuartBlack94) November 5, 2019
H

— Jacob Jakob (@JacobJakob3) November 5, 2019