Leicester
Leicester City fans on Twitter buzzing about Ghezzal after League Cup belter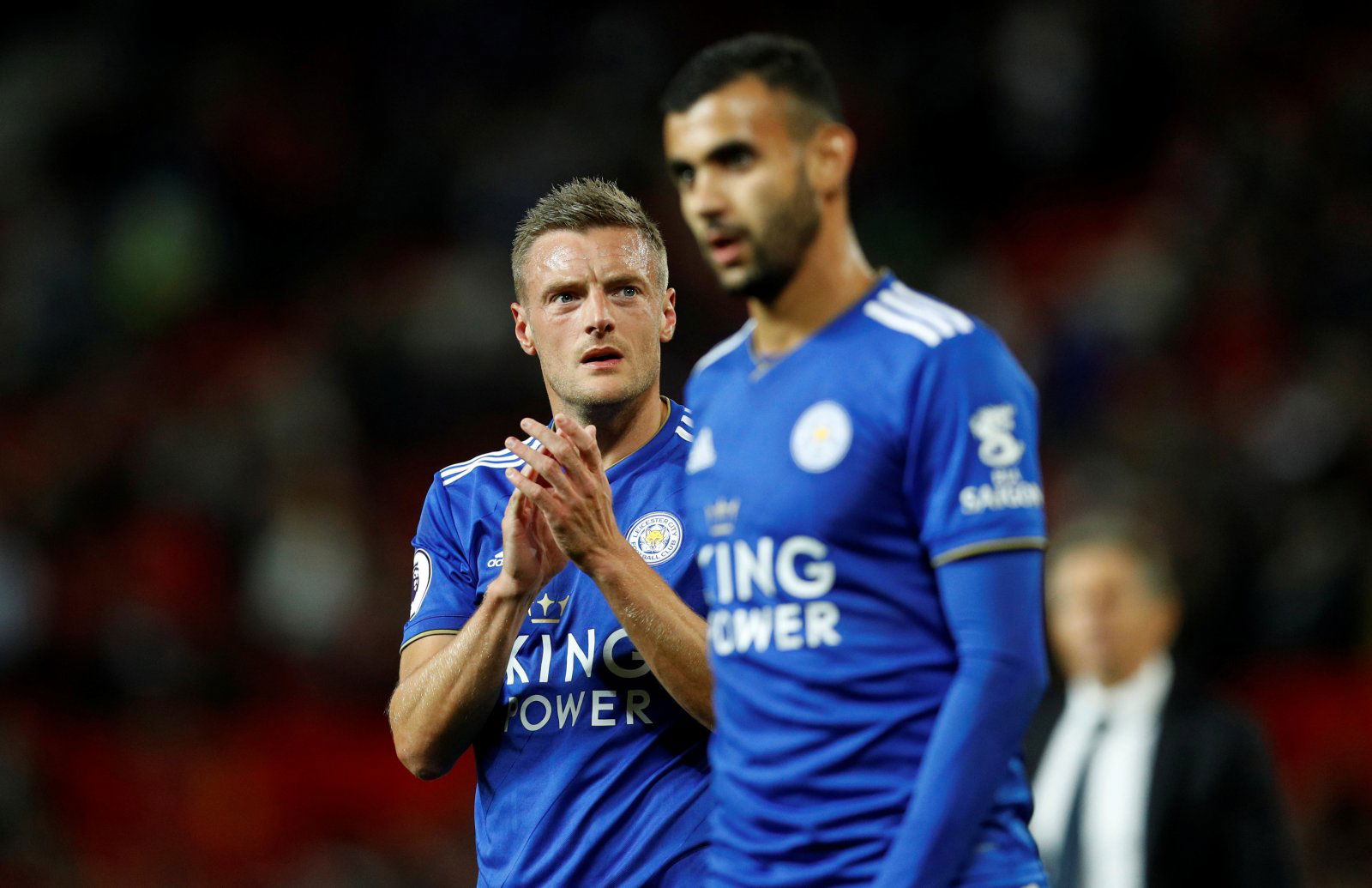 Leicester City eased their way into the third round of the Carabao Cup after beating Fleetwood Town 4-0 at the King Power on Tuesday.
And one player who made quite the impression in the Foxes' emphatic win was Rachid Ghezzal.
Most talk at Leicester so far this season has been about the promising English midfielder James Maddison, who has made a fine start to life in the Premier League.
However, it was fellow summer signing Ghezzal who caught everyone's attention in Leicester's second round League Cup win when his left-footed strike from outside the box flew past Paul Jones to give Claude Puel's men a 4-0 lead.
While it is still early days, £9m-rated (via Transfermarkt) Ghezzal certainly looks to be a promising signing with a lot of technical ability.
As the campaign goes on, both the 26-year-old and Maddison could prove to be two very shrewd acquisitions for the Foxes.
Have a look at what Leicester supporters are saying on Ghezzal below…
Riyad who?!

— jon deacon (@deacon_jon) 28 August 2018
Bent it like Riyad?

— Darran Dean (@darrandean) August 28, 2018
Where are all those Ghezzal haters now, those on Foxtalk forum who were gunning for him during the transfer window?

— Arvind Mistry (@arvindmistrymk) August 28, 2018
Looks like we've unearthed another Gem from France !!

— Rob (@justfoxes) August 28, 2018
Mahrez 2.0.

— James (@james_lhd) August 29, 2018
Quality

— Zach (@ZHalfpenny) August 29, 2018
give him the chance to prove his talent

— Sami.SM (@Smigoss) 29 August 2018