Leicester City: Fans react as club post video of training ground fun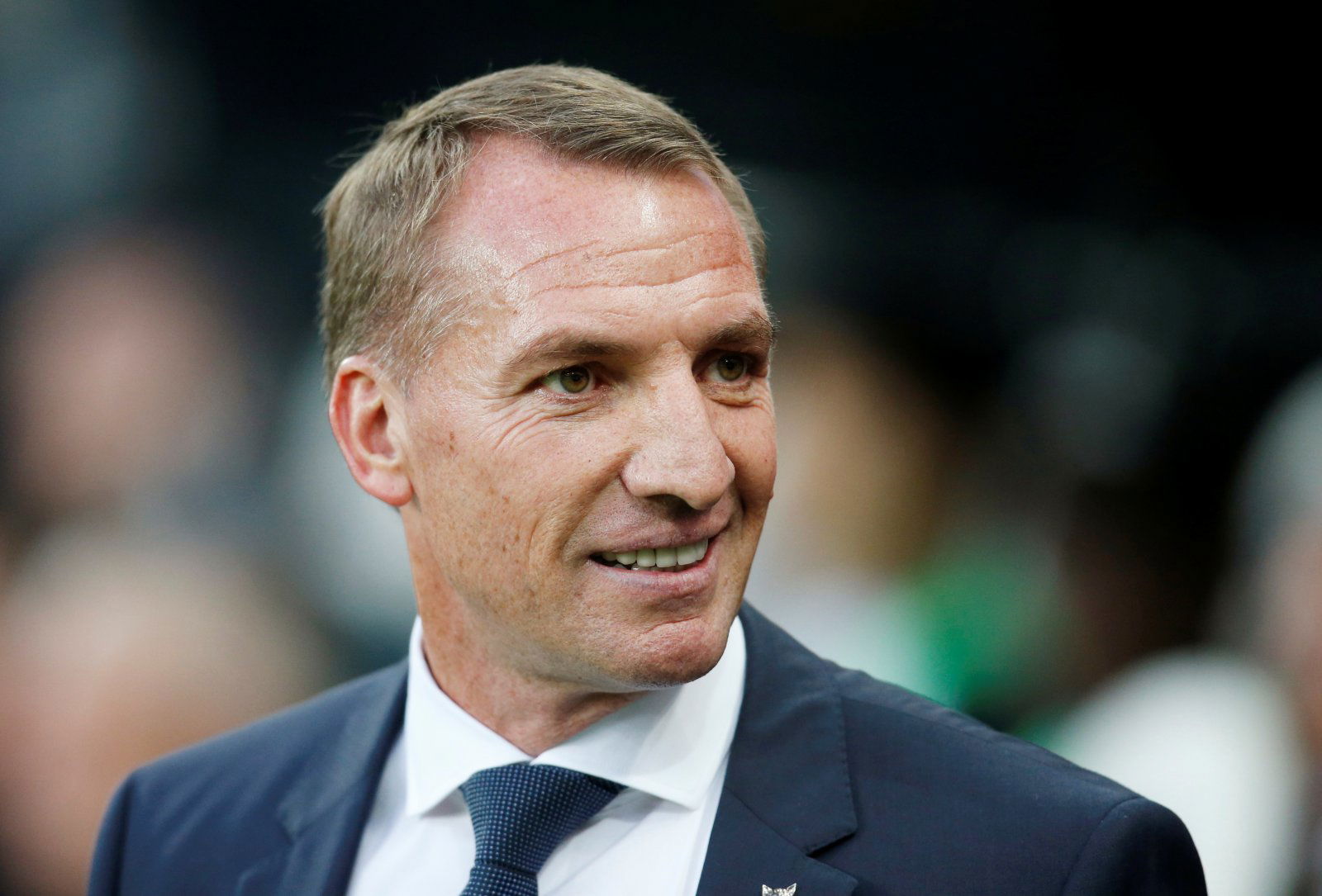 Many Leicester City fans have responded on Twitter to a video of some Leicester players having some fun during a training session.
The club account posted a video of the players in a warm-up having a laugh, to which many fans responded to.
The Foxes are currently warming up for a big game later tonight, as they take on struggling Arsenal at the King Power Stadium with a chance to extend their lead over Arsenal to nine points. With the Gunners currently in fifth place, this would be a significant step for the club towards the Champions League.
Leicester are riding on a wave of good form. In October, they won three out of four games, beating Burnley, Southampton and Crystal Palace, but losing late to Liverpool. Jamie Vardy has become top scorer, bagging 10 times in 11 games, so they couldn't really be in a better place to face Unai Emery's side.
Many fans enjoyed seeing the players have so much fun in training.
Here are some of the responses from fans below…
I love how Wes makes no attempt to keep up at 0:08

— RS GPX (@RS_Gpx) November 8, 2019
Madison on heat

— RaDaMeL (@SamuelA49519131) November 8, 2019
Great for reflexes! ^MC

— ParkwayFitnessUK (@Parkwayfitness) November 8, 2019
— Gaz Jones (@gaz_jones_art) November 8, 2019
Matty James looks sharp

— Mxtt (@Mxttsa) November 8, 2019
Can't wait too see guyz devastating the Gunnerz

— Danbaba Jr (@Danbabism) November 8, 2019