Leicester City: Fans react to Andy King departure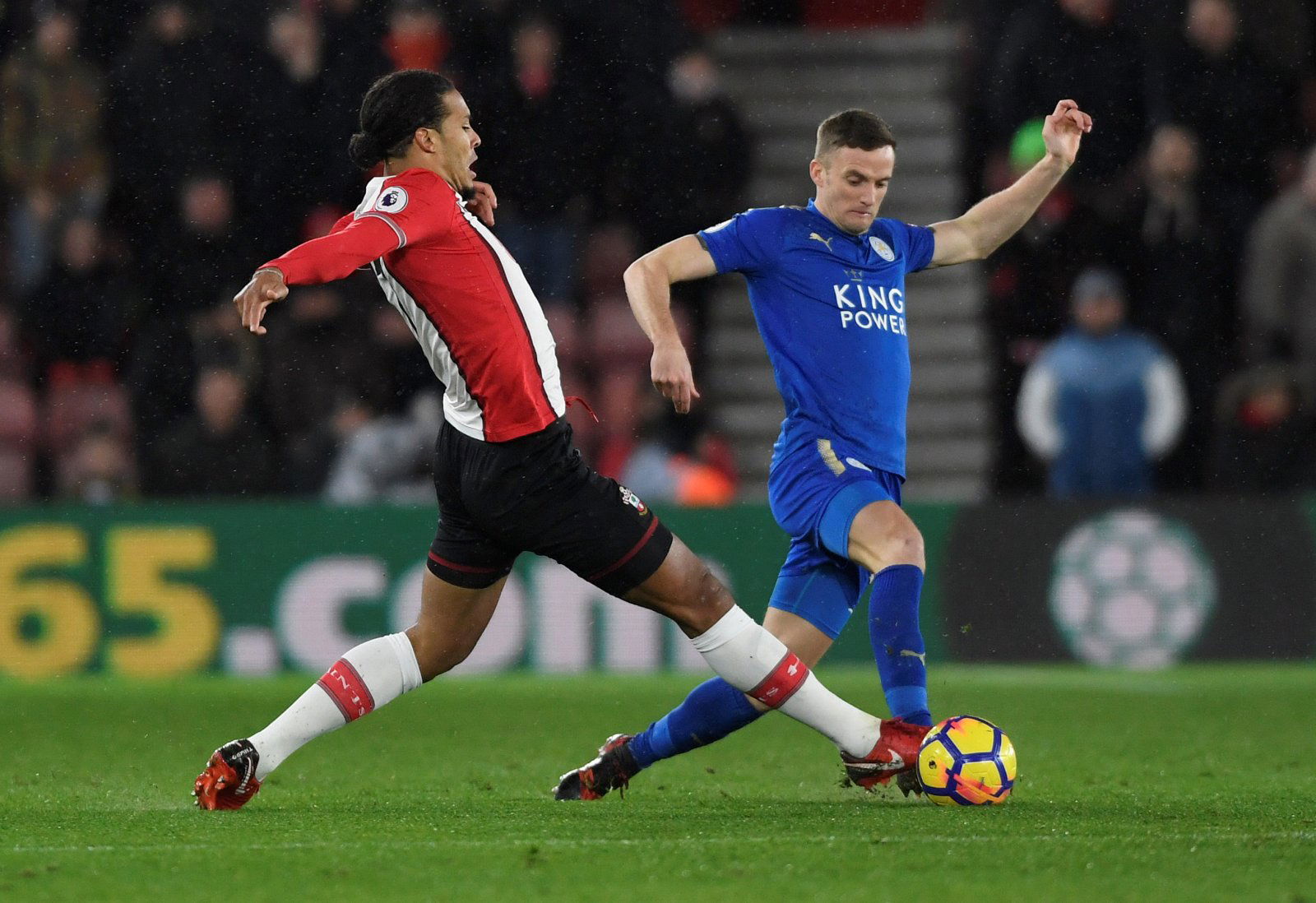 Leicester City fans have responded to news that club legend Andy King is departing the club again on loan this season.
The 30-year-old has joined Rangers on a season-long loan deal and will team up with Premier League legend Steven Gerrard.
There was a pretty mixed response from Leicester fans, who were both glad to see him get a good move, and also saw it as a chance to get at Celtic fans – many of whom were critical of Leicester when Brendan Rodgers left the Bhoys to join them.
Andy King has featured a remarkable 378 times for Leicester since his debut in 2007 and has been at the club since he was a youth player.
He has scored 62 times in all competitions and has been a part of sides which have won the League One, the Championship and, of course, the Premier League.
The Welshman has also picked up an impressive 50 caps for his country, including a start in the Euro 2016 semi-final in France – a game they lost 2-0 to the eventual winners, Portugal.
Speaking of his move, King admitted he was grateful for Brendan Rodgers' honesty leading up to the season.
He said (BBC): "I am grateful for him being clear with me a couple of weeks ago.
"He said it was up to me to try to find a new challenge and fortunately I have managed to do that – a massive challenge at a massive football club and one I am delighted to be at.
"I've not really spoken to him about coming here specifically but I will do. A man who was so successful in Scottish football with the titles he won, I will call him and ask him about life in Glasgow, what Scottish football's like and stuff like that."
Here are some of the best responses below…
it's a shame as in the interview he did you could tell he wanted to break back into the Leicester squad, as he considers the club family, he also looked good in pre season, hope he help Rangers beat Celtic.

— Zac (@punkpoet182) August 15, 2019
Should have maybe gone one step lower to Celtic, but nonetheless good luck Kingy

— Ben (@Vardesque) August 15, 2019
Why is it he always winds up at dead teams on loan though

Nonetheless, hopefully he gets decent game time

— Cham (@SamCham10) August 16, 2019
Great to see Kingy join the Scottish Premiership's best club.

— The Windeh Citeh Fox (@AmericanFoxLCFC) August 15, 2019
Brendan Rodgers helping rangers? pic.twitter.com/c30ZtyRmzg

— Kris Williams (@kwilliams854) August 15, 2019
Be great if he won league one, the Championship, the Premier League AND the SPL all while employed by Leicester.
Good luck Kingy

— Craig Holt (@CraigosHolt) August 15, 2019
Maybe one step too high kingy, Celtic would've been a better place to go as you'd have more chance of getting in. Good luck regardless pal.

— Ollie (@OPlcfc) August 15, 2019
Goodluck Kingy! Go and smash it.

— RYAN0788(@FreemanRyan0788) August 15, 2019