Leicester City: Fans react to Wolves stalemate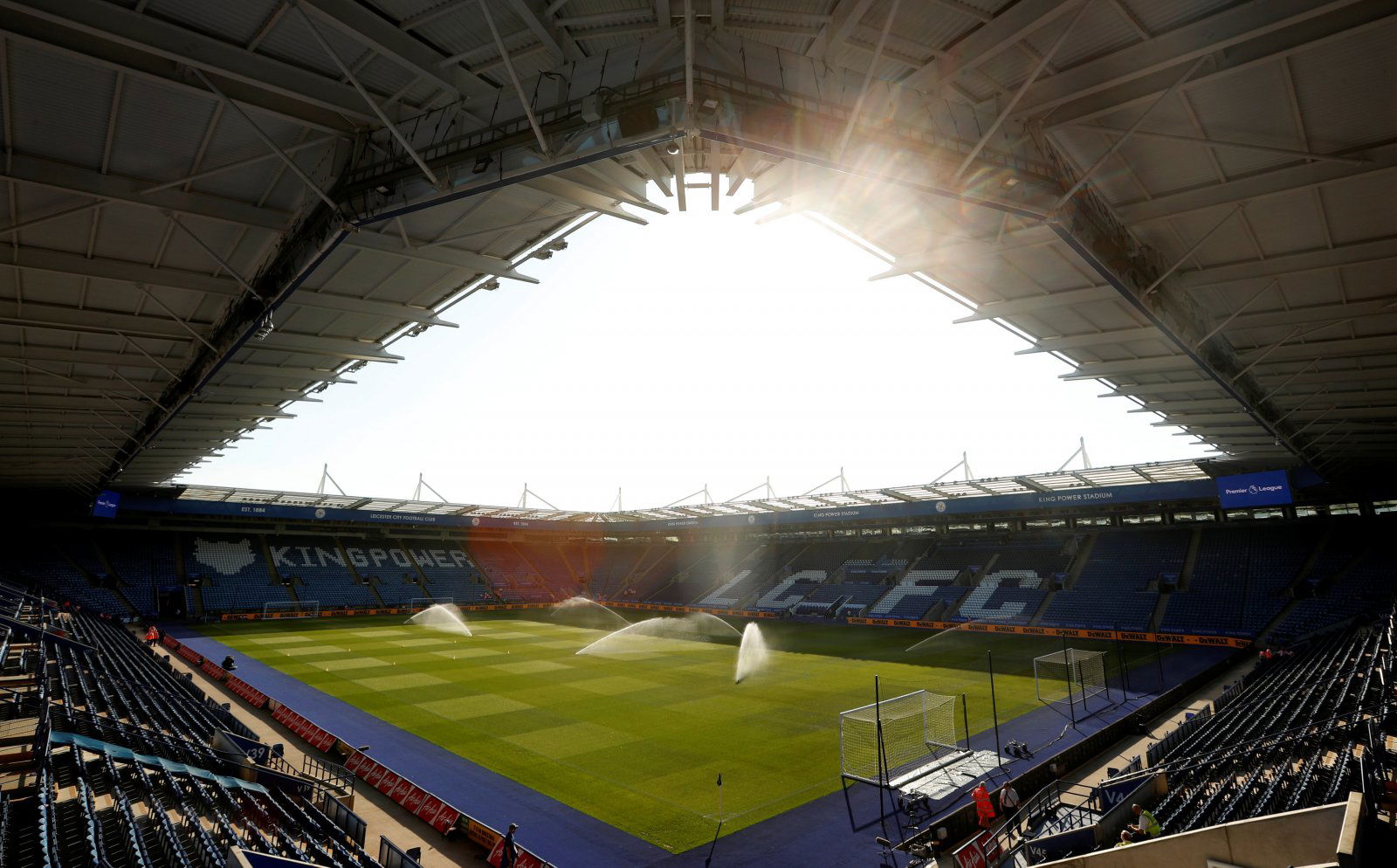 Leicester City kicked off their 2019/20 season on Sunday with a 0-0 draw at home versus Wolves.
Many Foxes fans seemed to be pretty satisfied with a point to start the campaign, though there were a few at either sides of the spectrum who thought it was a good performance and others who thought it was a bit of a shocker. Brendan Rodgers even got compared to Claude Puel a couple of times, too.
Leicester started their season at home and even though the game saw no goals, there was no shortage of controversy.
VAR played its part in keeping Wolves at bay. Nuno Espirito Santo's team – who had a 6,000 round trip to Armenia earlier this week with a 4-0 win over Pyunik – had a goal ruled out from Leander Dendoncker after the ball hit the arm of Willy Boly.
It was an interesting clash between two sides who are hovering outside of the top six, so it was no real surprise to see it end in a draw. The game lacked clear-cut chances, with only Wolves having two shots on target and Leicester with one (via The Guardian).
There were positives for Leicester, though, most notably the fact that Caglar Soyuncu – who has come in for Harry Maguire – played his part at gaining Leicester a well-earned clean sheet.
Here are some of the fans reactions to the game.
honestly it was always going to be a tight game, so a point is a reasonable return. The performance however wasn't good – Vardy should have orders to smack Maddison round the head every time he takes one of those shots from outside the box! #LEIWOL

— MEwol (@cwol101) August 11, 2019
Shades of Puel

— Bookshelf161 (@Bookshelf161) August 11, 2019
Why are people saying that they'll take that? We needed to win! They played 3 days ago 3,000 miles away! These are must win games if we want to get to Europe.

— Kolo Toure Ultra (@Ports_02) August 11, 2019
I'll take that tbh

— Nathan (@PerezzSZN) August 11, 2019
Got to learn to shoot straight.

— Richard (@Richlovestrains) August 11, 2019
Dominated them. Unlucky not to get the win

— Gurjant Singh (@Kawhi_Szn) August 11, 2019
LCFC players aren't moving players look tired. Need more moving and make new chances.

— KRseok (@RseokK) August 11, 2019
People saying will take that, we're home they just played 3 days ago hours away in another country, var saved us, looked suspect at the Back and awful going forward

— Mango (@MangoLcfc) August 11, 2019