Leicester City: Fans reminisce about absolute screamer from Alan Birchenall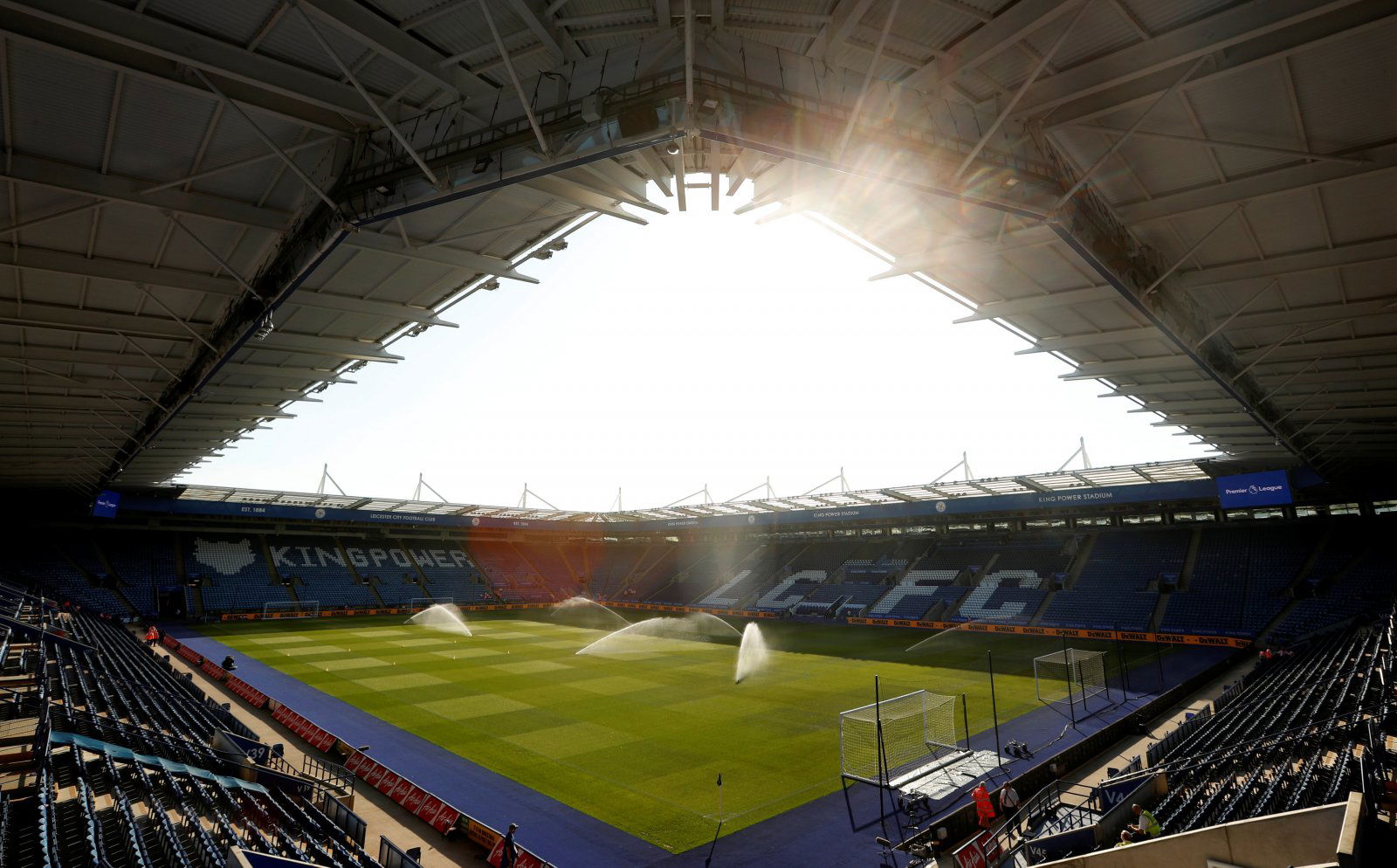 Many Leicester City fans have responded to a club tweet which remembers a classic goal from 1973.
Will Leicester City finish the season in the top six?
Yes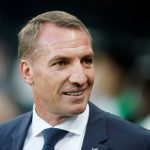 No
On 13th October 1973, Alan Birchenall scored an absolute screamer against Leeds United in a 2-2 thriller.
Many fans responded positively to the tweet, most notably fans who remember Alan Birchenall as an important player for Leicester over six seasons. Lots of the older generation of Leicester fans thanked 'Birchy' for his dedication to the club and also for scoring a goal which reminded some of them of their youth.
It was 46 years ago that he scored the goal, as Leicester managed to earn a point at Filbert Street. Accompanying Birchenall in that team were many other legends, with the XI being Peter Shilton, Dave Whitworth, Alan Woollett, Malcolm Munro, Dennis Rofe, Jon Sammels, Keith Weller, Mike Stringfellow, Frank Worthington and of course Alan Birchenall.
The club website says that this team is all synonymous with a 'halcyon' era at the club, but Mr Birchenall is not a player that needs an introduction – with the attacking midfielder being a club ambassador after amassing 163 appearances and raising funds for charity and dedicating himself to the club.
Here are some of the replies from fans below…
Top man Birchy, it's almost as long ago as you pouring buckets of cold water over me in the Filbert St showers! Thanks for everything you do for our great club! LCFC

— @andrewamg (@AndrewBadham) October 13, 2019
 The Birch – you are a true legend and the best ambassador Leicester could have. Love hearing you at the Boot Room

— Geir Pedersøn (@GeirPederson) October 14, 2019
I was there. First season supporting the Foxes. Leeds were top of the division, and it finished 2-2. Great goal.

— Rufus T. Firefly (@jrr226) October 13, 2019
Some of my earliest memories came from watching the bloomfield era team your a true @lcfc legend @alanbirchenall seeing that goal every home game always takes me back to being a kid #leicestertillidie

— Alan May (@ukblade900) October 13, 2019
What a lovely fellah, came up and spoke to me and the missus when we were at a game last season, top man

— Dave Baldwin (@DaveBalders) October 13, 2019
I was there in the Popular Stand with my dad..
Bremner et al., 🤮
Today's players playing Leeds _ oh ya bugger that would be an interesting exercise…

— Tim Roberts (@TimCRoberts) October 13, 2019
Fantastic strike

— mark (@arm_mark) October 13, 2019