Leicester City fans take to Twitter to demand Puel's head after WOlves loss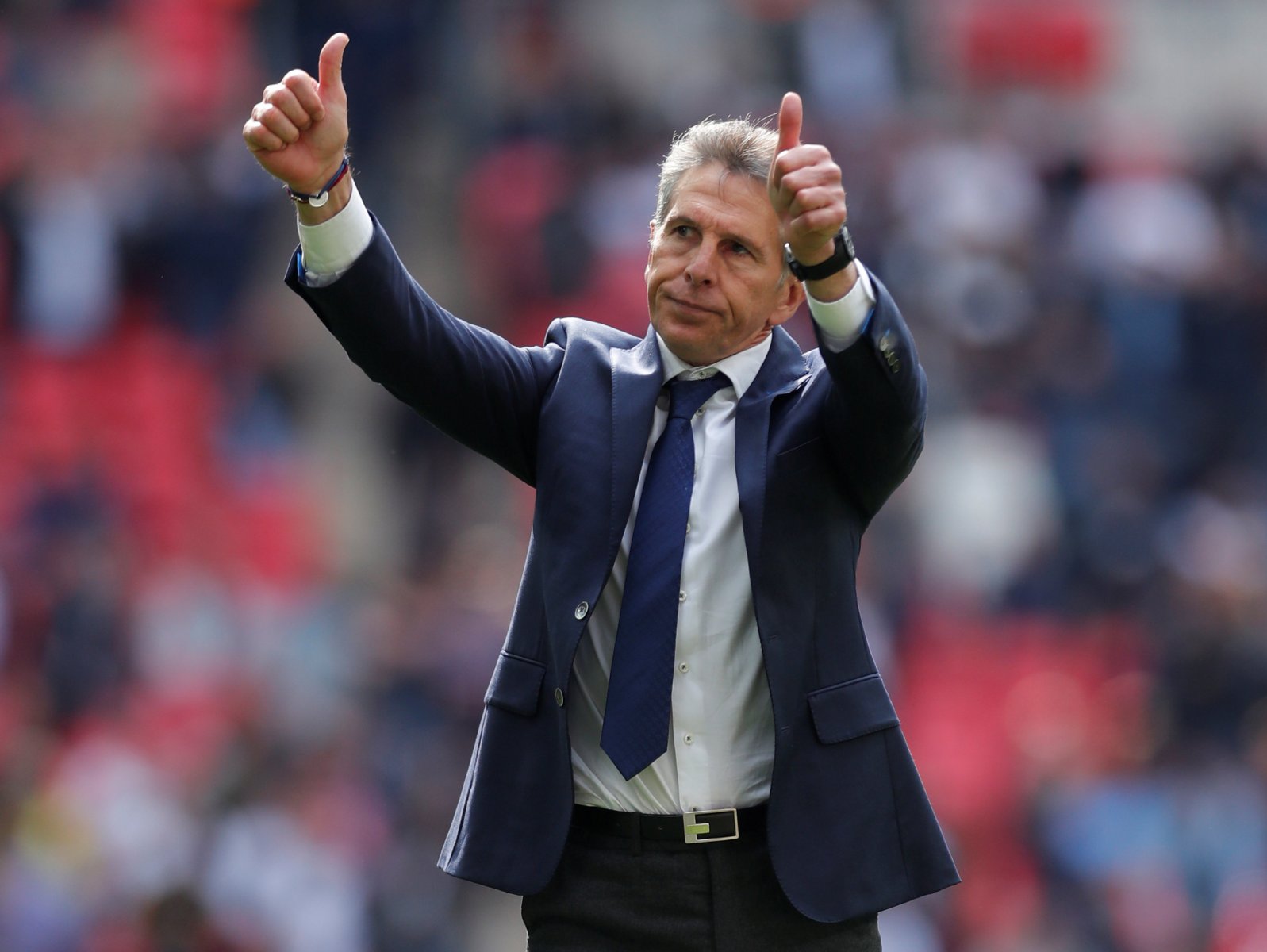 It's always tough to take when you find your football team on the wrong side of a thriller, yet Leicester City fans had to suffer that fate today. Claude Puel's side fought back from 2-0 down and 3-2 down to equalise twice, however they were eventually undone by a late, late Diogo Jota strike, and in the aftermath, they've been calling for Puel's head.
Heartbreak for City right at the end of a breathless encounter.#WolLei pic.twitter.com/Z8wWxoP1IZ

— Leicester City (@LCFC) January 19, 2019
Puel's job hasn't been safe for a while, and whilst the loss today is one that will have stung, the supporters are still eagerly waiting to see if their club will come out and part with the Frenchman. It seems that some of them have short memories after beating both Chelsea and Manchester City in December, but it's more the tactics than the results that is frustrating the Foxes.
If Puel does get the boot at the King Power Stadium then the question will be who comes in to replace him, and that's a hard question to answer. The Frenchman has mostly been a hit in English football results-wise, yet at both Southampton and now Leicester he's found himself getting on the wrong side of the fans, and the pressure on him at Leicester is continually growing.
You can read the Foxes' calls for Puel's head here:
LIGHTEN OUR WEEKEND BY ANNOUNCING THE SACKING OF THE CLOWN #puelout

— Harry' (@HarryPrimee) 19 January 2019
#puelout #puelout #puelout #puelout #puelout #puelout #puelout #puelout #puelout #puelout

— MrLovermanShabba (@Jacklovett8) January 19, 2019
— TOM SYKES (@TomSykes_2408) 19 January 2019
— Guoankatyusha (@PPDD508) 19 January 2019
If Puel stays more than 1 hour past the end of this game then we cement our place as an embarrassment. #puelout

— Michael Black (@Mikeb9909) January 19, 2019
Puel Out. Barnes not ready for the prem send him back to West Brom.

— Sol (@Rondxnn) January 19, 2019
IS IT TIME FOR PUEL TO GO

— Jack McKim (@jack_mckim1) January 19, 2019
How much longer do we have to put up with this?! #PuelOut

— Joe Hewitt (@joehew116) January 19, 2019
Sack the Defence along with Puel please.

— Naif S (@Noopypoopie) 19 January 2019
The Foxes would love to see Puel gone before they face Liverpool a week on Wednesday.