Leicester City: 'I'm absolutely loving every minute of it' – Rodgers distances himself from other jobs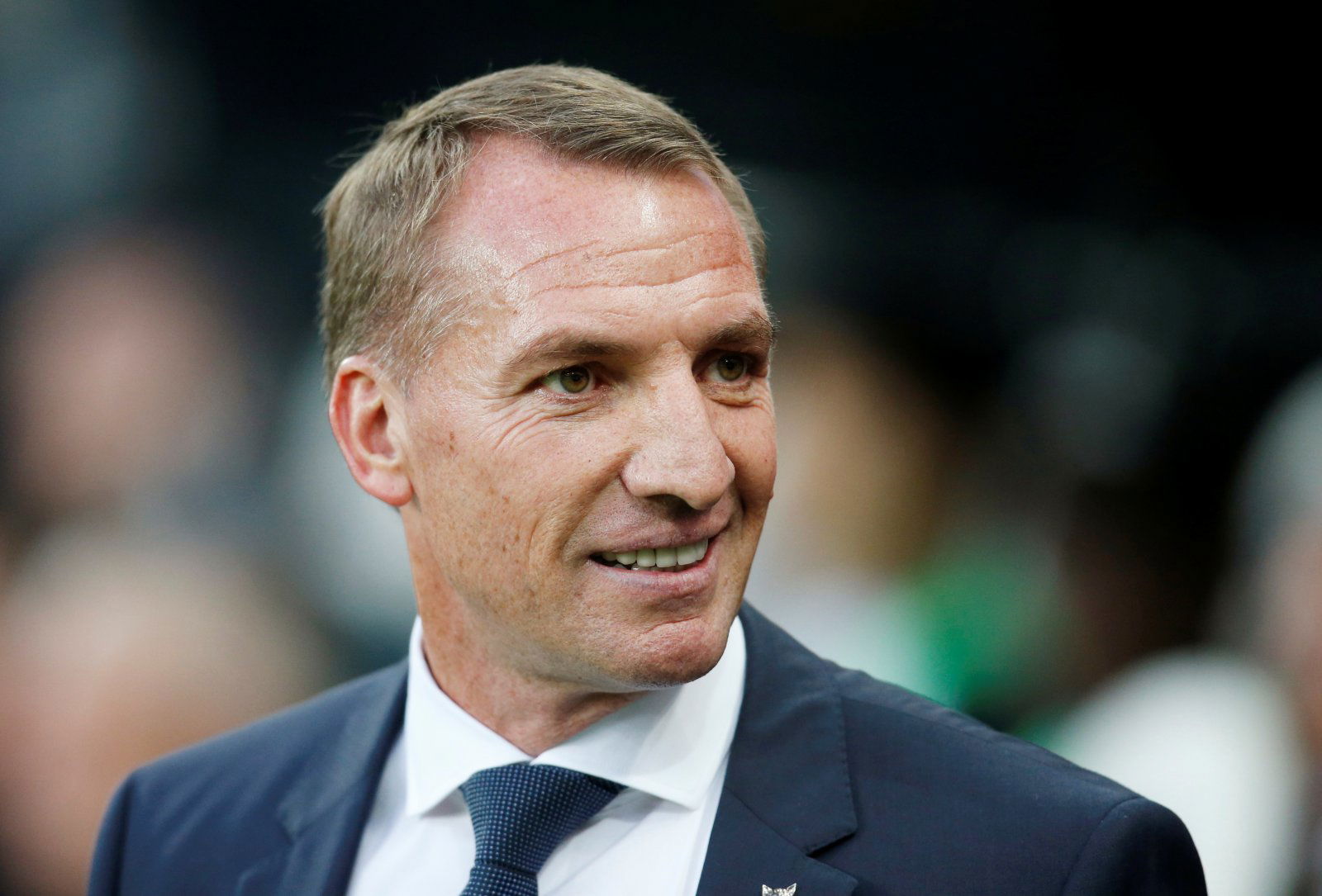 Leicester City manager Brendan Rodgers has said that he is 'loving every minute' of his current role and has put ice on speculation linking him other clubs.
Since joining Leicester in February, the Foxes have been a different side. His team have been in top form this season – registering 23 points from 11 games – and it has meant that his name has been linked with some much bigger clubs.
Sky Sports suggests that this form has made Rodgers one of the favourites for the Arsenal or Tottenham job if either Unai Emery or Mauricio Pochettino lose their positions.
Speaking to Sky, Rodgers said: "If you work well, it's a natural consequence of what happens in this game – you'll get linked to other jobs.
"People link me, at times, to top clubs – I'm already in a top job. This is a fantastic club, a great job for me and in this moment with the ownership we have, the players I have, I'm absolutely loving every minute of it.
"All the gossip and speculation, whether it's for you or against you, is part of the game."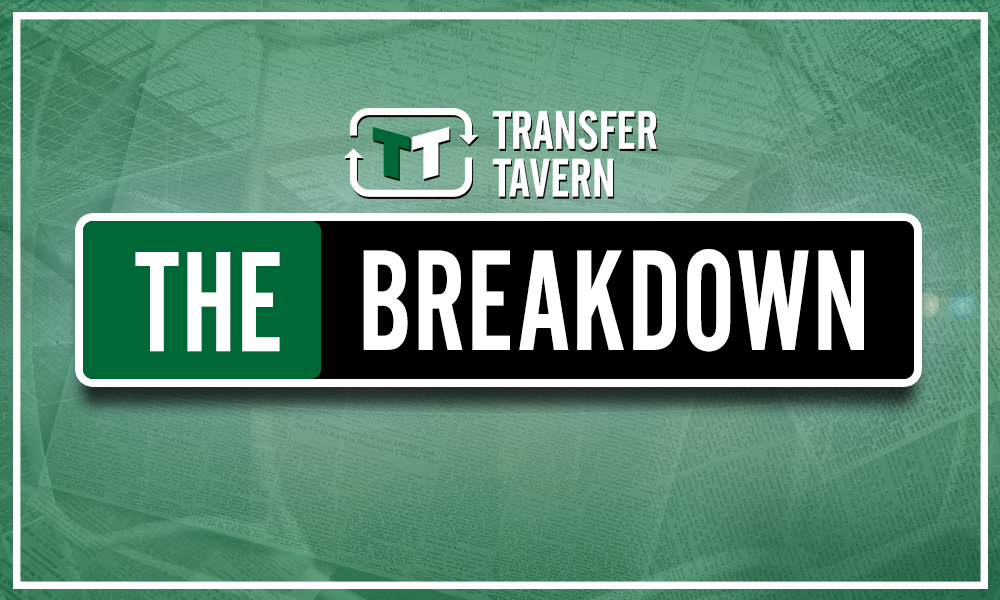 Considering that Rodgers is so early in his career at Leicester, leaving the club at this point might not do any favours for himself.
The 46-year-old has only managed 24 games for the club, so you'd think he'd want to add a lot more to that before leaving – especially with the strength of the squad available to him.
At the moment, he is six points clear of fifth in the Premier League. The achievement of finishing within the top four of the Premier League with this Leicester side might outweigh leaving the club early to join a struggling side such as Arsenal.
His team are the joint-lowest conceders so far in the league and have the second-highest number of goals scored.
Furthermore, his previous jobs in Liverpool and Celtic both went on for 166 games and 169 games respectively, so that suggests that he is not one who would tend to bail on a job before he has even properly got started.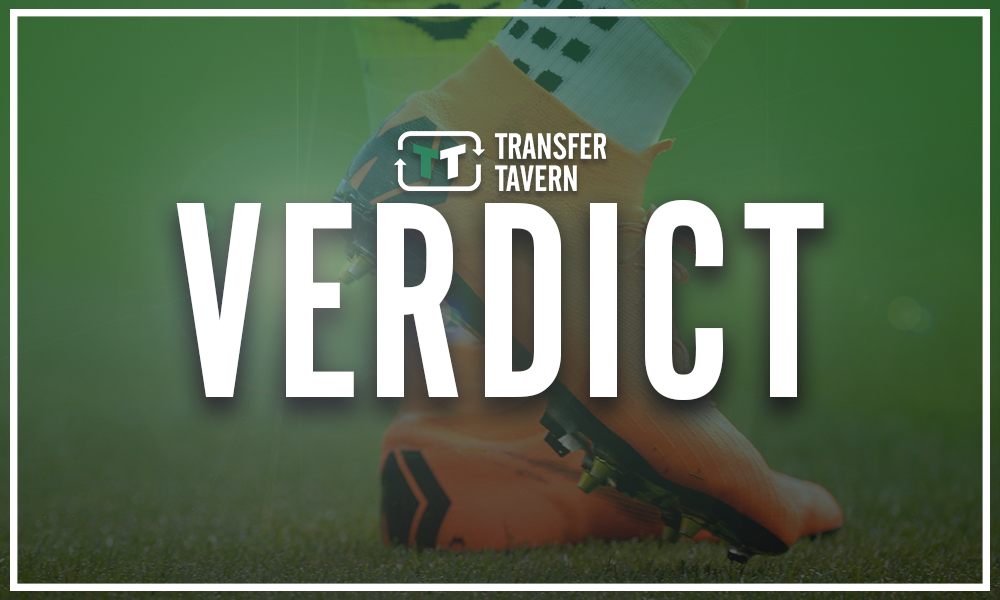 With Leicester doing so well this season, it would be a huge surprise to see him leave before the end of the season. He has a chance of doing something special with Leicester, as qualifying for the Champions League for them would arguably top the achievement of reaching the Champions League with either Arsenal or Tottenham.
At the end of the season, who knows. It's too hard to predict who might go after him, however, he would certainly be likely to reap the rewards if he does qualify for the Champions League with Leicester, either through a boosted budget or the gateway to a different club entirely.
Would Rodgers leave Leicester in the lurch for a bigger job?
Yes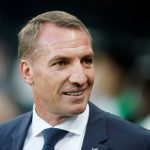 No
Leicester fans, how vital is Rodgers to your success? Let us know in the comments below!