Leicester City: Jonny Evans reveals what people don't see about Harry Maguire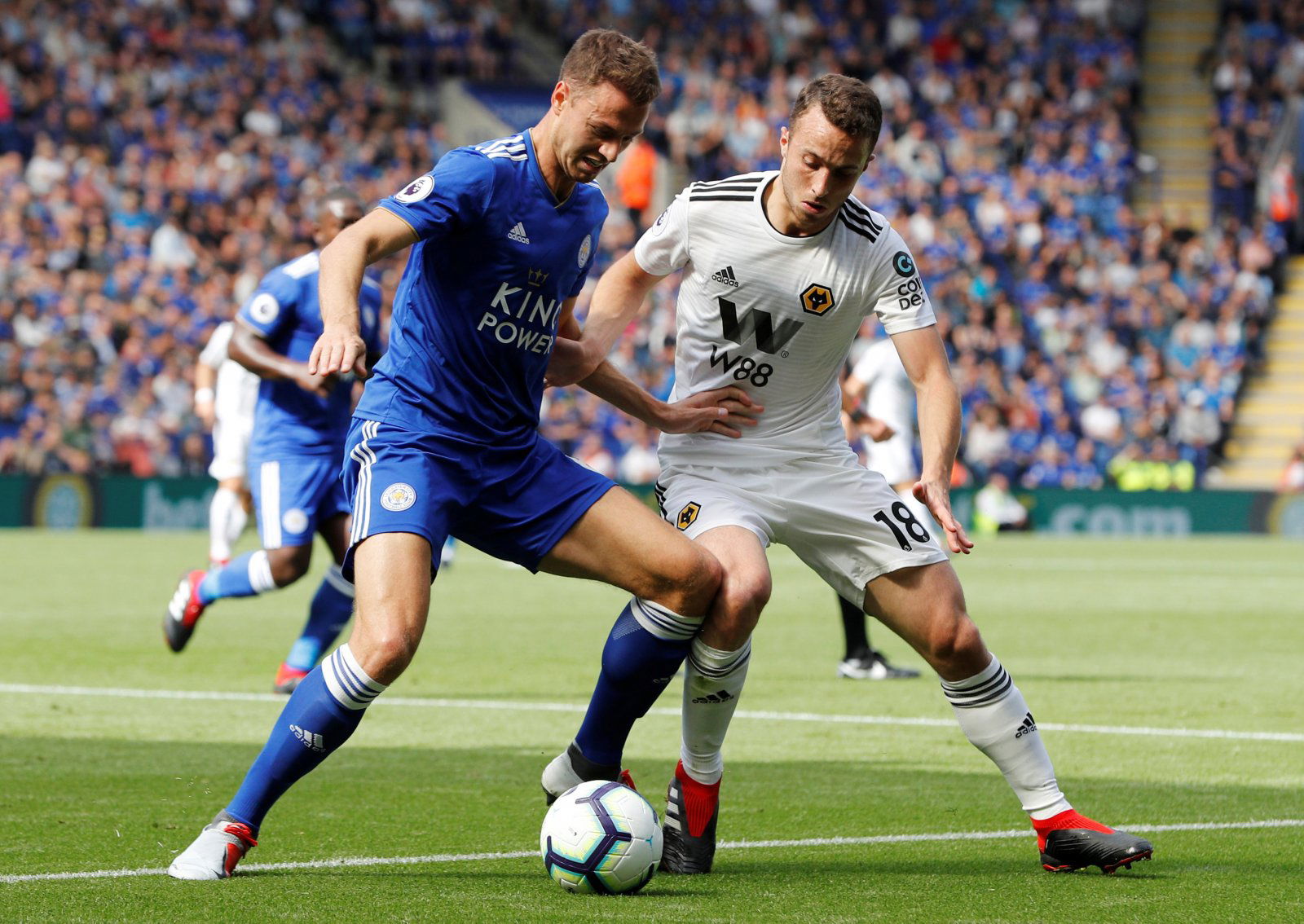 Leicester City defender Jonny Evans has revealed that Harry Maguire is going to be hit at Manchester United and has compared his potential impact to that of Virgil van Dijk.
The England defender joined Manchester United for £80m last week in what was a world record fee for a defender.
Maguire had a great start to life at Manchester United, having a good game in a 4-0 win over Chelsea, scoring an eight out of 10 in the Sky Sports player ratings, also scooping the man of the match.
Now Jonny Evans has weighed in on how he thinks Maguire will fare in the future for United, also revealing some of his more hidden talents – such as his 'explosive pace' – while also comparing him to van Dijk.
He said (quotes taken from The Independent): "You can see comparisons in their games (Maguire and van Dijk), both are great on the ball, and Harry has got explosive pace people don't see.
"He is powerful, good in the air…Everyone will compare the transfer fees but it's so difficult to judge transfer fees nowadays.
"We are all human and it is weird we get traded for money. In the transfer market it's all supply and demand and things can go up and down at any moment.
"The most important thing is for him to be judged on how he plays. I don't have any worries about him there.
"He is tailor-made for Man United, it was a great move for him. He's a player they needed.
"He's got a really likeable nature about him. He will be a real hit there, he is a fantastic player."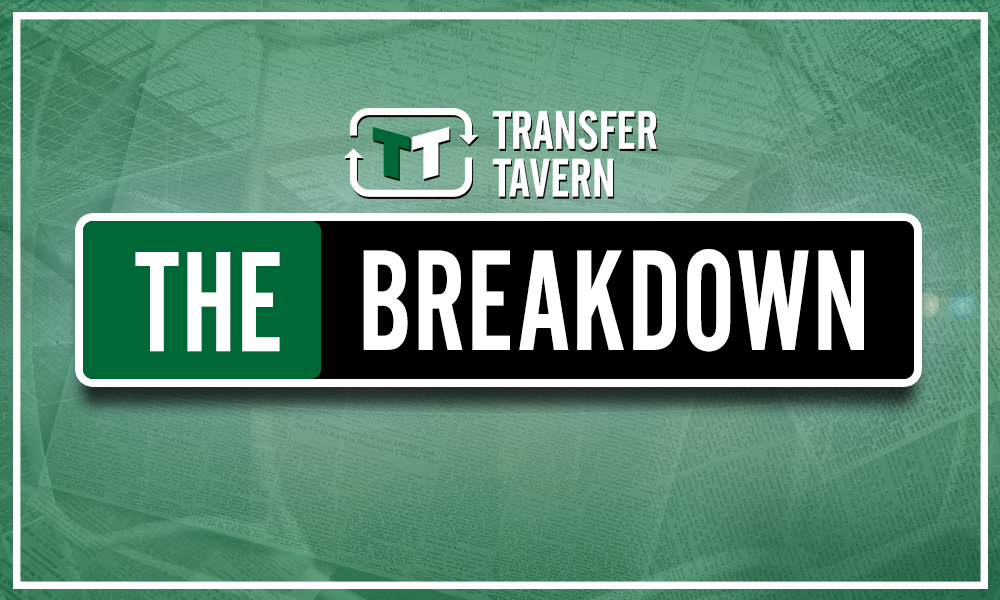 Leicester fans should be able to concur with Jonny Evans after seeing the player over two seasons at the King Power.
While there aren't masses of stats to suggest his pace, there are plenty to back up Evans' point of his comfortableness on the ball.
Last season, Maguire scored three times to Evans' one and averaged twice as many shots per game, with Maguire averaging one and Evans 0.5 – highlighting his threat from corners. Additionally, Maguire also averaged 0.4 key passes, compared to Evans' 0.2 (via WhoScored).
He also makes a really impressive 0.5 dribbles per game, which shows his tremendous ability to travel with the ball from centre back to start attacks, something highlighted by the Premier League's official website in 2017.
Guardian journalist and author Jonathan Wilson also echoed Jonny Evans' comments in terms of comparing Maguire to van Dijk.
While appearing on the Guardian's Football Weekly podcast, Wilson said: "I think it's a good signing for them. People seem surprised by how much he's cost but it's just what people cost these days. If you think when (Virgil) van Dijk moved from Southampton to Liverpool 18 months ago, if that's £70m…
"Maguire is in a similar position in his career now to what van Dijk was then. Somebody of great physique, someone who can bring it out of the back, someone who is relatively good on the ball – maybe van Dijk is a bit better than Maguire [on the ball].
"Van Dijk obviously has then kicked on to become a genuinely world class defender; Maguire might do that.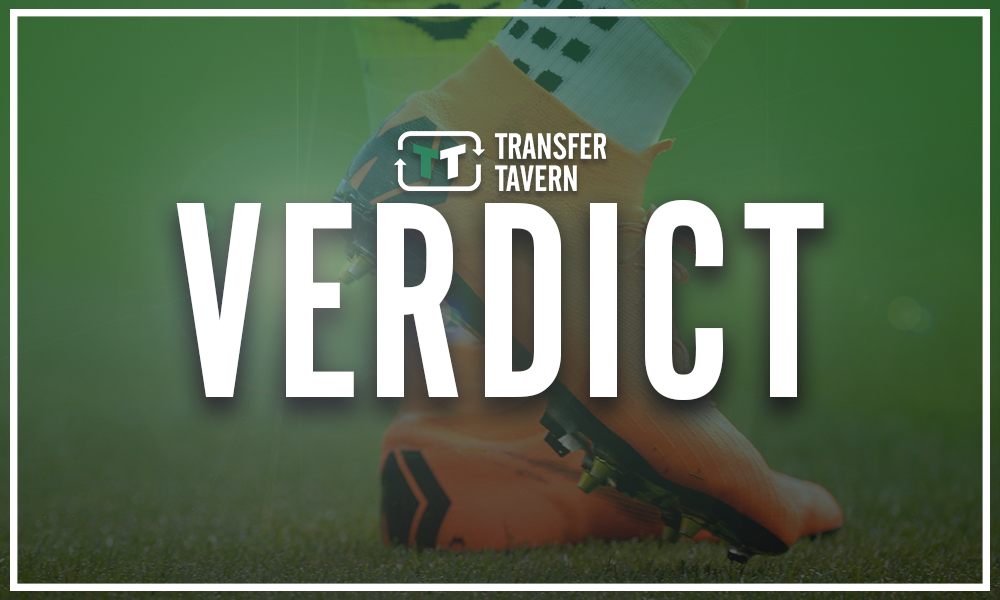 Maguire has had a near perfect start to life at Old Trafford with that man of the match performance and will want to kick on now and try and emulate what van Dijk has done at Liverpool.
One thing's for sure: Leicester will be missing a top player at the back as Evans looks to strike up a relationship with the likes of up-and-coming Caglar Soyuncu and Wes Morgan.
Leicester fans, just how disappointed were you to see Maguire go? Comment below!