Leicester City: Rodgers tells players not to sulk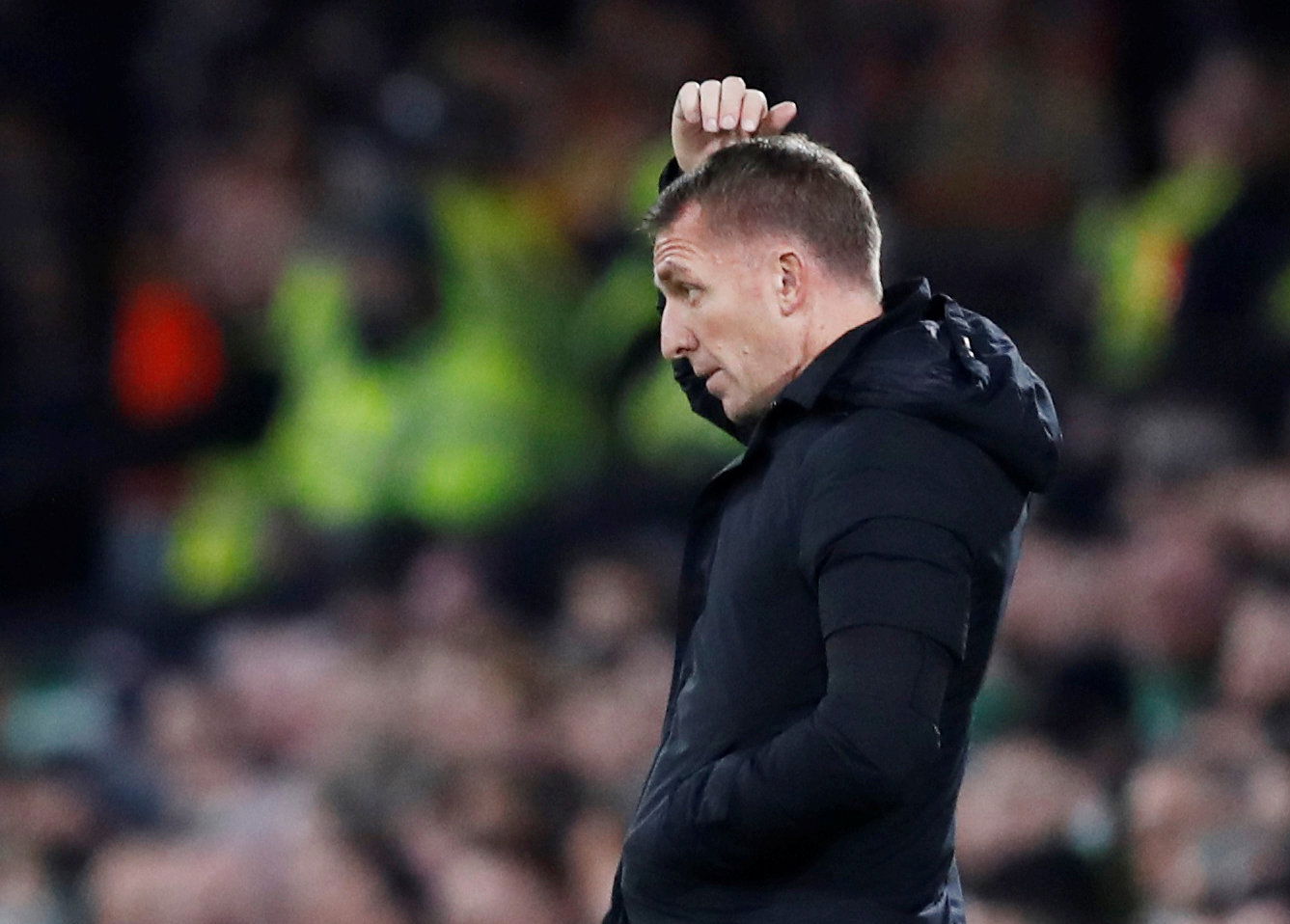 Leicester City manager Brendan Rodgers has told his players not to sulk if they are to miss out due to competition for players.
The coach has added more depth to his squad this summer with the signings of Youri Tielemans, Ayoze Perez, Dennis Praet and James Justin, and there is now severe competition for places – especially in the central midfield and wide positions.
However, Rodgers has called the competition for places as 'important' for the players as they look to improve in the future.
Speaking to Leicestershire Live, the manager said: "Harvey, Demarai, they're big talents and for them, it's having competition that's important.
"If you want to be in a real top squad, my experience at Liverpool and other clubs is you've really got to show your spirit and mentality as a player because you go into those big squads and you've got to be able to compete.
"If you're not in for one game, you might not like it, but you've got to fight every day to show that you can be there.
"You don't want to be a player that says, 'Right, I'm not playing one week and now I want to go somewhere else,' and you end up with 20 clubs because any time there's competition you go the other way.
"So you've got to be ready to fight, and if you're not playing, fight harder to be in the team.
"You should never expect to be on the bench or expect to be playing. The idea is to fight every day and then if the manager needs you, you're there and ready."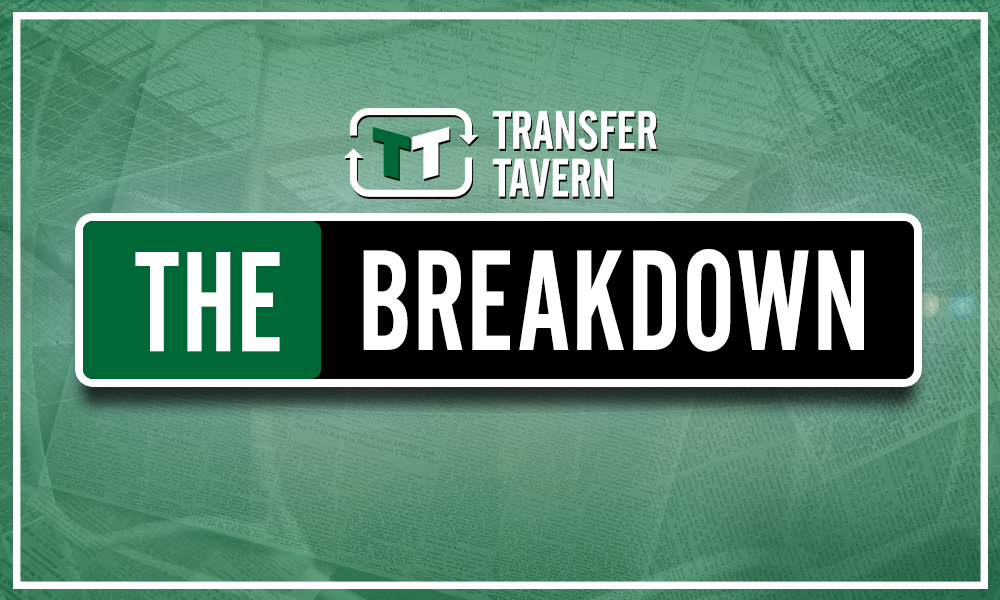 If Leicester are preparing to be a team that qualifies for Europe or finishes within the top six, then it is important that they have a bench which is capable of making an impact and adding to the side.
In the wide areas, Leicester are stocked with many options, giving them the ability to switch it up and have assurances if injuries are to fall. Leicester have Ayoze Perez (26), Demarai Gray (23), Harvey Barnes (21), Marc Albrighton (29) and James Maddison (22) who are all capable of playing in the wide positions in Brendan Rodgers' 4-1-4-1. With only two positions available for those five (or four if Maddison plays centrally), the competition is clearly going to be fierce.
In those five players, they have players who can add a lot of different quality and may be needed for different situations. Marc Albrighton, for example, is a very experienced player with 239 Premier League appearances to his name and has great crossing ability – on both feet – and is someone who can defend quite well, as noted by Danny Murphy in Match of the Day in the 17/18 season (via Leicestershire Live). He may be needed then for a different scenario to when a player such as Ayoze Perez is needed, who has regularly played as a second striker and has goalscoring potential, proven by his 12 Premier League goals while playing for Newcastle last season.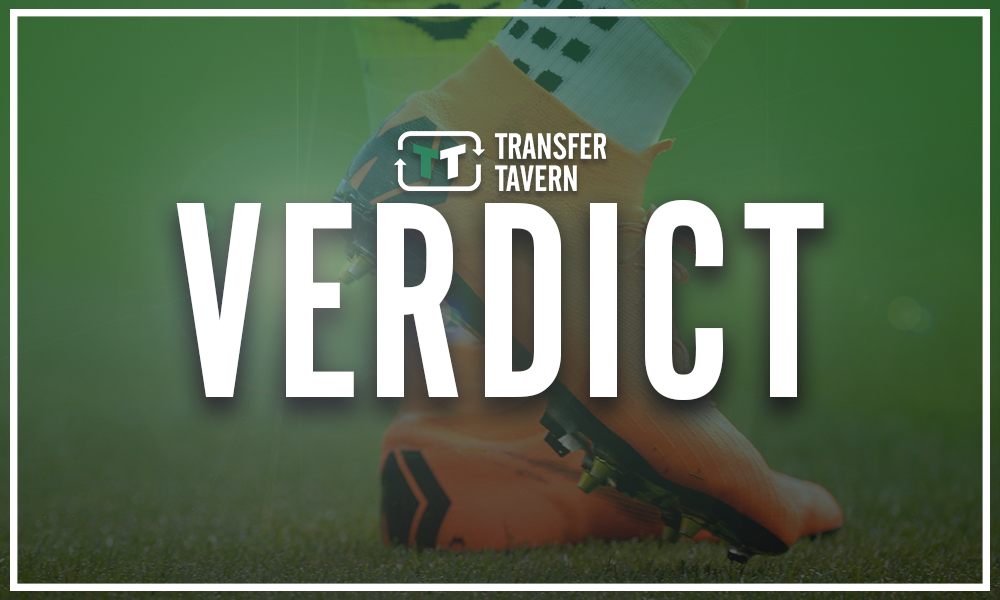 It seems a clever message from Brendan Rodgers who is essentially telling his players to embrace the competition for places, saying that it will only improve them in the long run.
It also seems a wise time to tell players this, when they are sitting at third in the league and unbeaten, as it is surely only going to motivate his players to work harder for him when they return from the international break.
Involving Liverpool within his example is also an interesting thing to say – almost telling his players that this is what they are going to have to go through if they want to play for a top club and at the highest level.
Leicester fans, are you happy with the club's squad depth? Let us know in the comment section below!