Leicester City: These fans are livid over altered Premier League schedule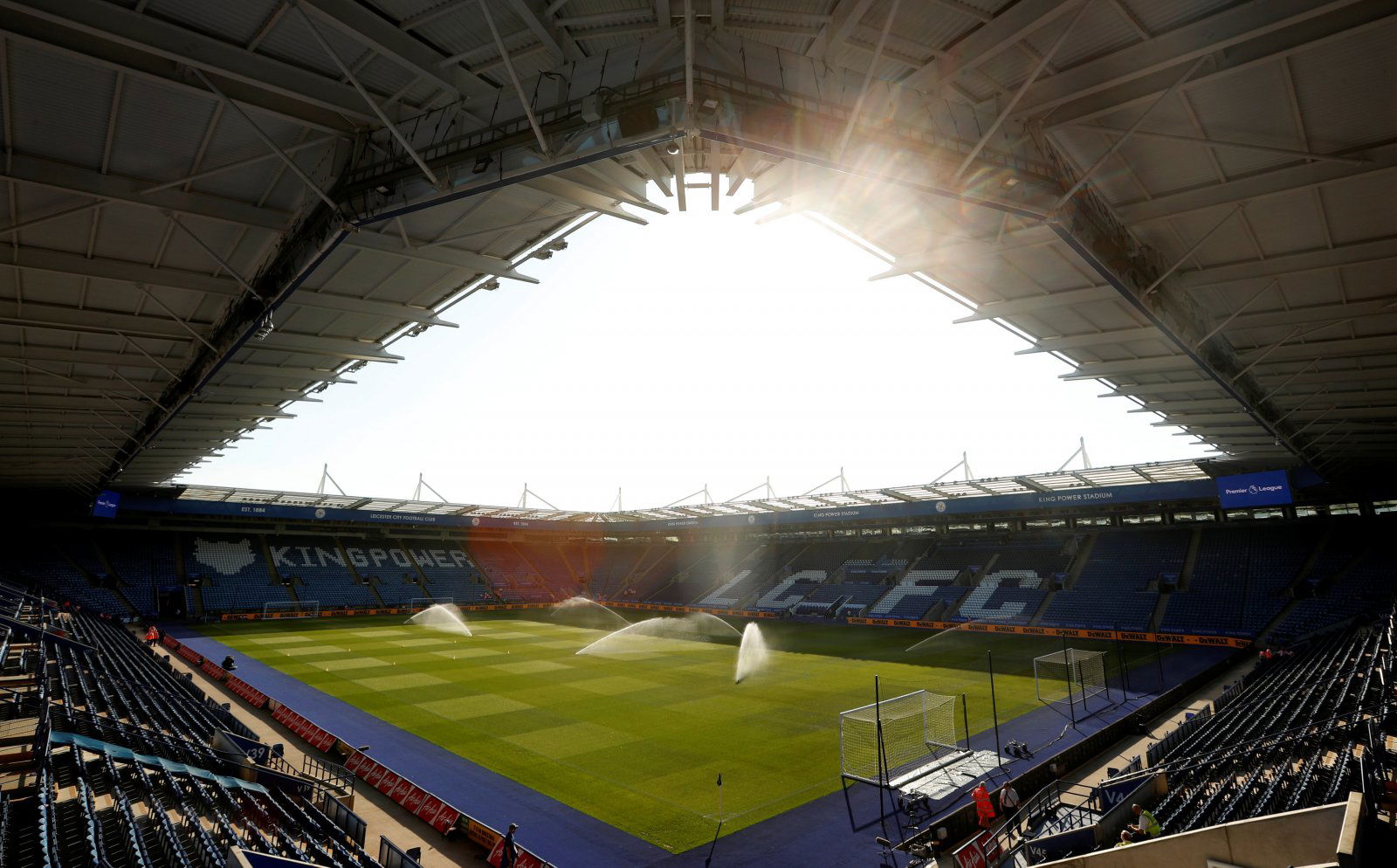 Many Leicester fans are furious about the latest news which will see the Foxes play at 8pm on Boxing Day.
Yesterday, the new-look fixtures were released for the first time as Amazon Prime have their first slice of the Premier League broadcasting pie.
As per Leicestershire Live, the Foxes have seven of their 10 matches during December and January moved due to live coverage.
Lots of games have been moved, but no move stands out more than their Boxing Day fixture against Liverpool being played at 8pm; a move which has irked Leicester fans.
Leicestershire Live's Twitter account @LiveLCFC asked the Leicester fans about their opinions on the 8pm kick-off, and let's just say they weren't particularly happy. In fact, one fan has even said that it's "time to give up" his season ticket, while others called it "ludicrous" and a "joke".
Here are some of the replies to the tweet below…
There are no words for this….

— Mansa.g (@IckleWardrobe) October 17, 2019
Unimpressed

— Hughbiquitous (@Hughbiquitous1) October 17, 2019
Ludicrous

— Ryan Betts (@bettsglazing) October 17, 2019
What a joke. Nuff said

— Nigel Marston (@bluefoxx67) October 17, 2019
Time to give up season tickets

— Paul Weston (@PaulPaulkweston) October 17, 2019
Went am i meant to eat my cold turkey and stuffing that's a bad time

— graeme Pearson (@GraemeGs) October 17, 2019