Leicester
Leicester City: These fans have a lot of questions for Brendan Rodgers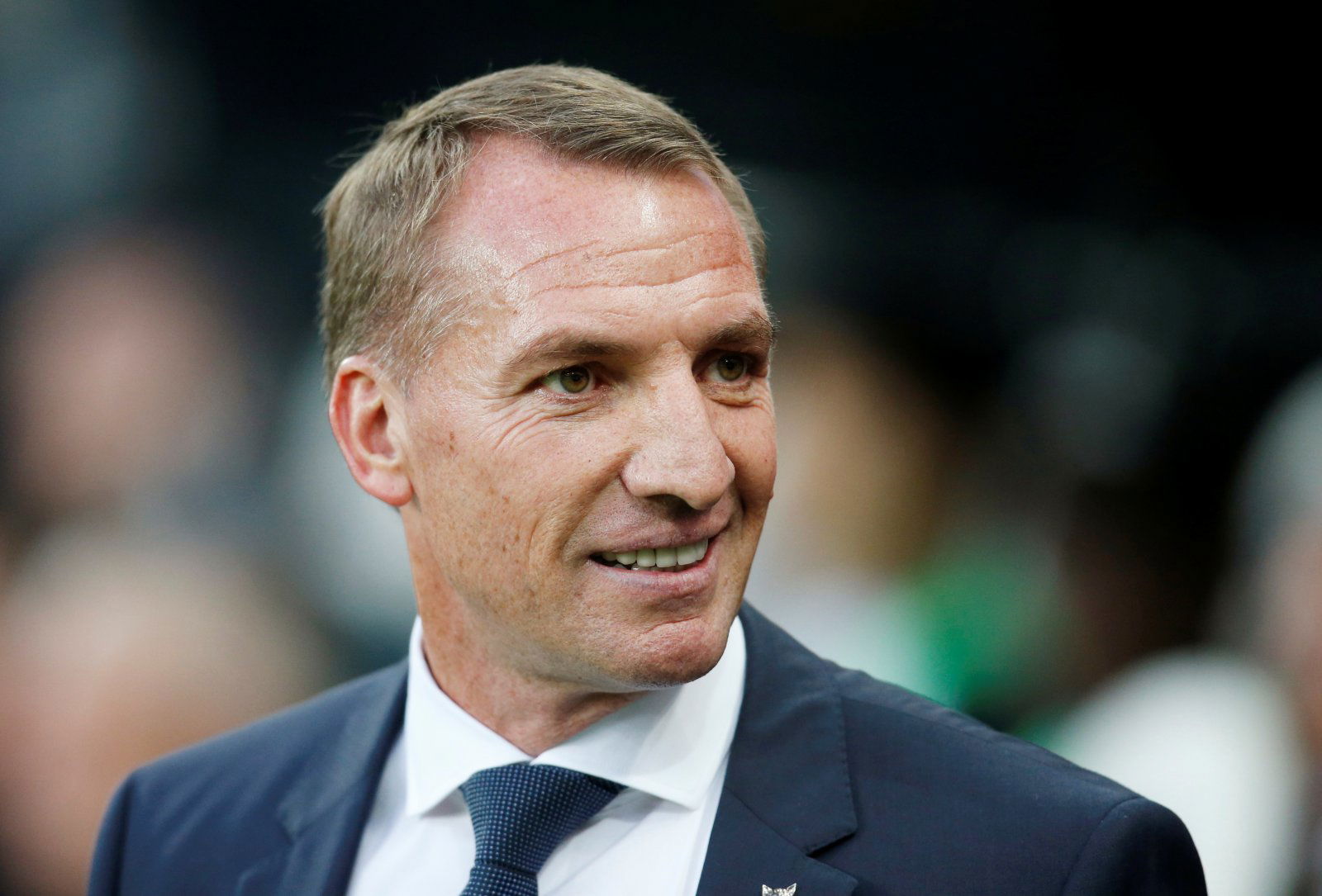 Many Leicester City fans have laid out potential questions they would ask Brendan Rodgers if they were given the opportunity.
Twitter account @LCFCFoxes_com asked the Leicester fanbase what question they would ask Brendan Rodgers if they were only allowed one.
A series of fans responded to the tweet with some questions for the Northern Irishman, many of which were about the January transfer window and his future at the club.
A couple of fans suggested that they want reinforcements in the winger positions, with one fan asking whether he had a plan to buy a quality winger as another suggested that Hakim Ziyech would be a good buy.
Another fan wanted to question Rodgers' long-term commitment to the club, by asking if a bigger club comes in for him, would he stay and finish the job he has already started.
While all these questions are entirely hypothetical, they still represent some of the biggest concerns for fans at the moment as well as some suggestions about how they want to improve.
Here are some of the replies…
Ziyech ….January or the summer ?

— Simon Richards (@Custardboy2) October 23, 2019
How long are you staying?!

— Miss Mollie Apso (@mollie_Apso1) October 23, 2019
Are you going to bring in a quality winger with the Maguire money in January?

— Cameron Long (@cameronlong212) October 23, 2019
Why aren't you playing Albrighton over Perez?

— Nick Burgin – Writer (@burgs2010) October 24, 2019
If a so called bigger club comes in for you will you stay and finish what you have started?

— Marc McRobert (@Marcmc1980) October 23, 2019
When are Maddison, Ricky P, and Soyuncu getting enhanced contracts?

— The Ultracheese (@KylePorter1987) October 23, 2019
What player would you like to buy with a 50 m budget?

— CHRISTOPHER (@PlattscChris) October 23, 2019
Like what the TT have on offer? Sign up for more notifications!