Leicester fans take to Twitter to demand Tielemans deal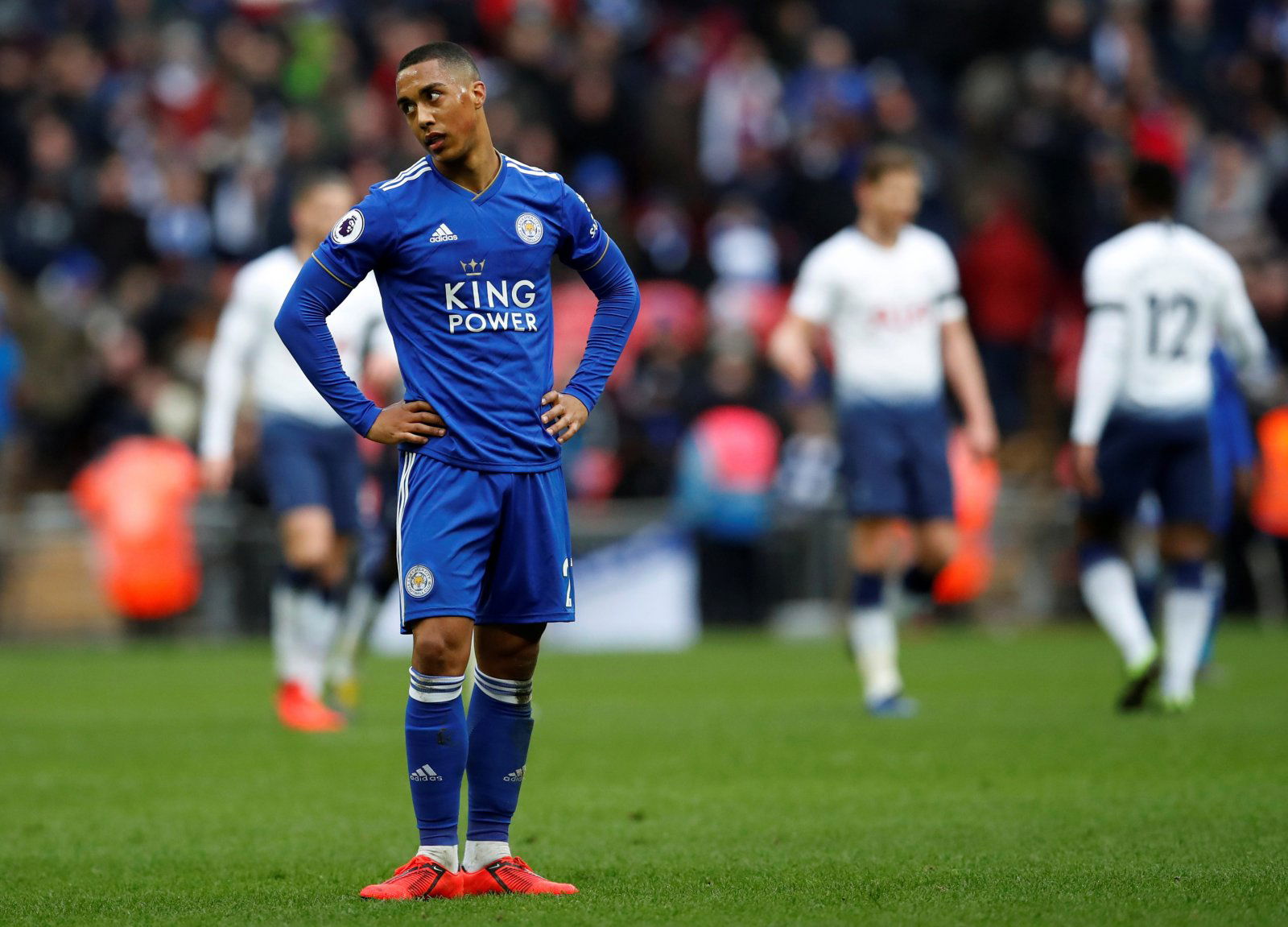 Yet another Premier League game goes by and Youri Tielemans has won yet another Premier League man of the match award. The Belgian has proven to be a quality addition to England's top flight, and after he shone again for the Foxes they've been calling for him to be signed up on a permanent deal in the summer transfer window.
Good morning, Foxes fans! pic.twitter.com/H70l3b5bO4

— Leicester City (@LCFC) 31 March 2019
It seems that the fans' calls for a permanent deal for the young central midfielder aren't in vain either, as Brendan Rodgers has been quoted saying that the club will already be in talks to make the loan deal for the 21-year-old a permanent one. You can read those comments in the Leicester Mercury, and it will certainly make for positive reading for Foxes fans.
There really is nothing that the Foxes want more than to see Tielemans come in on a long term contract, regardless of what the price may be. Rodgers will be delighted that his predecessor, Claude Puel, made the decision to loan in Tielemans in the first place, and he'll certainly go some way to winning over the fans he hasn't already if he is to secure the Belgian's signature as his first signing at the King Power.
You can read the Foxes' demands to sign Tielemans here:
— Chris Sansome (@lcfcsanny) March 31, 2019
GET THE LAD SIGNED UP!!!

— Chris Costa (@ccosta79) 31 March 2019
Announce Tielemans!

— Chris Jelly (@chris_jelly11) March 31, 2019
Need to buy this guy, at all costs

— Rusko187 (@JayKJ7) March 31, 2019
SIGN HIM UP!!!!!

— Curt. (@curtholl92) 31 March 2019
Sign him up

— Tom (@Flaaezh) March 31, 2019
— LCFC BOYA (@LCFC_BOYA) March 31, 2019
Good Morning! Sign him up!!!

— JoshLcfc20 (@Joshlcfc16) March 31, 2019
There is nothing that the Foxes want more than a permanent deal for Tielemans, and the sooner it's confirmed the better as far as they're all concerned.