Brendan Rodgers right man to get Leicester back running in Premier League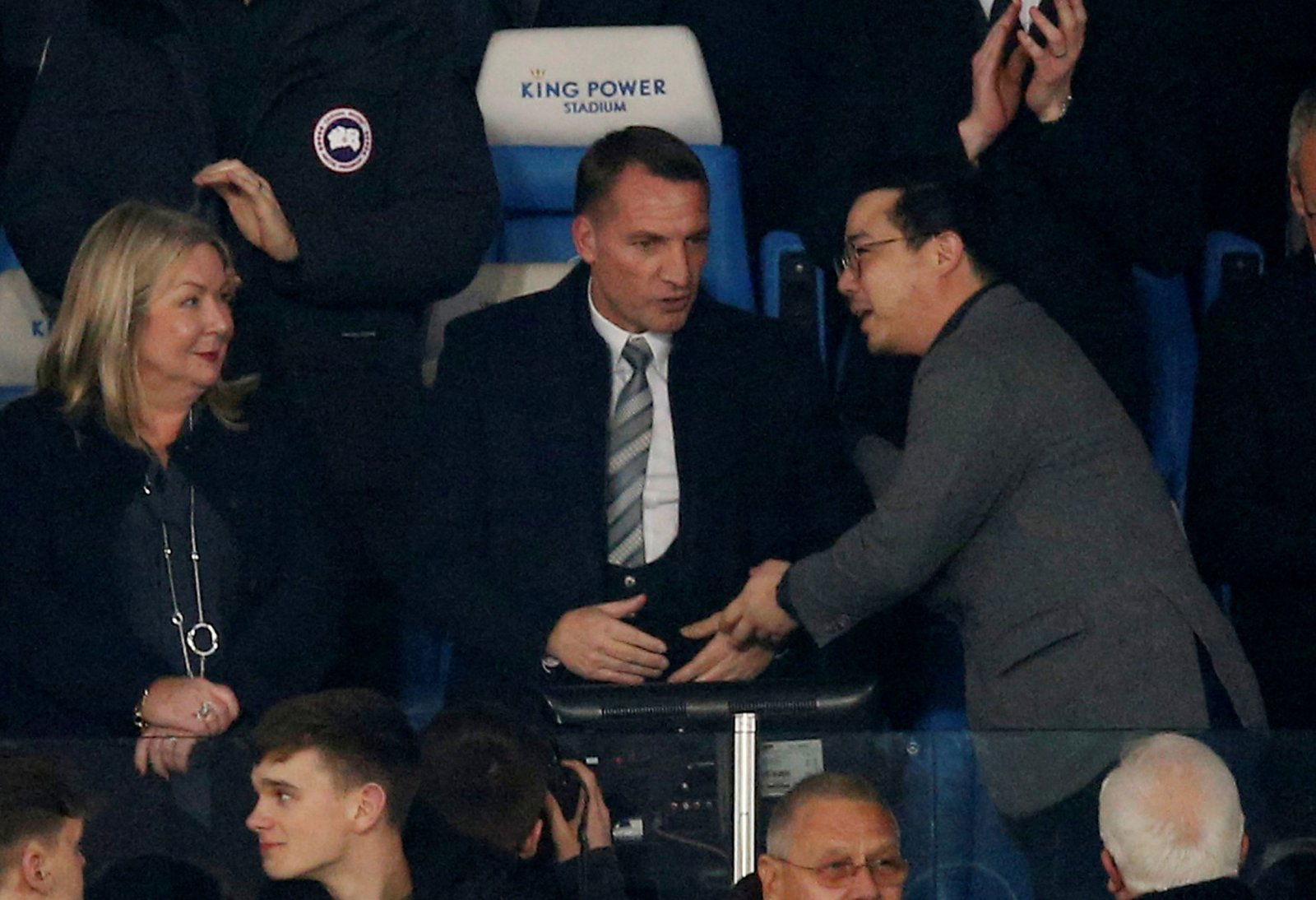 It's been a drastic past few days at Leicester City.
After parting ways with Claude Puel, the Foxes successfully managed to tap Brendan Rodgers as their new manager (via Leicester City), relying on the Northern Irishman to turn things around in this disappointing season and beyond.
At the risk of incurring the Celtic fans' wrath, Rodgers has the opportunity to become a new hero at Leicester. After enduring some difficult few months under Puel, the Foxes faithful will be looking for him to bring back life in their gameplay. Having already played his trade at Liverpool, Rodgers knows what it takes to succeed in the Premier League.
He was extremely successful at Celtic, winning the treble not once, but twice! However, the smell of competition and fame couldn't allow him to say no to a return. Having a 50.30% win-rate with Liverpool and 44.79% win rate with Swansea (stats via ManagerStats), he definitely knows what it takes to win games at England's top flight.
Rodgers' attacking philosophy and renowned man-management skills are exciting prospects for Leicester. While his immediate job will be to bring back joy to their game, Rodgers will slowly integrate his possession-based, sleek style which was so devastating at Liverpool.
He'll relish the prospect of working with such a vibrant, youthful unit. With experienced candidates like Jamie Vardy, Kasper Schmeichel to help him and brilliant talents like James Maddison, Harvey Barnes and Demarai Gray, Rodgers can get the Foxes playing beautiful football to rise up the Premier League ranks once again.
Leicester City won't win the title again but, at last, their fans are about to go on their best ride since.