Leicester City: Islam Slimani's Foxes career is over after summer loan to Monaco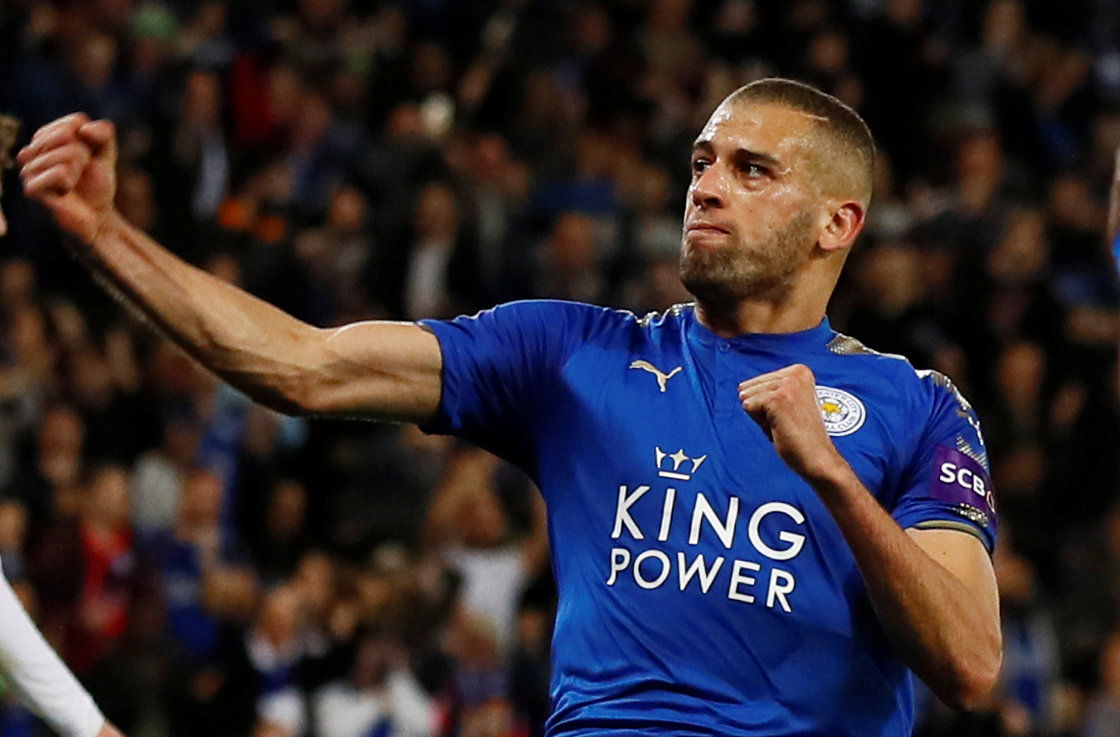 Islam Slimani's Leicester career is over, according to a reporter at Leicestershire Live.
In a Q&A where fans posed questions to Leicester reporter Jordan Blackwell, the answer to "when will Islam Slimani return to City to help Vardy?" was blunt – "he won't".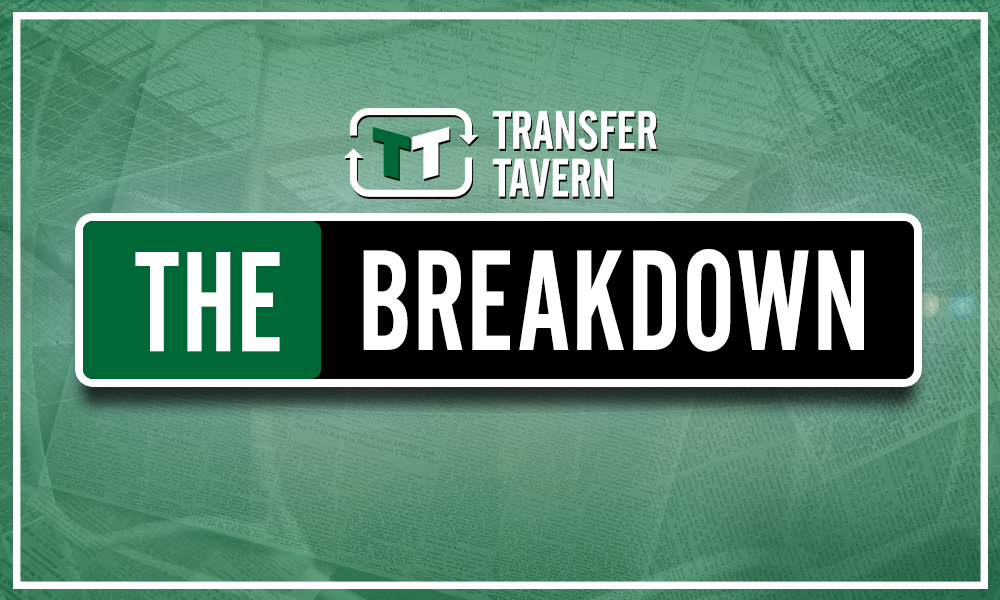 Slimani joined Monaco on loan from Leicester in the summer, with the deal lasting until the end of the season despite joining the 2015/16 Premier League Champions for a club-record £27.45m in 2016.
He scored 13 goals in 46 appearances and never fully convinced the King Power faithful he was the man to join Jamie Vardy up top, but now it seems he won't get another chance.
In the Q&A Blackwell said: "While he's only on loan at Monaco and he's doing extremely well – four goals and six assists in six games, plus a player of the month nomination – his City career is over.
"There is an option to buy in his loan contract and if he keeps up his current form, Monaco would be silly not to enact it.
"If they don't, City will look to sell him next summer when he will only have one year left on his contract."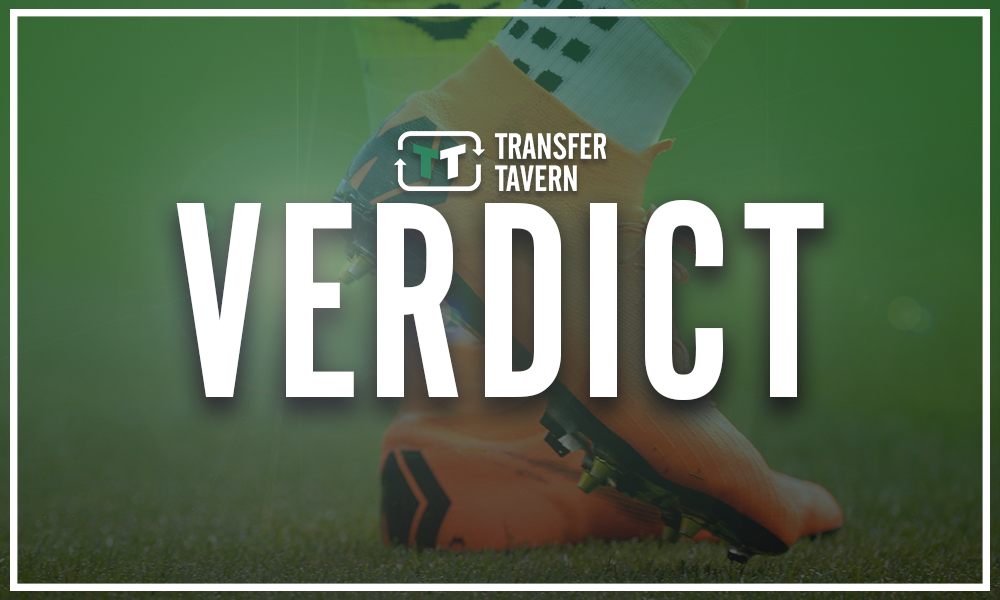 With an option to buy in his contract, even if Leicester wanted him back, Monaco will surely stop that happening, as Blackwell says.
However, it's easy to see that he's not going to be in Brendan Rodgers' plans, with his side doing so well without him.
They're placed fourth in the Premier League, chasing the Champions League and have scored the fourth-most goals in the Premier League, 14 in eight games.
Slimani's physical 6ft 1in presence doesn't fit the manager's style of fast-paced, attacking football (a brand of the game he opened up about when talking to the FA).
Indeed, he may be proving he's a good finisher in France, but the ship has well and truly sailed for him to prove himself at Leicester.
Will Leicester City finish the season in the top six?
Yes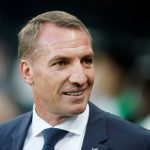 No
What do you think went wrong for Islam Slimani at Leicester?