Leicester City: Ben Chilwell doesn't regret rejecting Liverpool to fight for his Foxes breakthrough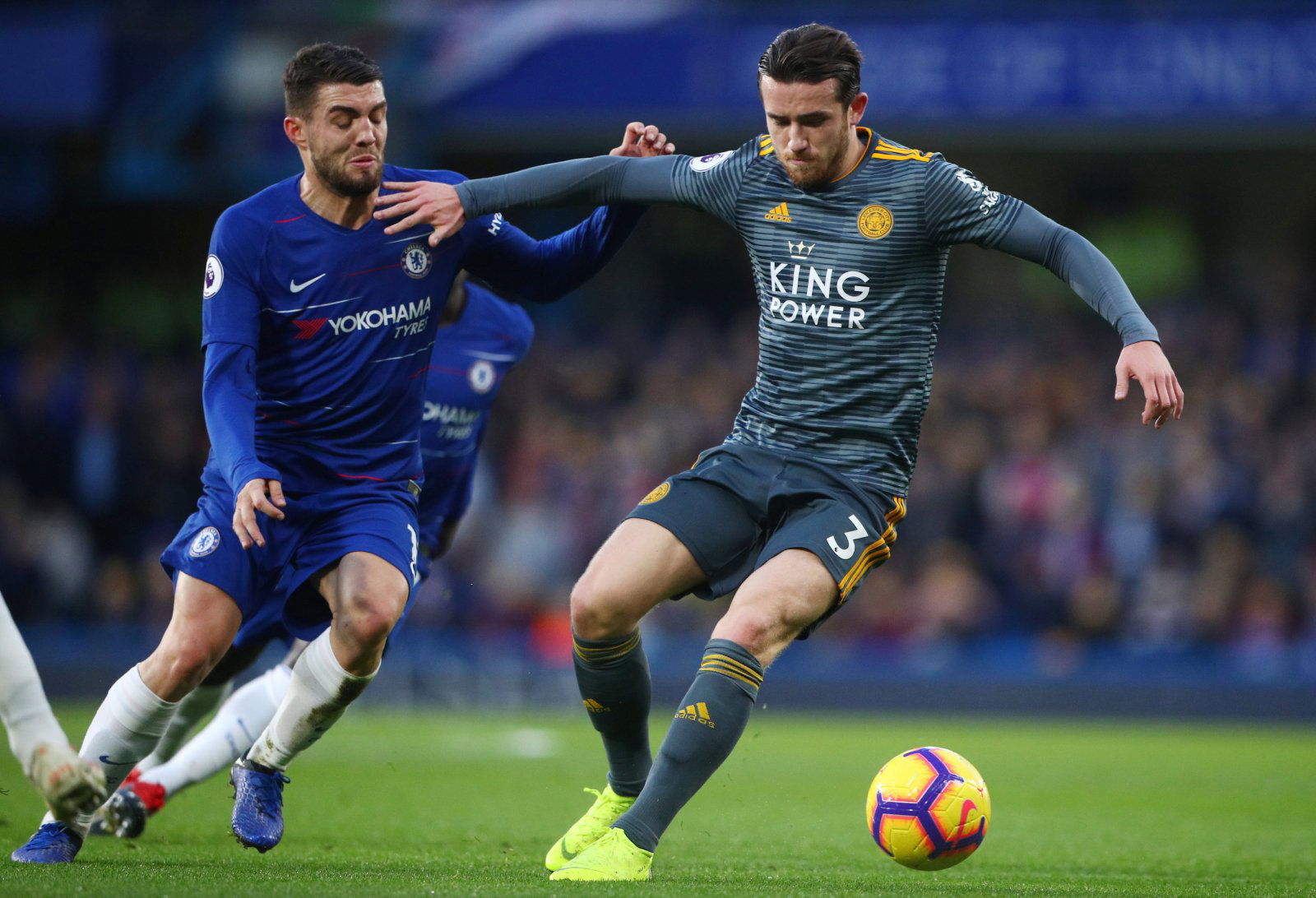 Ben Chilwell has claimed he doesn't regret rejecting a move to Liverpool and staying at Leicester in the summer of 2016.
Speaking to Sky Sports ahead of the Foxes' visit to Anfield on Saturday, he spoke about how he was heavily targeted by Liverpool in Jurgen Klopp's first summer in charge of the Reds.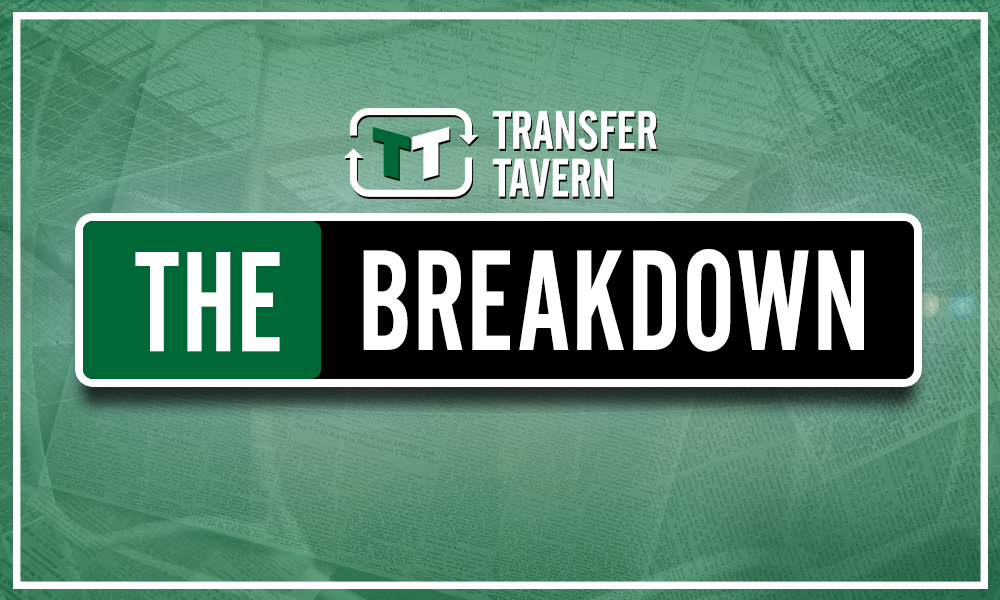 The Englishman was 17 years old at the time of Liverpool's advances but, instead of leaving, he chose to remain at the King Power Stadium and sign a five-year deal.
He broke into the first team in the 2016/17 season and has since made 95 appearances for the club – a path he feels was the right one to take.
He told Sky Sports: "I was 17 at the time. My agent was the one dealing with it all, talking to Liverpool and Leicester about the situation.
"At the time, I was trying to break into the under-21 team at Leicester, so I was just focused on getting into that and progressing into the first team here.
"Definitely no regrets. When I look at how the last four or five years have gone, starting eight games now for the England team is something I'm very happy with.
"Leicester was the right place for me to be at the time and the older players have helped me a lot. The staff have kept me grounded. Definitely no regrets."
His current boss Brendan Rodgers also admitted he was interested in bringing Chilwell to Anfield when he was the Reds' boss between 2012 and 2015.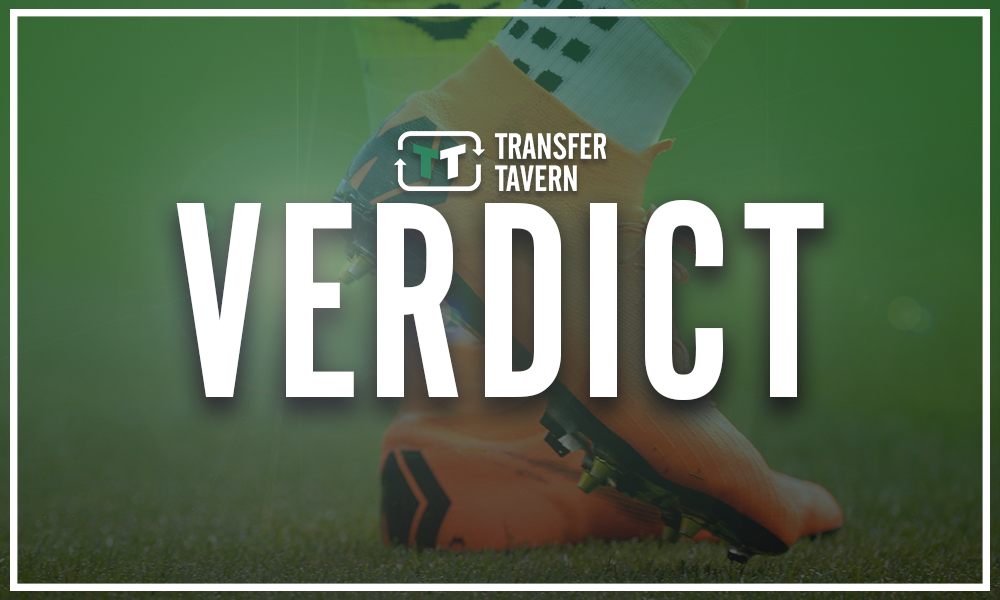 Who knows what level of player Chilwell would have become if he'd joined Liverpool instead of staying at Leicester, because his path could have been blocked by more experienced players.
The 22-year-old has played a large number of Premier League games for his age and he might not have got that opportunity at Anfield, but there's also a valid point that Klopp could have brought out the best in him.
It appears to have been the right move, though, given the amount of appearances he has managed to rack up, and at his age, he has plenty of years to move to one of Europe's top sides if he's good enough.
His technical ability appears to be improving year on year, with his passing accuracy up to 78.8% from 72.2% last season, and the number of times he's being dispossessed is down to an average of 0.4 times per game from 1.3 last term, according to WhoScored.
The signs are good, and his performances might mean he starts attracting attention from the big clubs again in the summer.
Will Leicester City finish the season in the top six?
Yes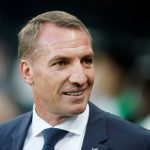 No
Where do you think Ben Chilwell will be able to best develop his career over the next few years? Have your say by commenting below!