Leicester City: Brendan Rodgers makes admission that players may seek bigger clubs
Brendan Rodgers has come out and admitted that Leicester simply cannot compete with the financial clout of many other European big clubs.
Will Leicester's top talents be stripped away this summer?
Yes
No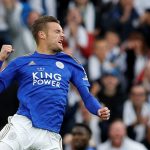 Leicestershire Live report that the manager understands that players may seek greater fortune elsewhere after the Northern Irishman made comments after their 2-0 win against Crystal Palace.
Speaking to the press after the match, the 46-year-old said: "The reality is we will never be able to pay.
"We will never be able to pay what some of these guys can get at some of those clubs. You can leave here and double or treble your wages."
With the Foxes having to sell players such as Harry Maguire, N'Golo Kante and Riyad Mahrez in the past due to pressure from bigger clubs, will they still face the same predicament now despite their relative success?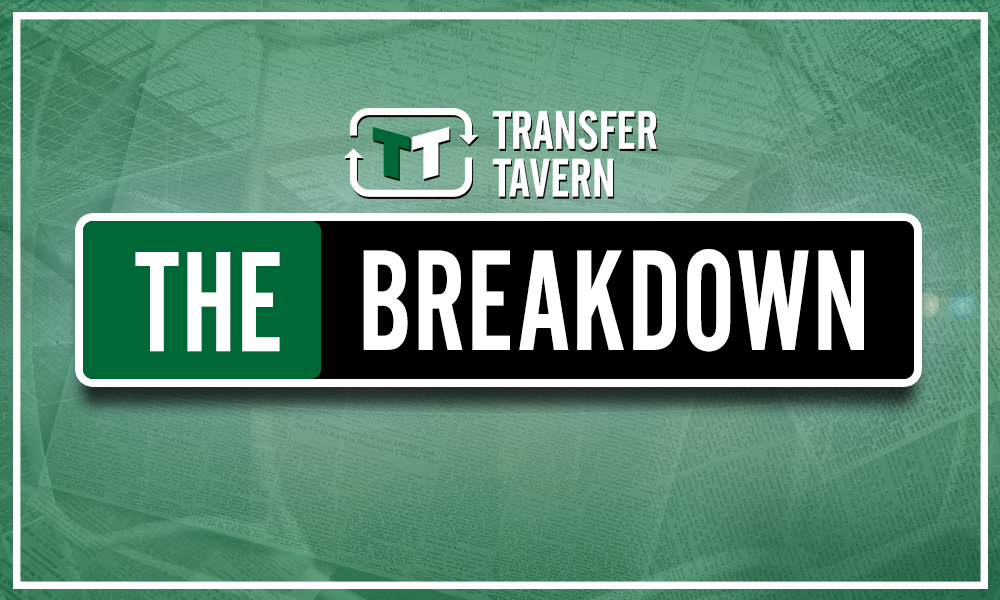 When you look up and down the Leicester squad at this precise moment in time, it is hard to see where the players would want to go given the success they're having.
The squad is full of young talent who are making something happen due to the game time they are getting and the license they are given under Rodgers. For example, players such as Maddison, at 22, are making enormous progress at Leicester. The team is played exactly to his strengths to make sure that he is as lethal as he can possibly be; he has the most shots per game (2.9), most key passes per game (2.1), most dribbles per game (2.7), gets fouled more than anyone per game (2.5) and makes the most crosses per game (2.2), all per WhoScored. Based on these statistics, you can see that Rodgers is getting the most he can get out of him, if he was to move to another huge club, it is no certainty he would get that same luxury.
Therefore, why would he want to leave? At 22 he has a long time to make the move to a giant club in the future, why not try and achieve something remarkable at Leicester? They certainly have previous for that kind of thing.
It's a similar thing for Chilwell. He is at the club after coming through the youth system, knows everyone is currently fighting at the top of the Premier League – why would he want to change something which is clearly working when there is so much more time in his career to earn a bigger wage?
For the more experienced players in their squad, such as Jamie Vardy and Kasper Schmeichel, they have both been through so much for Leicester and would presumably kill for another chance to challenge for a title or be back in the Champions League with the club they are legends that.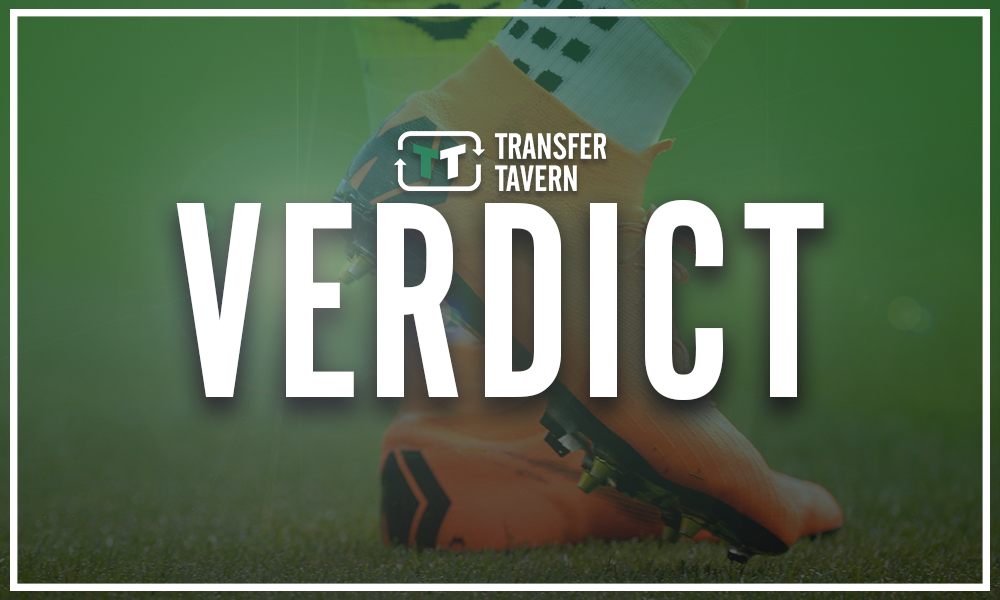 Unless Leicester really fall off the boil, there aren't many reasons why players would want to leave considering so many of them are young and improving, especially in the upcoming window.
When the new season comes around things may change, if they can finish in the top four more teams might come knocking, but with Leicester on such an upward curve, it might only be the very best in Europe who can start picking up their players.
Why would anyone want to leave Leicester? Join the discussion by commenting below…