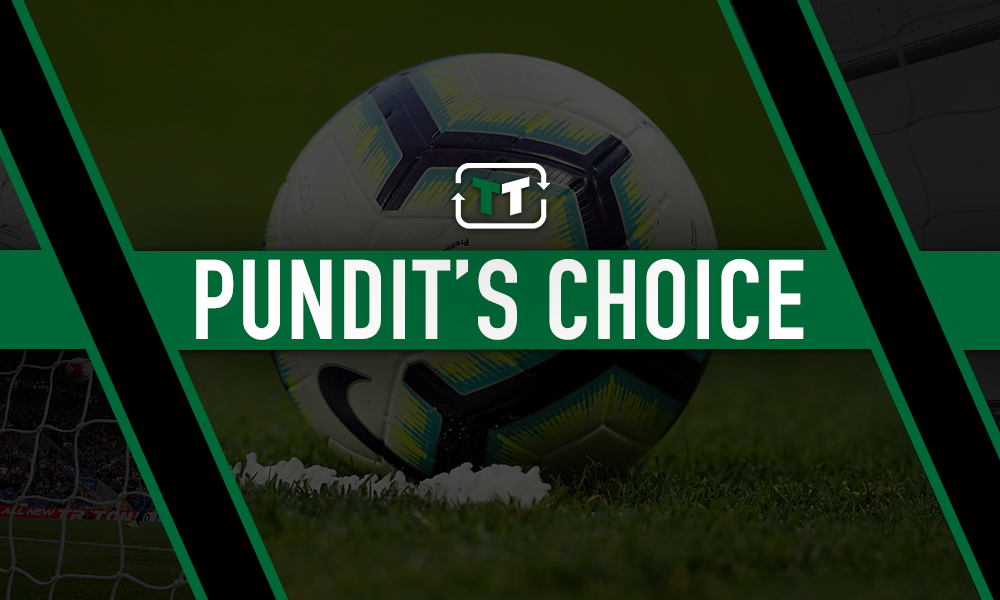 Former Premier League footballer Chris Powell has insisted that Nigel Pearson is the real reason behind Leicester's miraculous 2015/16 title triumph.
The current Watford boss was sacked in the summer prior to the Foxes' improbable achievement as Claudio Ranieri led the team to what was recently voted as English football's greatest moment of the decade.
However, Powell – who finished his playing career under Pearson at Leicester – highlighted the role he played in setting the foundations for their incredible season, claiming on TalkSPORT that it would not have occurred if it were not for Pearson's input.
Powell said: "His role is understated. Because quite clearly, [while] Ranieri and the way those players played was quite a phenomenal, outstanding, one-off season, it was all because of him.
"He built a side, and he brought in some clever players that had key roles.
"When you look at Jamie Vardy now, Vardy wouldn't be in this position if it wasn't for his relationship with Nigel.
"Initially Jamie struggled, but now you're looking at a player who's top goalscorer [and] looks like he's going to score every single time he gets in behind the defence.
"So he definitely built the foundations and fundamentals of Leicester City."
Giving Pearson the credit for supposedly sowing the seeds of their outstanding feat may be harshly masking the achievements of those who were at Leicester in 2016.
Though in fairness to Powell, Pearson did lead the Foxes to seven wins in their last nine games to dodge relegation by six points having been bottom heading into the final two months of the 2014/15 campaign.
A resurgent Vardy scored three of his five goals that year during that run – before hitting 24 in the following league season.
Therefore, Pearson could certainly argue to have played a vital role – though in Powell claiming his role is understated, he may have overstated the overall effect of the former Foxes boss who was not present for the duration of that memorable season.
Is this Leicester side better than 2015/16?
Yes
No