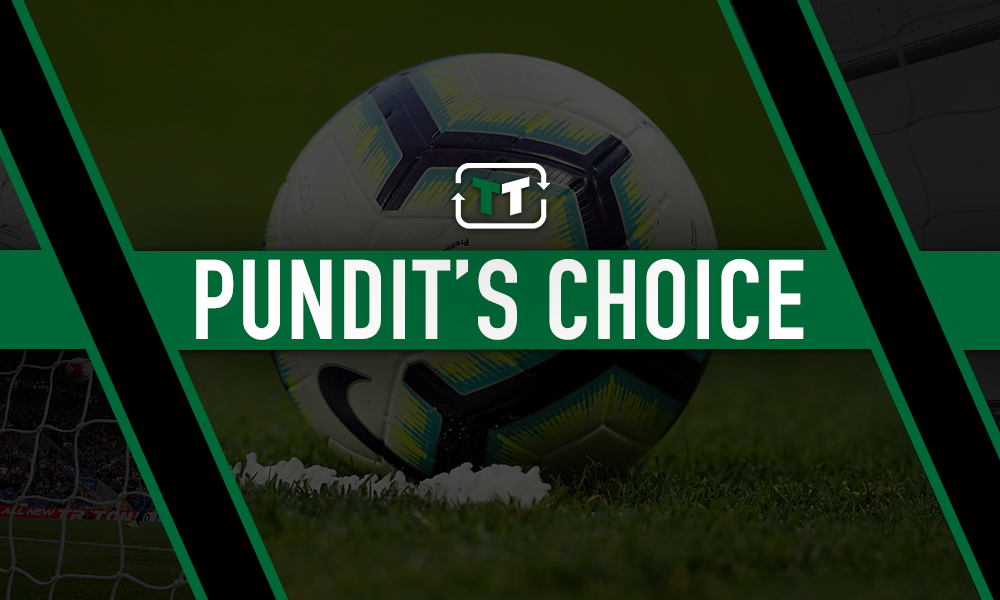 Former Premier League footballer Danny Murphy has suggested that Leicester City midfielder James Maddison is currently worth more in the transfer market than Jadon Sancho.
Is Jadon Sancho worth £100m?
Definitely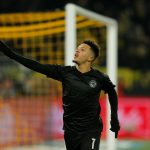 No way
Sancho has made a trailblazing impact in Germany over the last 18 months, with 12 goals and 17 assists in the Bundesliga for Borussia Dortmund last season – while he was already on the verge of recording double figures in both departments this year going into the German top flight's winter break.
However, responding to a caller on TalkSPORT, Murphy suggested that Maddison was a more valuable prospect than the teenager due to his experience and proven ability in the Premier League.
He said: "Maddison is worth more than Sancho right now, to me. Whatever that fee is, if Sancho's £70m, Maddison's £80m, £90m.
"He's done it in the Premier League, his goals and assists are through the roof, he's created more chances in the last season-and-a-half than any other player in the Premier League. Gold dust, that – gold dust.
"I think Maddison's more productive and proven in the Premier League. Right now, Maddison is more guaranteed to succeed than Sancho."
Despite Maddison's raft of experience in the English top tier, there are some pointers which would go against Murphy's opinion.
While Maddison has improved to the point whereby he has already scored more goals than he did last term and is thriving under Brendan Rodgers, it is difficult to suggest that Sancho, at over three years his senior, is not on a more promising career trajectory.
Add Sancho's Champions League experience and greater amount of England caps into the mix and you have two players which are proven at the top level, regardless of which league.
That rather shoots down Murphy's insistence that Maddison's Premier League career to date – as impressive as it is – would see him valued higher than the ex-Manchester City youngster.
In fact, Transfermarkt currently rates Sancho at exactly twice the value of Maddison, at £108m.
And with Sancho's goals and assists also 'through the roof', it may even be considered a stretch to place the pair at the same level at this moment in time.
Leicester fans, would you really rather have Maddison than Sancho in the team? Share your thoughts below!