Leicester City: Dennis Praet could rise like Caglar Soyuncu if he sticks around
It hasn't been the smoothest of starts for Dennis Praet at Leicester City, but he can hardly feel too hard done by considering his side are currently second in the Premier League.
Despite the Foxes' great start to the campaign, the new signing from Sampdoria has already been linked away from the club, with former manager Daniele Prade reportedly wanting him at Fiorentina.
Viola News brought the story (via Sport Witness), which suggests that the Serie A side are growing in confidence for the idea that they can get him to sign.
The report states that his wages could be afforded by the club, but does not suggest whether Fiorentina are after a loan or transfer deal.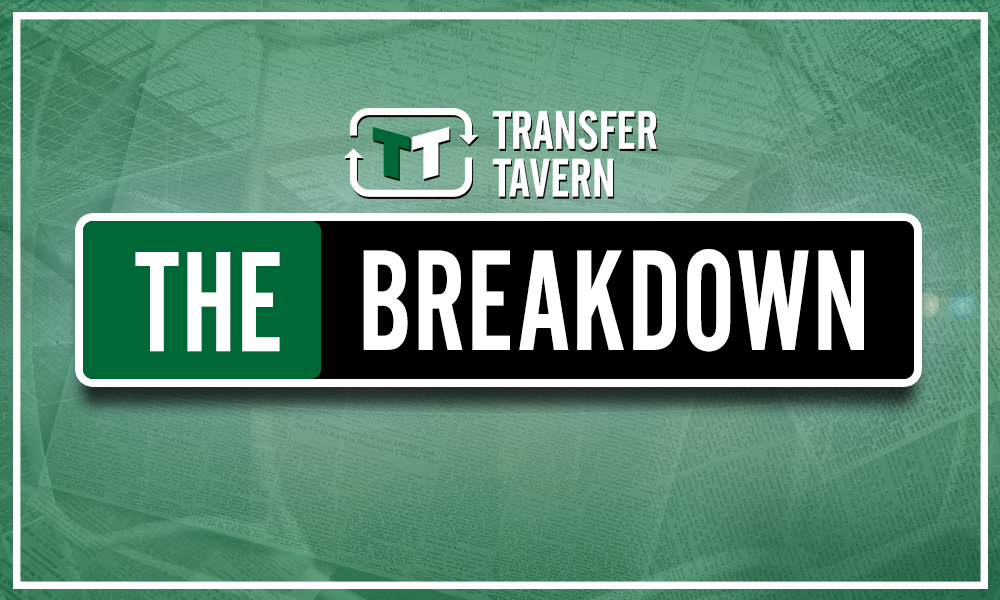 A bit of perspective is probably needed before we get carried away. There have been 13 games so far this season, in which, new signing Praet has still made nine league appearances, per WhoScored.
Given that we are not in December yet, it is not a bad return – especially for a side that is doing superbly well in the league and who are 10 points clear of fifth place.
With Youri Tielemans and James Maddison holding down the positions where is likely to play, he can't really have many complaints, but he should rest assured that if there are any injuries, or if a player is sold, then his chance will come.
Take a look at Caglar Soyuncu. Last season, he featured just six times in the league, but after a year of training with the side, he was more than prepared to take Harry Maguire's place once he was sold to Manchester United.
Let's say Maddison does leave in an upcoming window, he should be able to replace him instantly as he has already been training with the side and knows them, therefore eradicating the time spent having to blend with the squad.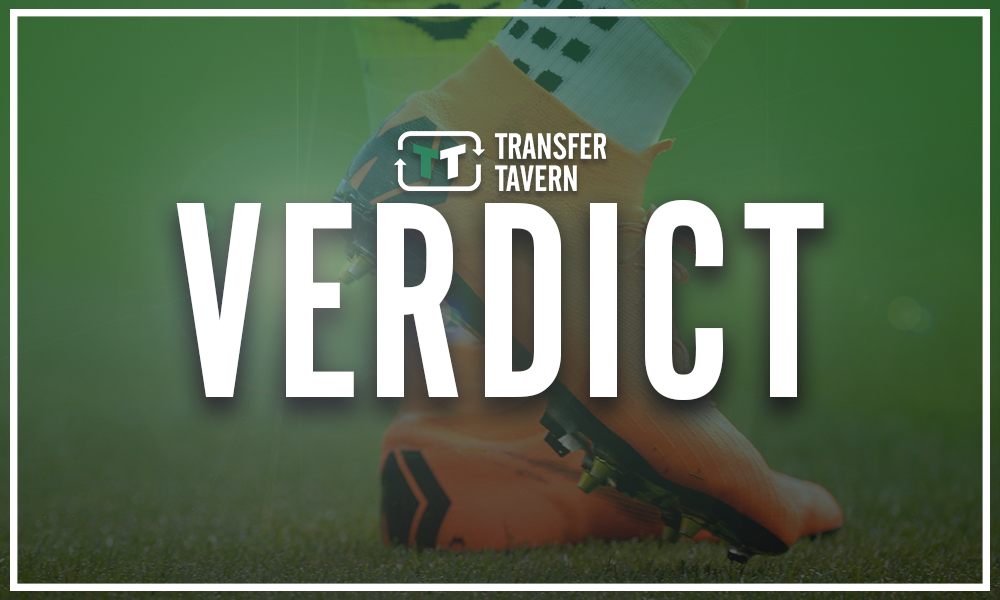 Surely Praet must have assessed Leicester's squad before joining and made an assumption that if Tielemans and Maddison are both fit, then he's going to really struggle to make it into the side. He has still managed to feature, but to leave within the first six months after not getting enough game time with those players ahead of him just seems far-fetched.
During the Christmas period, when legs begin to tire, we could see a lot more of the Belgian – and perhaps then he will feel more comfortable with his role in the squad until the near future.