Leicester City: Fan calls Jason Cundy 'obsessed' after bigging up player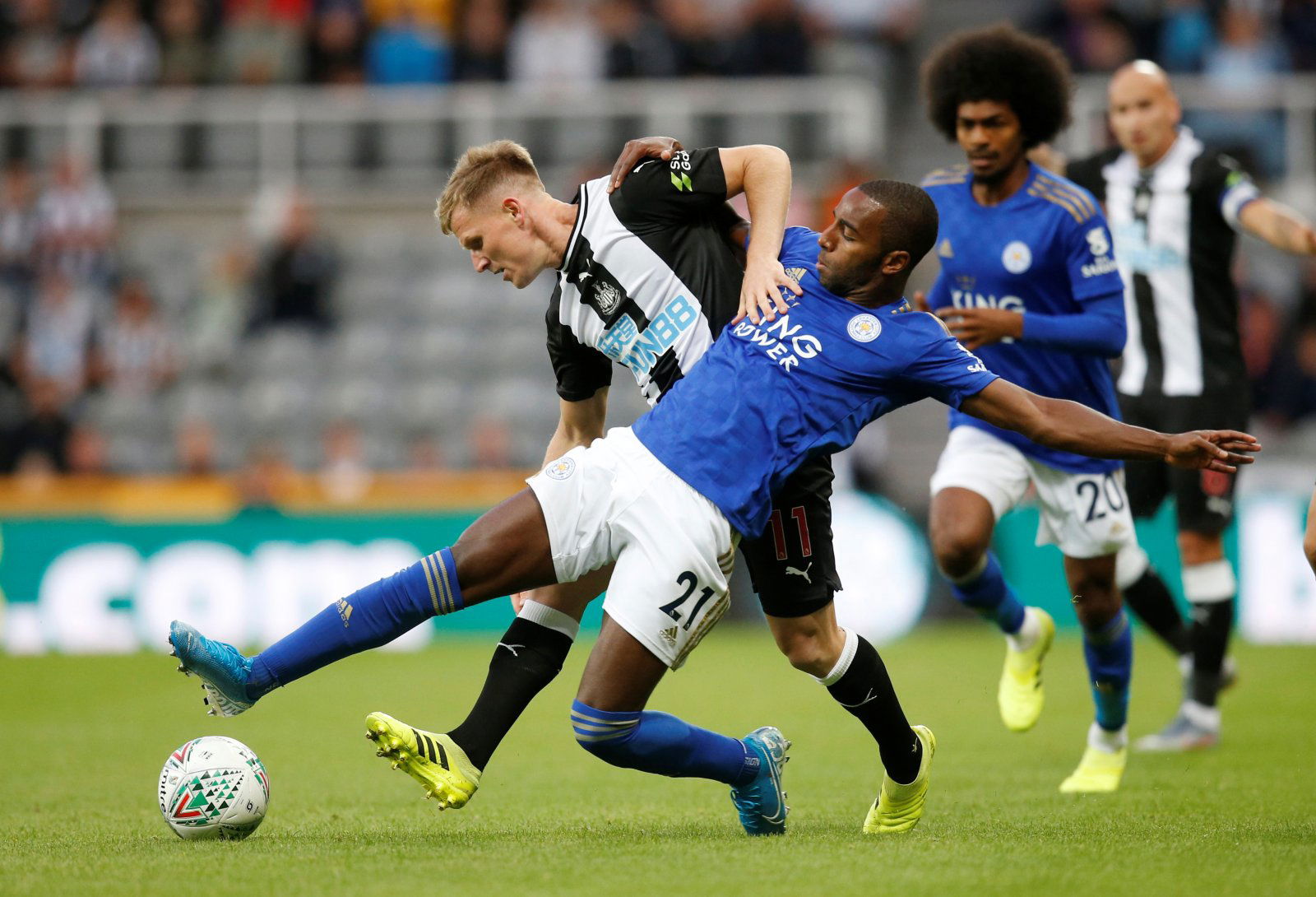 Many Leicester City fans have asked for Jason Cundy to keep quiet over the form of Ricardo Pereira after he suggested that Spurs should go after the right-back.
Will this be Ben Chilwell's last season with Leicester?
Yes
No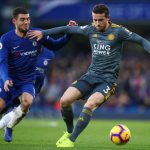 On talkSPORT, former Tottenham and Chelsea player Jason Cundy described Ricardo Pereira as the "perfect" example of the modern-day right-back and said that with Spurs selling Kieran Trippier, they should target the Portuguese star.
Pereira has undoubtedly been an important part of Leicester's flying start to the season. In fact, there are only two players in the whole squad who are averaging a bigger rating than the full-back, according to WhoSored, with Wilfred Ndidi averaging a mammoth 7.71/10 and James Maddison 7.67; Pereira is closely behind with 7.62.
The defender has been able to contribute two goals this season, and at 26, is really pushing on as one of the league's best right-backs, as you can see Jason Cundy saying in the videos below.
Many Leicester City fans were not happy with the comments, with some suggesting that the media is trying to get their top players sold.
Here are some of the replies below…
I wish these pundits would stop trying to get our players to move to other clubs. Why would any of them move. They're all playing first team football and in a great atmosphere at the club. We are going places and building for bigger and better things we're nt lil Leicester anymor

— Dean Dinsdale (@DeanDinsdale) November 11, 2019
Jason. Give it a rest. You're obsessed with #lcfc.

— Lee Crawford (@bigman_fox) November 11, 2019
He's currently at a much better club, no need to downgrade

— SV (@SV53615604) November 11, 2019
Media trying to sell another Leicester player… what a surprise

— Adam Moore (@adamm6) November 11, 2019
Why the hello would he want to move there!

— Dink (@dinkfella) November 11, 2019
Ricardo Cafu Perrira

— Georgie1Foot (@yogs75) November 11, 2019