Leicester City: Fans call out Liverpool hypocrisy after Virgil van Dijk video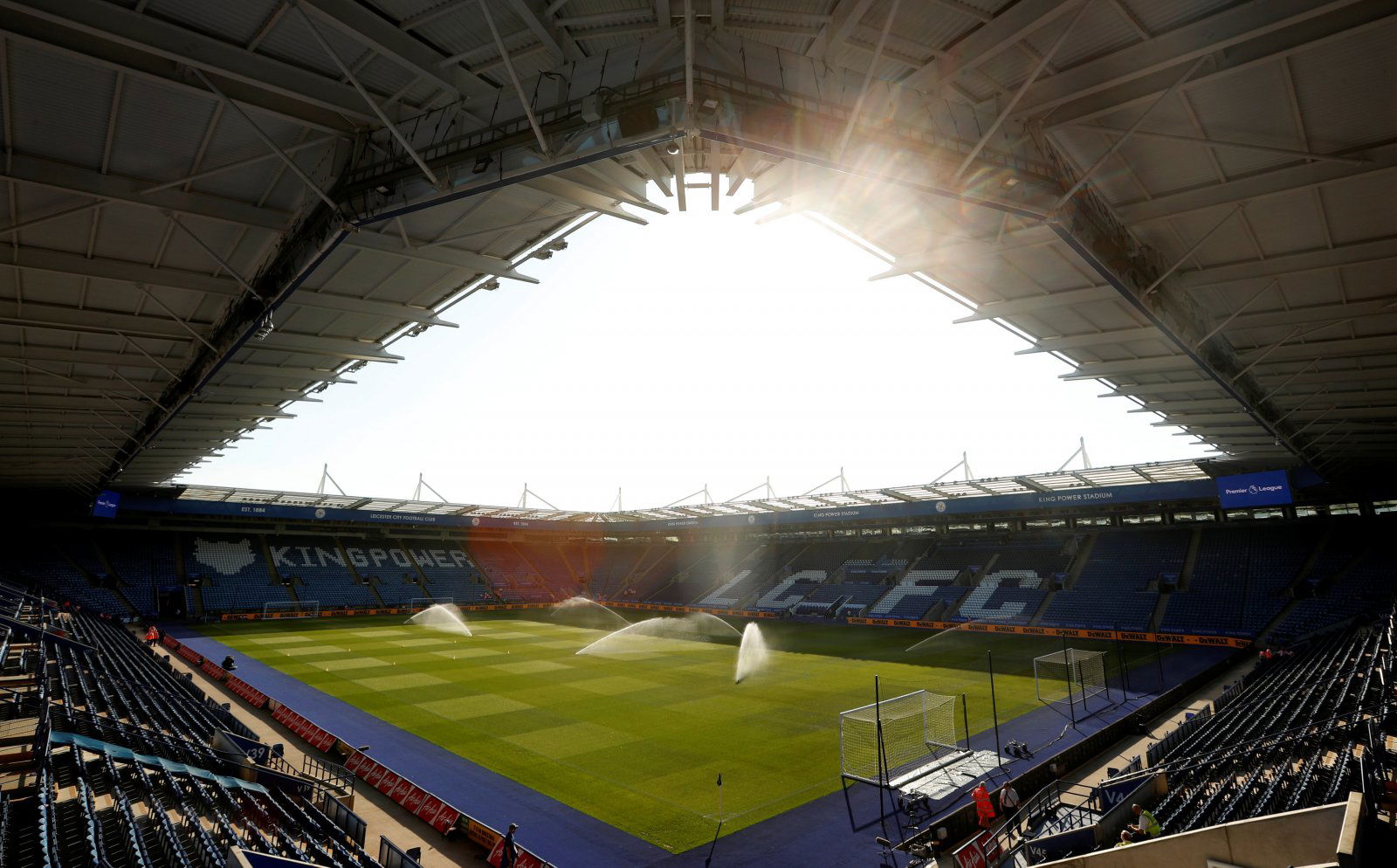 Many Leicester City fans have called out Liverpool fan hypocrisy by tweeting a video of a bad Virgil van Dijk tackle.
The fan account @mnorman1985 tweeted the video – which was actually from Liverpool's game against Napoli from last season rather than this campaign – suggesting that their fans have acted a lot differently about this compared to how they have done other tackles. More specifically, a tackle from Hamza Choudhury on Mo Salah.
According to the Twitter user, much of the Reds' fanbase were calling for the Foxes youngster to be banned. Indeed, as per this article on Football FanCast, you can see Twitter users were not happy at the time.
Lots of fans from the East Midlands club responded to the tweet agreeing with the original post, suggesting that they are often on the end of better decisions.
It seems like a bit of tension is rising up between fans from Leicester and Liverpool as the league's top two ranked sides. While Jurgen Klopp's team remain eight points clear of Brendan Rodgers', their impressive form of late must surely be enough to make them look over their shoulders.
Here are some of the replies to the tweet below…
One fan has said to me VVD went for the ball…he may have done… but lucky not to break guys leg

— daniel clements (@danielclems1975) November 28, 2019
Of course it will Diverpool fans have scouse tinted glasses every player other than from their special club is a diving fouling cheat really hope they start slipping up & dropping points soon & the refs start booking Diving Mane!!

— Rob (@justfoxes) November 28, 2019
Oh dear, the scousers will no doubt have a good excuse like 'it was wet and he couldn't help but follow through', pathetic.

— @laffarg (@laffarg) November 28, 2019
— Andy Stewardson (@andystewardson) November 28, 2019
That's a retrospective ban if ever there was one

— Tony Freestone (@TonyFreestone1) November 28, 2019
He was told to do that as they wanted to make #spottheball more difficult

— steve durham (@stevedurham1970) November 28, 2019