Leicester City: Fans discuss how 'extremely lucky' they've been for past five seasons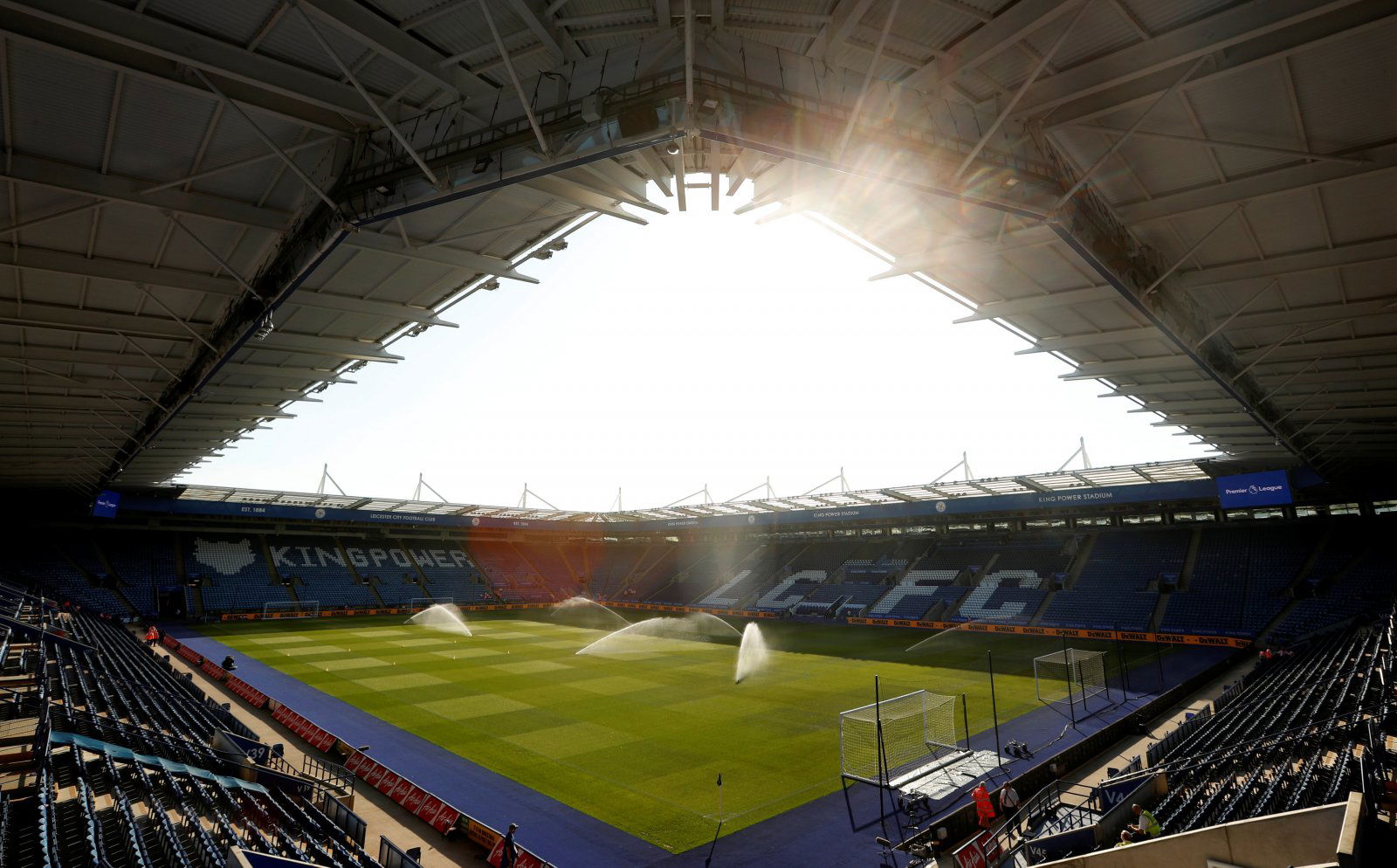 Plenty of Leicester City fans have had a moment of perspective and realised quite how lucky they are as a fanbase for the past five seasons.
Leicester City fan on Twitter @JonathanLCFC tweeted about how the story over the past five years is quite "ridiculous", stating that if you had written it as a story, every publisher would have written it off as "fanciful, romantic nonsense", before rounding off the tweet saying that the greatest chapter could be being written as we speak.
The Leicester City story of the last 5 years is ridiculous isn't it? #lcfc

If you had written it as a story, every publisher in the land would have dismissed it as fanciful, romantic nonsense.

Yet the greatest chapter could be being written as we speak.

How lucky are we?

— Jonathan (@JonathanLCFC) November 26, 2019
It's hard to argue with Jonathan considering the trials and tribulations that have happened in the East Midlands.
Obviously, winning the league title remains as one of the biggest sporting achievements in footballing history, and reaching the Champions League quarter-final couldn't have been bad, either. But between then and now, there have been rough patches, too. Of course, the tragic passing of Vichai Srivaddhanaprabha was a huge shock to the club, yet they have responded to the adversity by pulling through together and there is undoubtedly a lovely community atmosphere at the club.
Brendan Rodgers has been able to take them to the next level, and with a fearless team bursting full of young talent, they have no right to not believe that they can achieve greatness again with their team when they consider what they have already gone through as a club.
Many fans responded with their heartfelt messages about what it's like to be a Leicester fan over the past few seasons – have a read of some of them below…
It is literally an unbelievable story. Fanciful, far fetched, unrealistic, totally out of context, an impossible dream that could never happen in the modern game! And we haven't even started yet

— Tony (@lcfcok) November 26, 2019
It just gets better and better!#fearless

— Priti and Jayden Patel (@priti_timsi) November 26, 2019
We're so lucky to support our very special club!

— Prakash Kachhala (@pkonline84) November 26, 2019
I reckon you can even extrapolate that story all the way back to a Steve Walsh goal back in 1994 …

The story in the intervening 25 years is quite the tale, culminating I recent times.

A classic example of why sport is awesome.

— Thomas (@Salmon__Salad) November 26, 2019
'I think the Puel chapter could do with a good edit – too many long stretches when nothing really happens. And maybe six or seven against Southampton would be a bit less ridiculous…?'

— Jeremy Benson (@jembenson) November 26, 2019
Leicester fans, what has been the greatest moment over the last few years? Let us know below!