Leicester City: Fans love seeing throwback of beating Derby County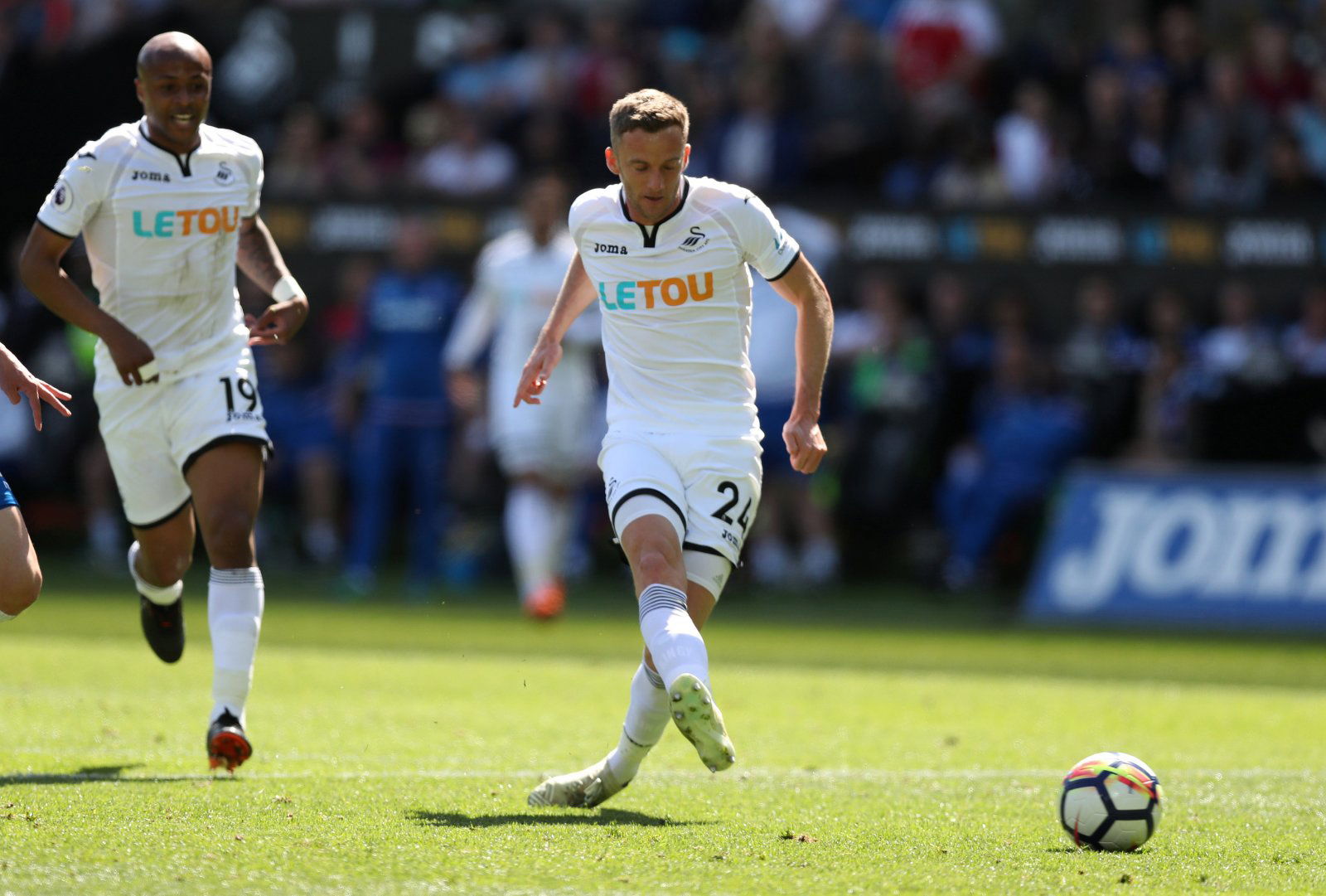 Many Leicester City fans have responded on Twitter to a throwback of when they beat local rivals Derby County in 2010.
The club account tweeted a video of the match from nine years ago from when they were in the Championship, with goals from Andy King and Steven Howard helping them win 2-0.
Things were a lot different from the club back then when they finished the season in 10th in the Championship. And Andy King has been through it all with the club, who is, of course, still contracted to the club to this day.
The Leicester legend has played 375 times for the club where he started as a youth player, and that season in 2010/11, he had one of his best years, scoring 15 times in the Championship season from midfield, while also providing six assists.
Now aged 31, he is finding things a bit more difficult while he is on loan at Rangers, where he has featured just twice in the league for the club during his loan spell, despite it now being mid-November.
Many fans loved seeing the highlights of them beating their old rivals – and they especially loved the classy finish from Andy King.
Here are some of the replies below…
Andy puts the King in King Power

— Tea Loving Tielemans (@StarmanYouri) November 13, 2019
my man. king-king, andy king! @AndyKingy

— Ozii (@Fchrulrziirian) November 13, 2019
Prime Andy King

— Ian Moodie (@ian_moodie) November 13, 2019
What a ball from @RichieWe11ens btw…

— Ben Clarke (@clarkielcfc) November 13, 2019
@TomClazieFlynn check out this 2 footed challenge from Howard to set up the first goal. Pure beauty.

— Sam Hirst (@sam_hirst1) November 13, 2019
I miss @AndyKingy

— Aktan_icon (@aktan_icon) November 13, 2019