Leicester City: Fans respond to Brendan Rodgers' recent comments about Arsenal job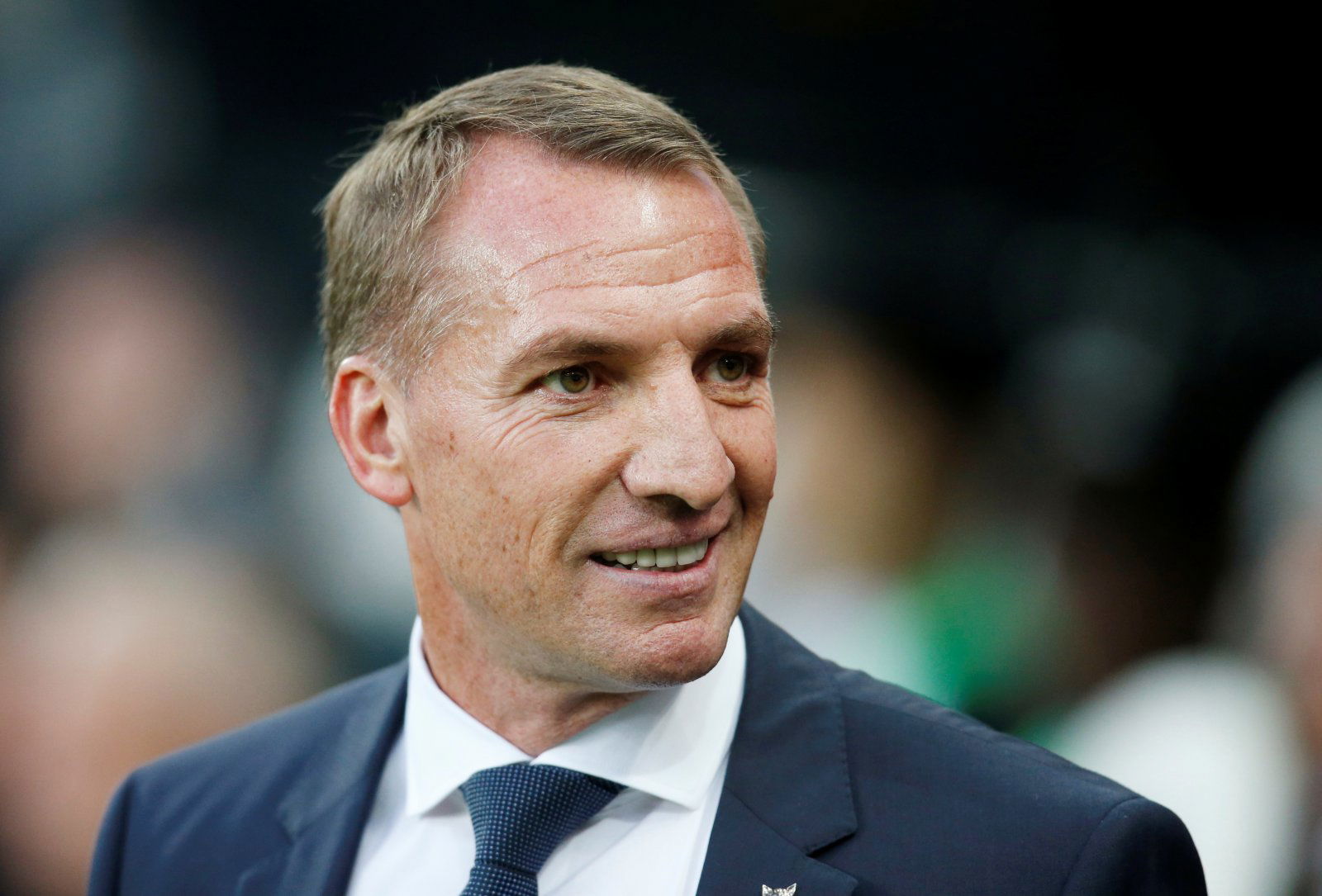 Many Leicester City fans have had their say on Twitter after their current manager seemingly distanced himself from the vacant Arsenal role.
As per Foxes journalist Rob Tanner, the Northern Irishman said "Why would I want to leave here now?" when quizzed about his future at the club, putting some minds at ease.
Can Leicester City keep hold of Brendan Rodgers?
Yes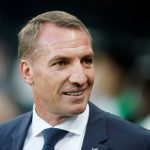 No
There should really be no surprise to see that Rodgers is attracting the interest of some of England's biggest teams when you see the success he has had in a short time at the club. Since joining in February, he has turned a team around from bumbling around in mid-table to having a side which now has a 12-point buffer on Champions League qualification with only 14 games gone.
They have won 10 out of their 14 league games so far, boasting the best goal difference in the league with only nine goals conceded and 33 bagged. Arsenal, who are sitting in eighth, are already 13 points short of the East Midlands side, posing the question of why would Rodgers want to leave.
There was a pretty positive response in general. Take a look below…
If or when Rodgers does leave Jesse Marsch should be first in the list.

— Peter Peretzman (@peterp2000) December 2, 2019
It's been what the Athletic have been peddling since Thursday, that's why the story won't go away.

— Roy (@wigstonfox) December 2, 2019
Hope this finally puts this non story to bed !

— Jon Knighton (@Jon_Knighton) December 2, 2019
I think he had a chat with his wife when he got home from the game….

— Ade White (@ade_white) December 2, 2019
Thank God that's put to bed!!

— Fatman (@The_Andy_Goode) December 2, 2019
This is quite an ironic statement. One club is heavily declining and the other is rapidly progressing. Brendan already manages the progressive club.
Shouldn't bite as BR put it to bed yesterday. #LCFC https://t.co/b4nocZO6KO

— Chris (@Chris89Bennett) December 3, 2019
City fans – what do you think? Are these comments enough to convince you that he is staying put this season? Let us know in the comments below.