Leicester City: Fans show love for Jonny Evans after tweet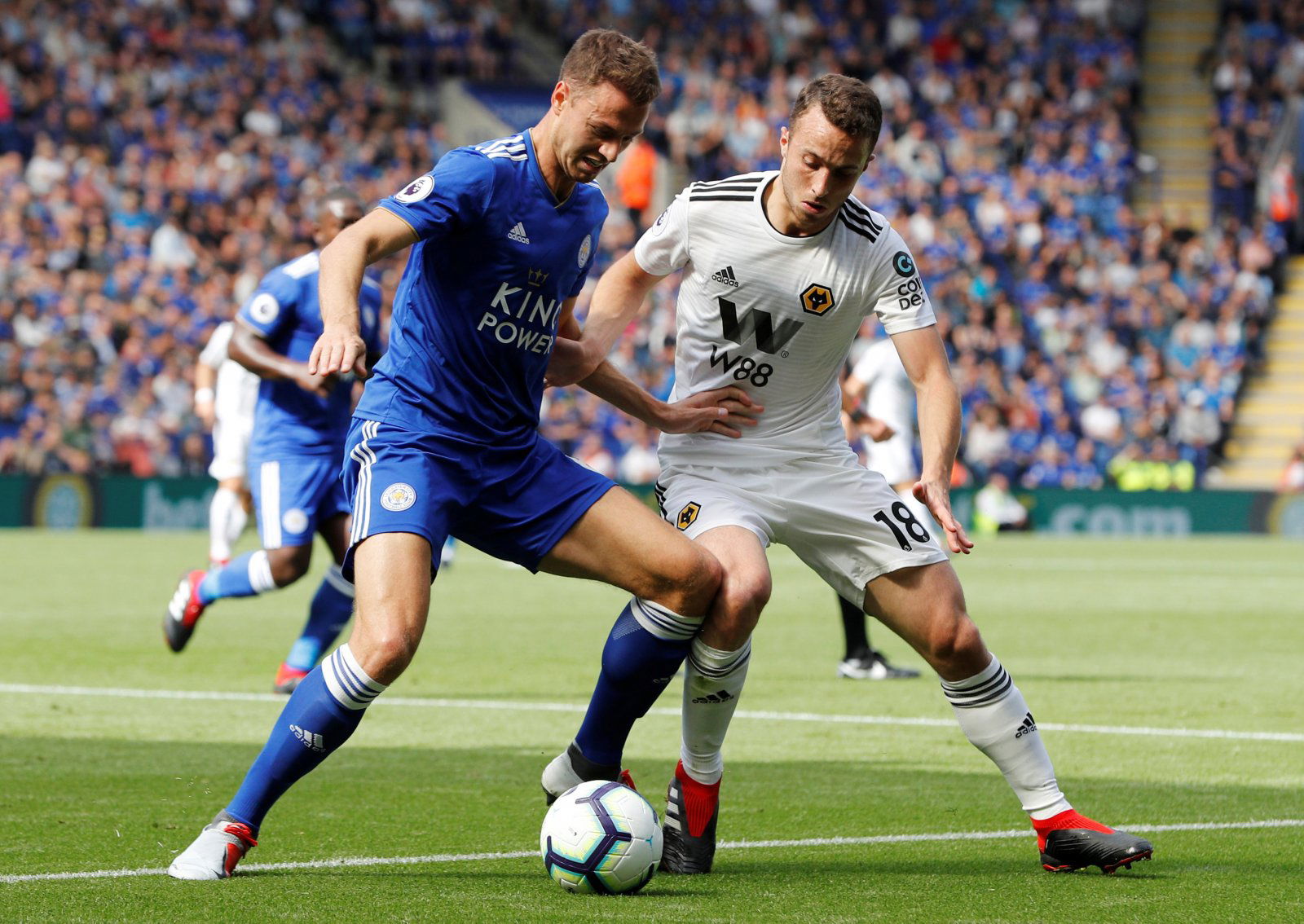 Many Leicester City fans have shown their love for Jonny Evans after a club tweet.
The tweet, captioned "Jonny Evans appreciation post" with a picture of the defender, got many responses from fans, who couldn't say enough good things about the player.
The Northern Irishman has had some record this season. Playing every single minute of the campaign so far, he has been part of a defence which boasts the best record in the entire division: just eight goals conceded in 12 matches.
Evans and Caglar Soyuncu have built a formidable partnership at the heart of the Foxes' defence. Both have played every minute together this season, which has resulted in eight wins, two draws and two losses – taking them to second in the league with nearly a third of the season gone.
WhoScored also shows that Evans is having a great season. From his matches, he has been given an average rating of 7/10, also averaging 1.3 tackles per game and 4.3 clearances per match.
Lots of fans rated the tweet as they poured in messages of appreciation for Evans. One even said that he was the "brains" of the defence, and that he was the reason that Maguire was now at United.
Here are the replies below…
Best British centre back in the prem

— Jamie (@lcfc_jamie11) November 13, 2019
The brains of the defence. If it wasn't for him, Maguire wouldn't be at Manchester United right now, he allowed Maguire to look good. An incredible player, especially for £3Million.

— TheTrueFox (@thetruefoxyt) November 13, 2019
most underrated player in the league.

— Nathan (@HobLCFC) November 13, 2019
Bargin

— Kris Williams (@krislcfc) November 13, 2019
proved to be one of the bargains of the century, him and caglar are bossing it at the min

— Chris hardy (@chrisjhardy) November 13, 2019
One of our best value buys, brilliant player, and very underrated by those outside of the LCFC family IMO. #FoxesNeverQuit #lcfcfamily

— Michele Davies 🦊 (@michele4foxes) November 14, 2019
Simply put… a great player and a tremendous role model. Pleased we managed to keep the best centre half we have this summer.

— Liam Connolly (@LiamJConnolly) November 13, 2019