Leicester City: Many fans suggest their top targets for January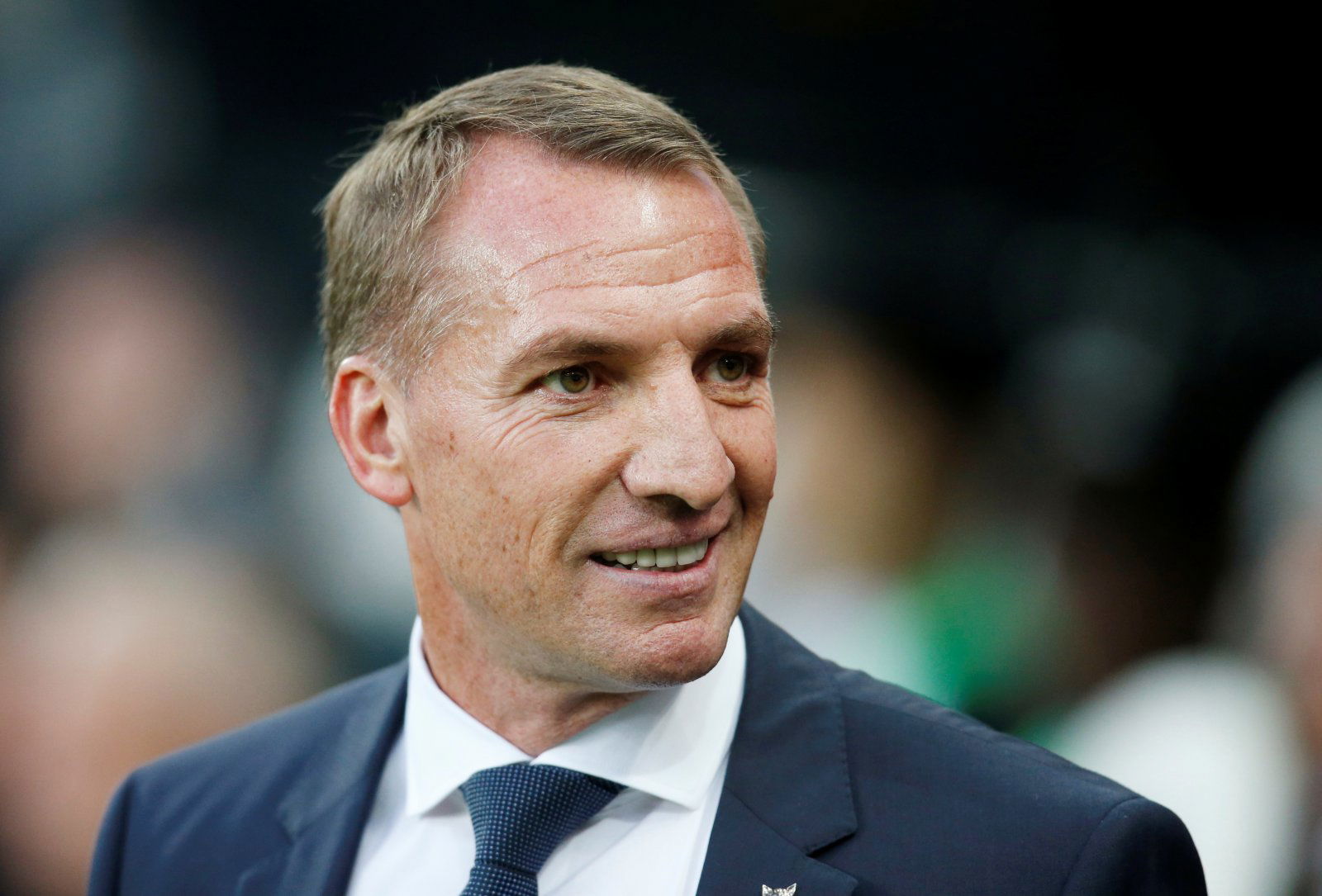 Many Leicester City fans have given a popular fan account their suggestions for who they want to sign in the upcoming transfer window.
Is this Leicester side better than 2015/16?
Yes
No
With the club sitting pretty in second in the Premier League, they have a strong case to upgrade their squad with the possibility of the Champions League on the horizon.
So far this season, they have scored the second-highest amount of goals in the league and have conceded the least. Indeed, Brendan Rodgers' side are absolutely flying after beating Champions League contenders Arsenal to put themselves nine points clear of fourth place after just 12 games.
Many of the fans below seem to want another central defender, however, with Jonny Evans and Caglar Soyuncu having such a great start to the season by not missing a minute, it would be harsh for either of them to get dropped.
There were also many cries for a new winger at the King Power. Wilfried Zaha, Hakim Ziyech, Dwight McNeil and even a return for Riyad Mahrez has been suggested by fans, despite purchasing Ayoze Perez in the summer.
Here are some of the suggestions below…
Bring mahrez back with lucrative prosition Lcfc will guaranteed champions league football and chances to win trophy

— Eamin Ben15 (@12yjk) November 18, 2019
Let's undermine the big teams and link their players to us…..sterling to Leicester!!

— Damon boyle (@Foxytiler) November 17, 2019
Mcneil, Ziyech, Deulofeu

— George (@GeorgeThorpe11) November 17, 2019
Smalling (I know…I know…)
Ziyech
Ødegaard

— Jake Lawson (@karmadrome) November 17, 2019
Realistic = Nathan Ake
Ambitious = Timo Werner
Curveball = Upamacano

— Hp (@hp_steam) November 17, 2019
Zaha, ziyech, Giroud

— lcfcmatt (@lcfcmatt1) November 17, 2019
McNeill
Ziyech
Jovic

— Chett (@dondididididum) November 17, 2019
Question is who we got to try and keep every football team wants to ruin us and take our players

— Wayne Lee (@Walee69Lee) November 17, 2019