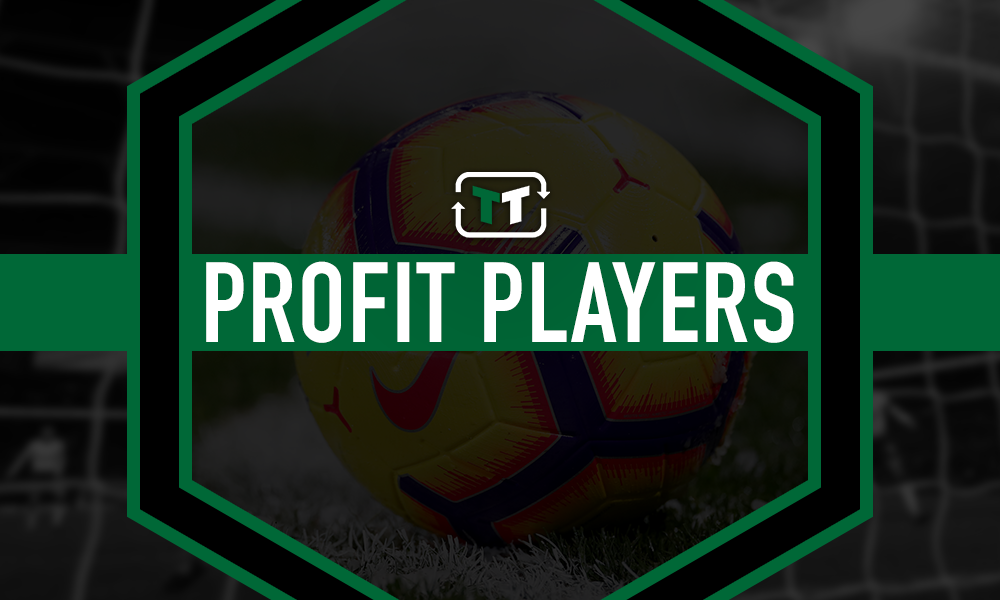 This article forms part of our Profit Players feature series, which is where Football Transfer Tavern takes a look at how well a player has turned out since being signed/sold and using statistical figures and statements from key figures to prove how good of a deal the club managed to achieve.
A large part of Leicester City's recent success in the Premier League undoubtedly comes down to brilliant recruitment. It's not all been perfect, but there have been some fantastic signings over the past six years or so, which have not only brought them success, but a lot of cash to boot.
Players such as Riyad Mahrez, N'Golo Kante and Danny Drinkwater didn't only win the Premier League, but they also brought in big money. Harry Maguire didn't bring quite the same level of success, though he did bring them the record fee ever for a defender. Yet remarkably, if the figures suggested possibly come off, neither of those four will even be the most profitable for Leicester – that's a certain James Maddison.
While admittedly this is purely speculative at this stage as no offer for Maddison has come through yet, but in theory, if Leicester were to sell in January window or next summer, it is not farfetched to suggest that he could be the most profitable of them all.
Looking at Leicester's previous most profitable players, they've earned themselves huge money through buying players younger and developing them into top Premier League players.
According to Transfermarkt, Riyad Mahrez made the club over £60m (per Transfermarkt), Harry Maguire made around £66m, Danny Drinkwater around £33m and N'Gole Kante around £24m – meaning that Maddison would have to make a monster profit of over £66m to be considered the most profitable signing.
Since joining the Foxes, the 22-year-old midfielder has played 42 times in the Premier League and has chipped in with eight goals and nine assists – pretty impressive stats for a midfielder who is just that age.
Last season, with Leicester finishing ninth in the league, he finished as Leicester's third-highest performer according to WhoScored, with an average rating of 7.2. This season, he's looked even better; six games have been and the club are sitting third in the league despite facing Chelsea, Manchester United and Spurs. Indeed, he has played every game this campaign, registering one goal and two assists and has an average rating of 7.42 (WhoScored).
It's no surprise then that Maddison has been tipped with some of the division's biggest clubs, including Manchester United, according to the Times. However, with Maddison costing the club £25m (via the Telegraph), it would mean he would have to cost around £90m be considered Leicester's most profitable signing of all time – and that would also be the second-highest transfer of all time in the Premier League.
The Manchester Evening News say that it's "believed" that a fee of a similar size to Maguire's would be needed to even tempt them to sell the player. Furthermore, former Spurs and Chelsea pundit Jason Cundy claims that he is worth £100m (talkSPORT via Leicestershire Live).
When you consider that Maddison is of a younger age than Maguire, plays in a more expansive position and has so much importance to this side, it is hard to see why they would sell him for any less. He is contracted until 2023 and considering the vast amount of money that Leicester get through being in the Premier League and the money they have made on the likes of Maguire, they have no reason to sell the player for anything less than a big fee.
Leicester City have certainly made big money over the last few years and Maddison could be the biggest profit yet, should the reported interest in him materialise over the next few seasons.
How much would Maddison go for? Join the discussion by commenting below…